The beauty box
that's kinder
for
The PLANET
Each month, get $75+ of clean, vegan, and cruelty-free beauty products delivered right to your door.
Get $75+ of clean beauty in each curated monthly box!
Get Started
Easily pause, skip, or cancel your subscription at any time.
Pause, skip, or cancel your subscription at any time
Wondering what's inside a
Kinder Beauty Box?
More than $75 worth of hand-picked beauty products
100% vegan, cruelty-free, and clean beauty
No Parabens, Sulfates, Phthalates, SLS, EDTA, Talc or PEGs
Skincare, makeup, hair care & body care products, beauty accessories, and more!
Explore new products from brands like 100% Pure, Dirty Lamb, Inkling Scents, OSEA Malibu & Juice Beauty
See why people are raving about Kinder Beauty
How It Works
Enhance your beauty routine and discover exciting new products by subscribing to the Kinder Beauty Box today! Monthly subscriptions starting under $20/month, and each month you'll receive 4 or more products, compassionately curated by Daniella Monet and Evanna Lynch, with a combined retail value of $45-$65.
A portion of all sales will go towards benefitting animal rights and environmental charities.
Select A Plan
New subscribers receive our Kinder Faves Collection ($100+ value) as their first box!
Your plan automatically renews. You can easily skip, pause, or cancel your subscription at any time.
Click here to give the gift of Kinder
We stand behind our box 100%! If you aren't satisfied with the products and value of your monthly shipment, you may mail it back to us (at your cost) for a full refund within 7 days of receipt. All products included in the box must be in unused and unopened condition. To request a refund please e-mail support@kinderbeauty.com.
Our Founders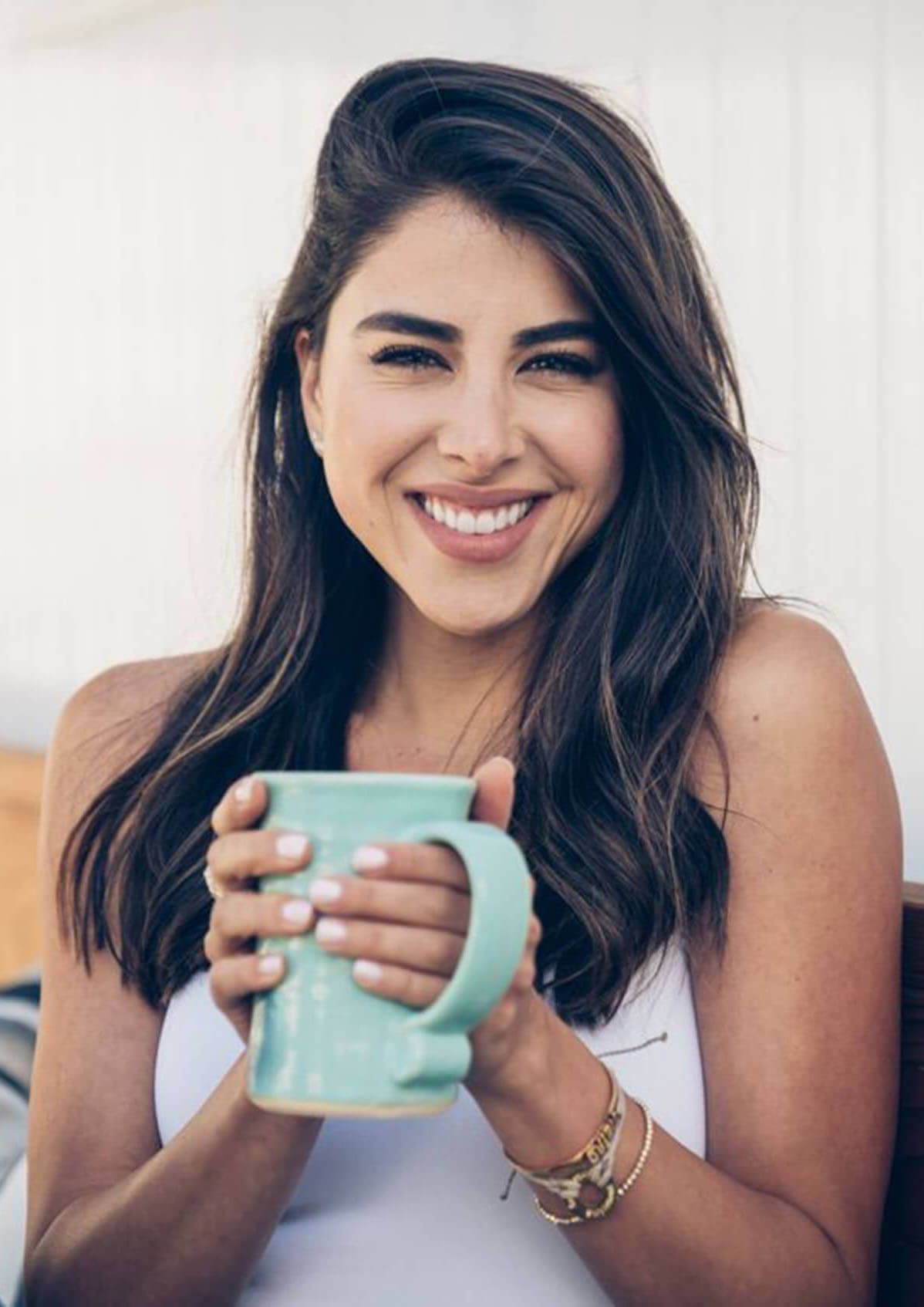 Daniela Monet
"I consider myself a conscious consumer and lover of beauty products, and it's always been a struggle to sort out exactly which brands and products are okay for me to use. Ethical beauty shouldn't be so challenging. Our aim with Kinder Beauty Box is to research and curate amazing brands and products for our subscribers to take the guesswork out of cruelty-free shopping."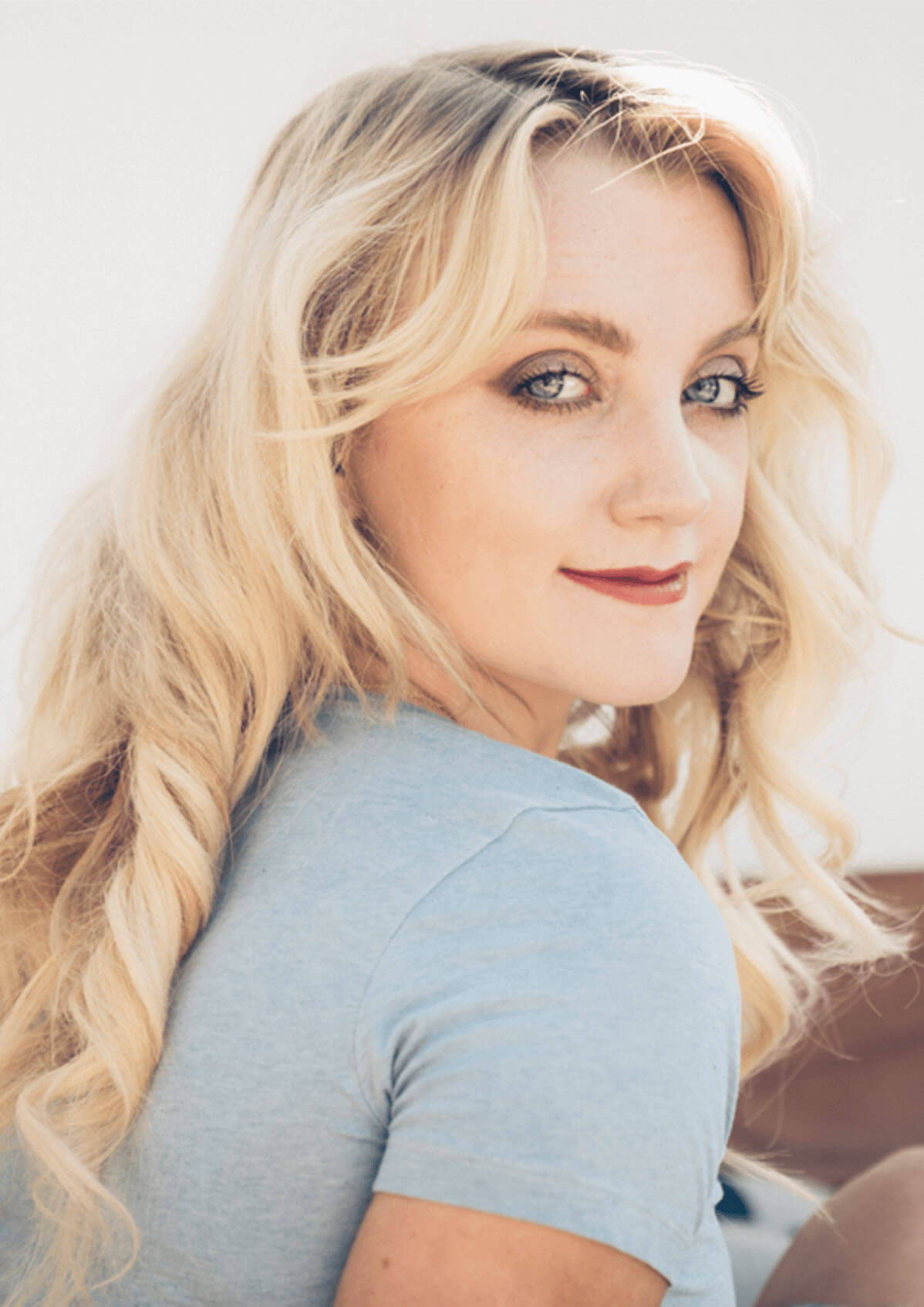 Evanna Lynch
"If you're anything like me, the idea of receiving quality 100% vegan and cruelty-free beauty products at your doorstep each month sounds like a dream. I'm very passionate about animals and I also love makeup, and I do not believe that the two should intersect. I am so proud to have helped bring the Kinder Beauty Box to life!"