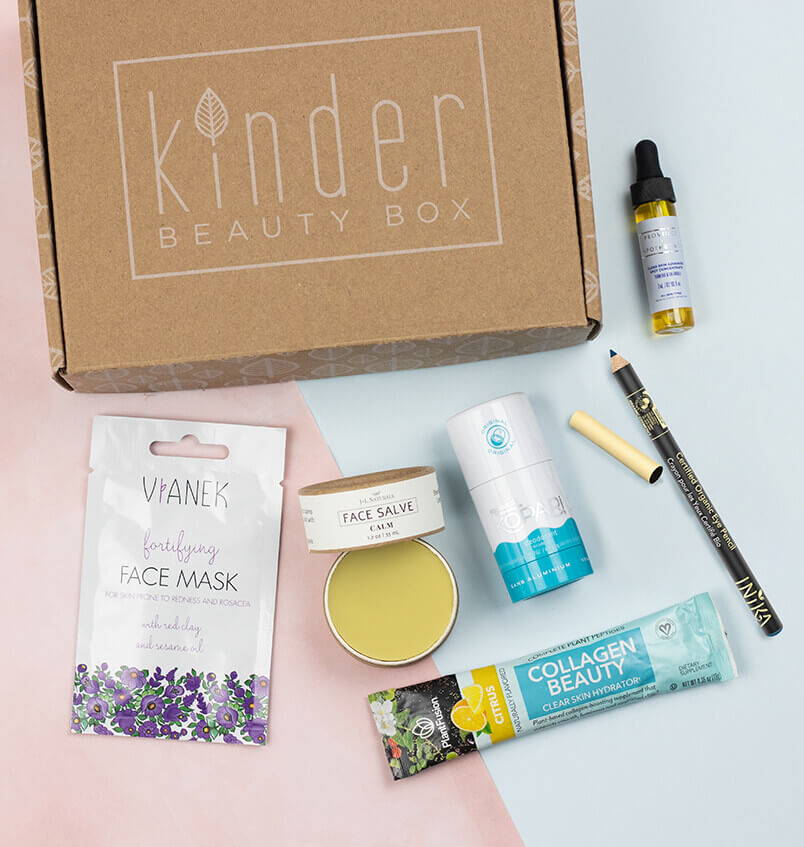 The TLC2021 collection features six items that will help you put yourself first. Help rid your skin of excess oils, irritation, and dryness from the winter cold with a fortifying face mask, a calming face salve, a concentrated formula to fight acne, a cult beauty favorite travel-sized deodorant, a bold eyeliner, and a sample of a vegan collagen drink.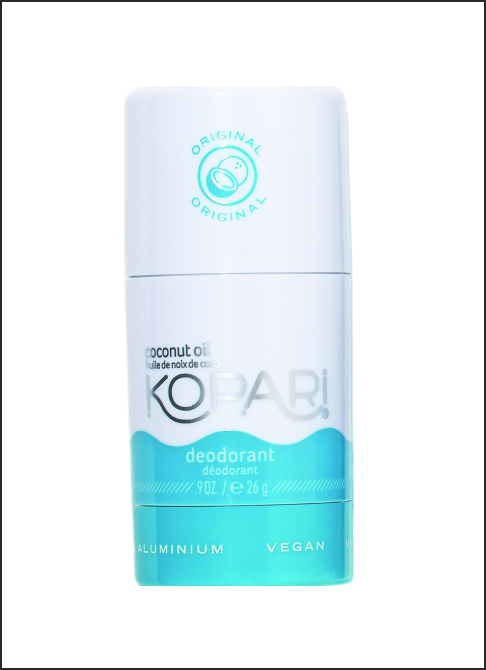 Kopari: Mini Original Deodorant
Empower your pits with Kopari Beauty's cult-favorite, aluminum- and baking soda-free, natural Coconut Deodorant. This combo of plant-based enzymes helps to provide odor protection while simultaneously helping to break down odor-causing bacteria. This one-of-a-kind vegan and cruelty-free formula is like skincare for your pits!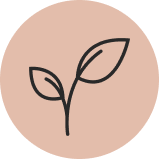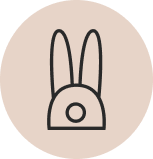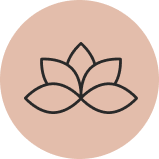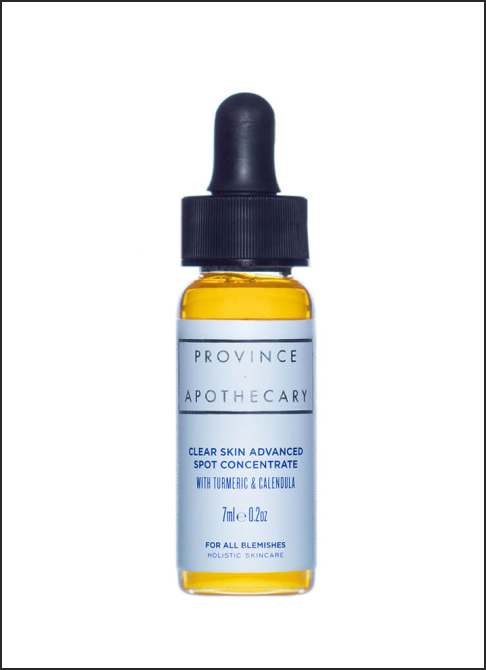 Province Apothecary:

Clear Skin Advanced Spot Concentrate
Province Apothecary blend of superior botanicals targets the appearance of spots for a brighter, revitalized complexion. Clear Skin Advanced Spot Concentrate purifies acne-prone skin without harsh, drying, or irritating ingredients, improving surface texture for healthier-looking skin. One drop is all you need to rejuvenate your skin's appearance! It includes turmeric root oil—which is a source of curcumin that improves the look of the skin and brightens the tone. Calendula flowers infused in jojoba oil are hydrating and improve the quality and appearance of skin.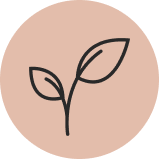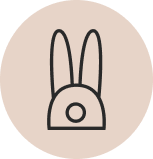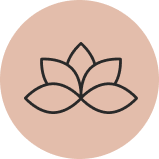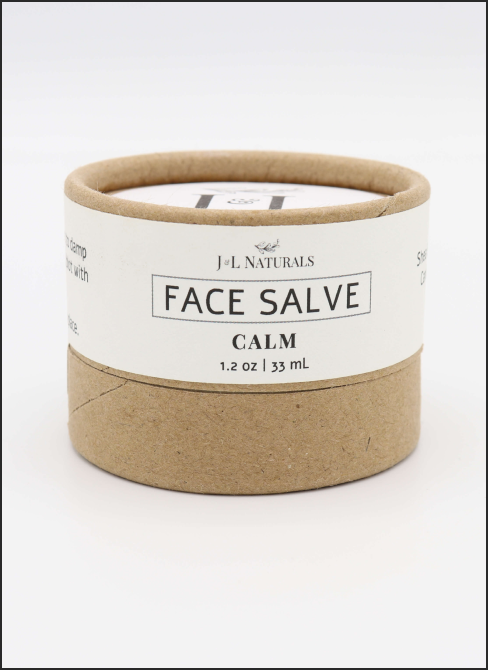 J&L Naturals: Calm Vegan Face Salve
This Calm Face Salve from J&L Naturals is an absolute must in your skincare regimen. The vitamin-rich shea butter and olive oil work to moisturize and condition your skin while hemp seed oil helps balance your skin's natural oil production. Packed with antioxidants, the babassu oil calms irritated skin and works with a blend of tea tree and lavender essential oils to fight acne and prevent future breakouts. This outstanding combination replenishes troubled skin to revive your natural glow. Oh yeah, and did we forget to mention it comes in a completely compostable and biodegradable container?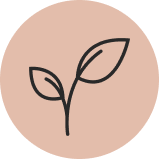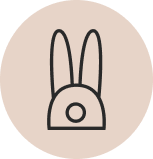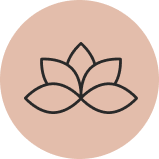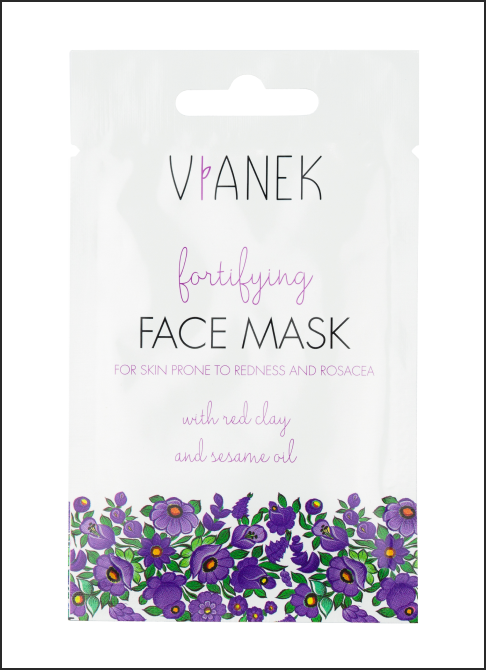 Vianek: Fortifying Face Mask
This is a purifying, kaolin-based face mask formulated for intensive care of sensitive and irritation-prone skin. Not to be outdone, it is rich in naturally occurring minerals that nourish the skin—including magnesium, zinc, calcium, iron, and silica—and it absorbs excess sebum and oxygenates the skin. Moisturizing coconut and sunflower oils, and valerian root extract, help to soften and regenerate. Regular use helps boost the skin's resistance to irritants, improves coloring, and promotes a smooth, blemish-free complexion.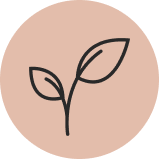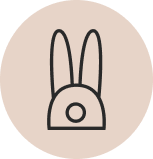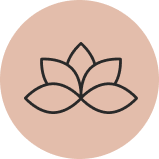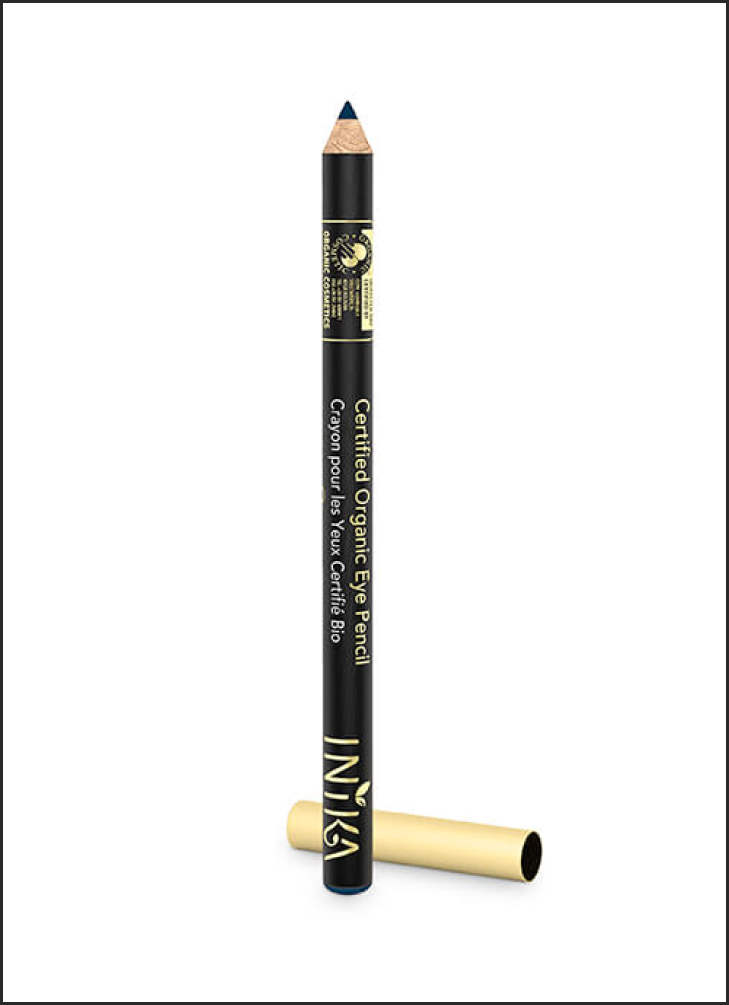 Inika Organic: Eye Pencil (Assorted Shades)
Inika Organic's eye liners are one of our new Kinder Beauty favorites. Crafted from natural plant-based ingredients and mineral pigments, this formula utilizes coconut oil for an easy-glide application. With these liners, you can easily say it with your eyes as you can use these liners to create a dramatic, long-lasting look for any eye shape and color.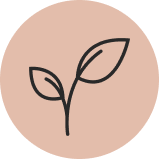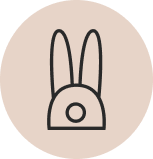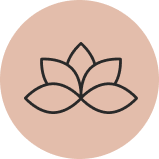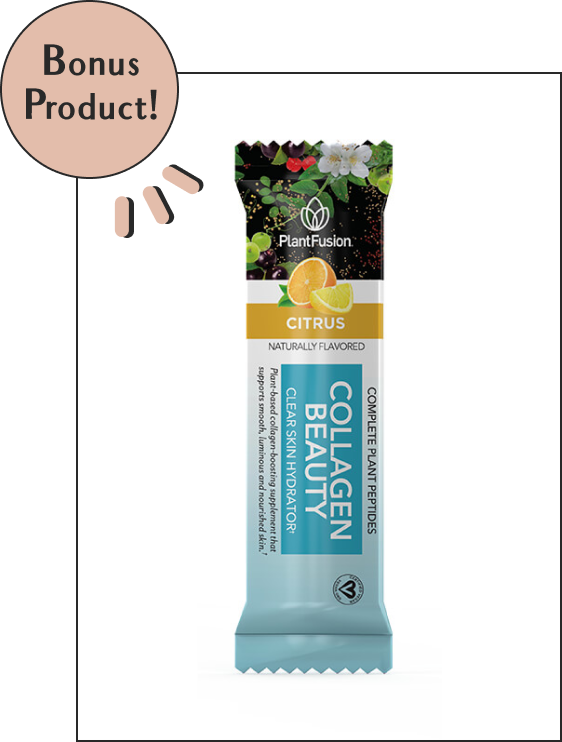 PlantFusion: Clear Skin Hydrator Citrus
PlantFusion Clear Skin Hydrator is a plant-based collagen-boosting supplement that supports smooth, luminous, and nourished skin. Hydrate skin naturally with plant-based hyaluronic acid and coconut water. Nourish skin with collagen-boosting peptides and clinically researched botanicals Dermaval, Saberry, and OxyPhyte. Increase skin luminosity and restore skin radiance with clinically studied melon and grape extracts. Clear Skin Hydrator is vegan-friendly, dairy-free, gluten-free, non-GMO, and kosher.