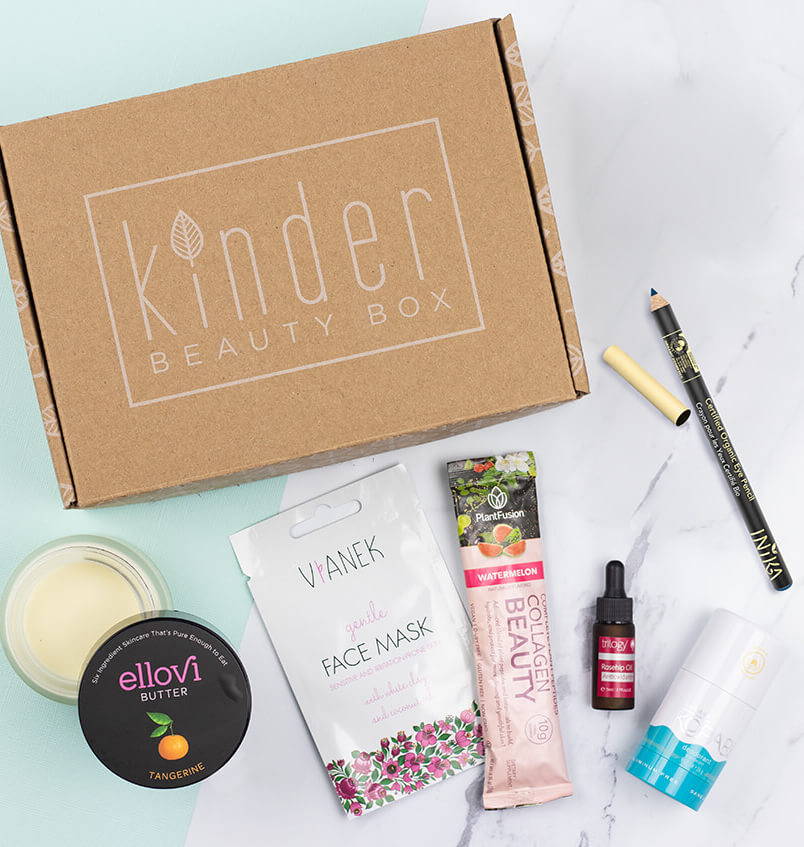 The TGI2021 Collection features six items that will help you put yourself first. Help soothe and strengthen your skin with a gentle face mask, a cult beauty favorite travel-sized deodorant, a multi-tasking body product, a rosehip oil used by the Duchess of Cambridge, a bold eyeliner, and a sample of a vegan collagen drink.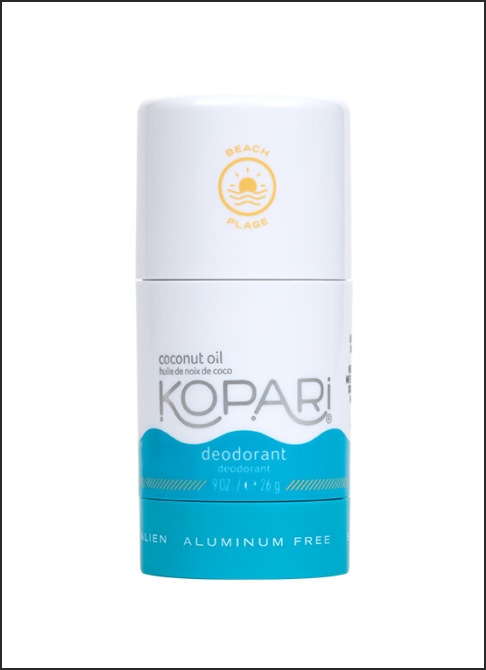 Kopari: Mini Beach Deodorant
Empower your pits with Kopari Beauty's cult-favorite, aluminum- and baking soda-free, natural Coconut Deodorant. This combo of plant-based enzymes helps to provide odor protection while simultaneously helping to break down odor-causing bacteria. This one-of-a-kind vegan and cruelty-free formula is like skincare for your pits!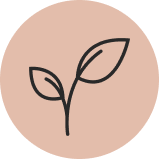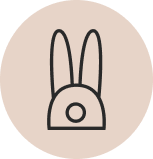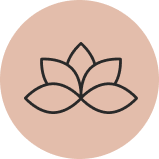 Trilogy: Rosehip Oil Antioxidant Plus - 5ml
Trilogy's proprietary seed oil blend, Rosapene, is designed to nourish, hydrate, and brighten the complexion. This advanced formulation (named the Allure Clean Beauty 2020 Best Face Oil winner) combines essential fatty acid-rich rosehip oil with super-antioxidants—including acai, tomato seed, and cranberry—to nourish and help replenish skin softness, resulting in an improved look of elasticity. It also provides a protective moisture barrier against environmental damage.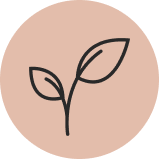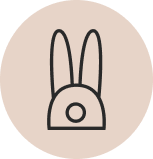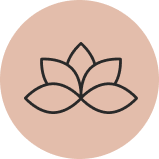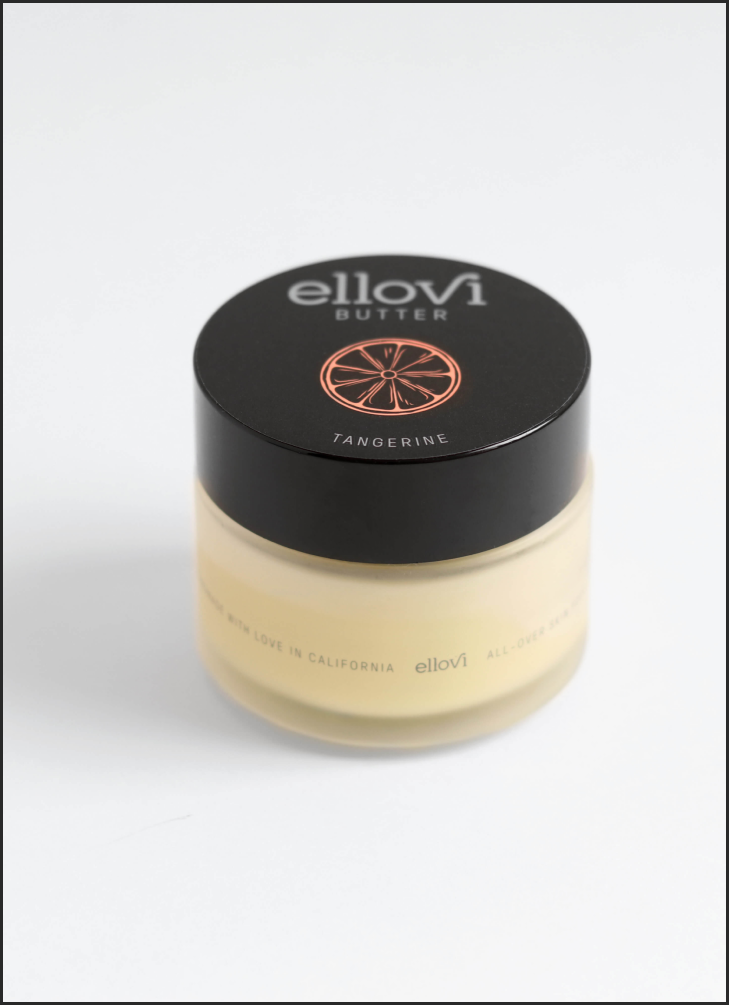 Ellovi: Tangerine Body Butter - 3.4oz
This Tangerine Body Butter contains only six ingredients! It's cruelty-free, made by women, ethically sourced, and pure enough to eat. This moisturizer sets a new standard for "natural" in skincare. The highly potent product is jam-packed with nutrients that heal dehydrated and damaged skin. It's incredibly rich, providing moisture that lasts for days, and is perfect for sensitive skin types. Use it for all-over moisture, or as a facial balm.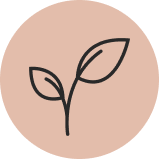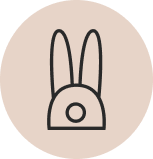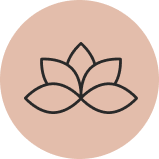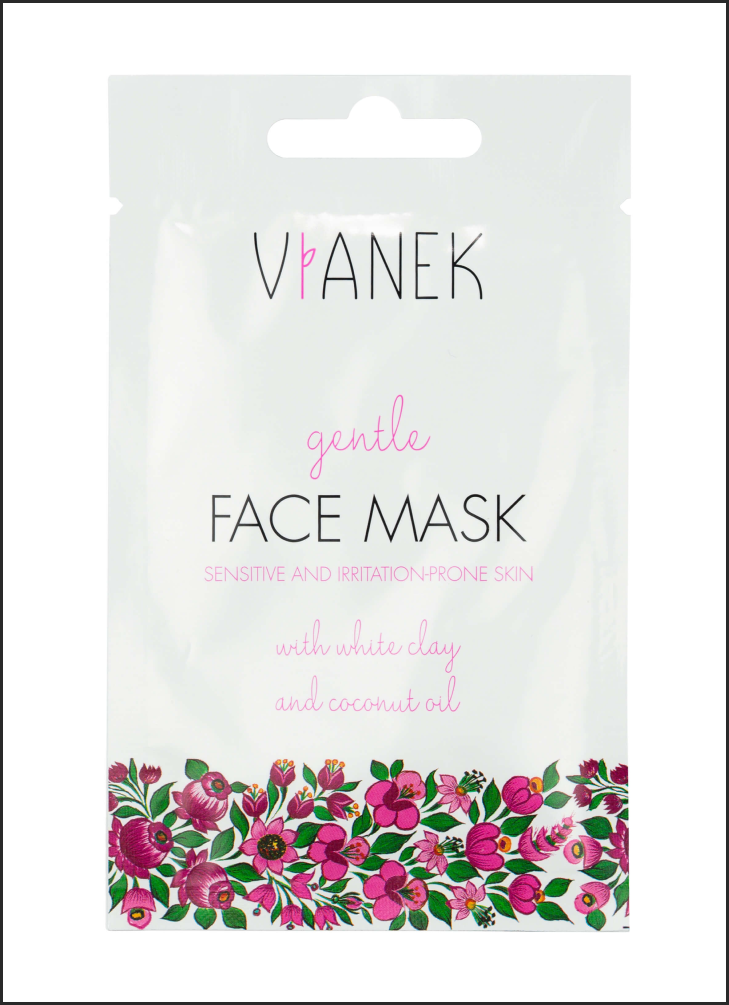 This is a purifying, kaolin-based face mask formulated for intensive care of sensitive and irritation-prone skin. Not to be outdone, it is rich in naturally occurring minerals that nourish the skin—including magnesium, zinc, calcium, iron, and silica—and it absorbs excess sebum and oxygenates the skin. Moisturizing coconut and sunflower oils, and valerian root extract, help to soften and regenerate. Regular use helps boost the skin's resistance to irritants, improves coloring, and promotes a smooth, blemish-free complexion.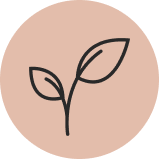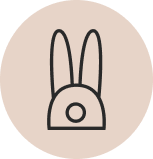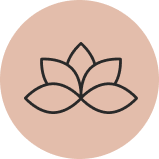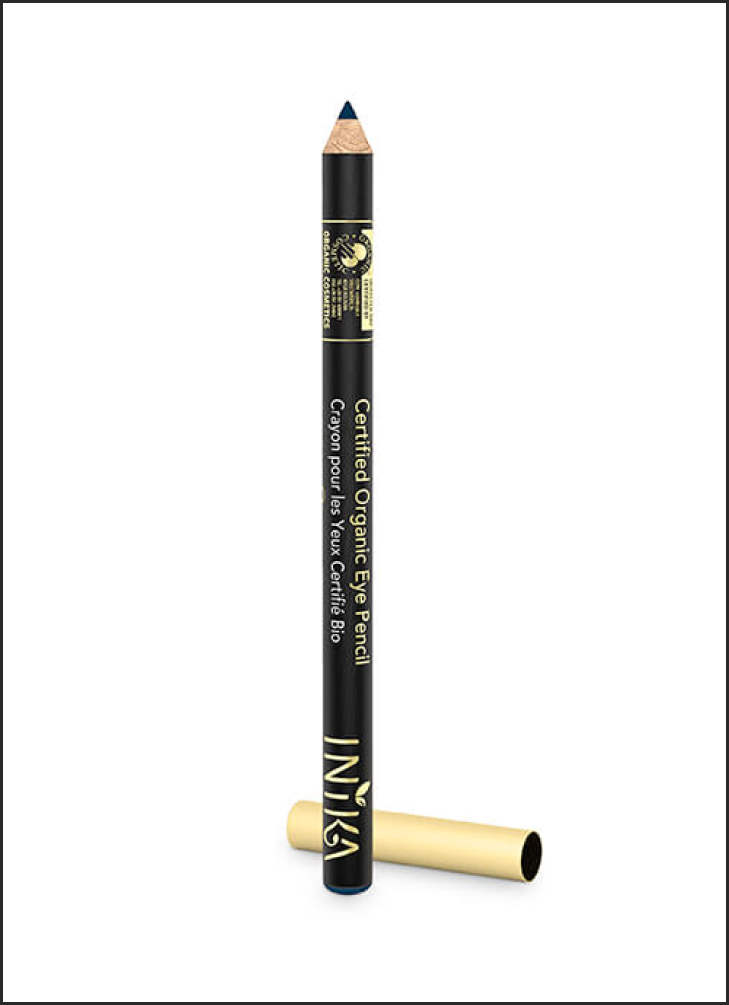 Inika Organic: Eye Pencil (Assorted Shades)
Inika Organic's eye liners are one of our new Kinder Beauty favorites. Crafted from natural plant-based ingredients and mineral pigments, this formula utilizes coconut oil for an easy-glide application. With these liners, you can easily say it with your eyes as you can use these liners to create a dramatic, long-lasting look for any eye shape and color.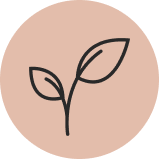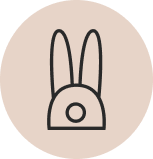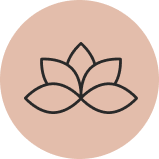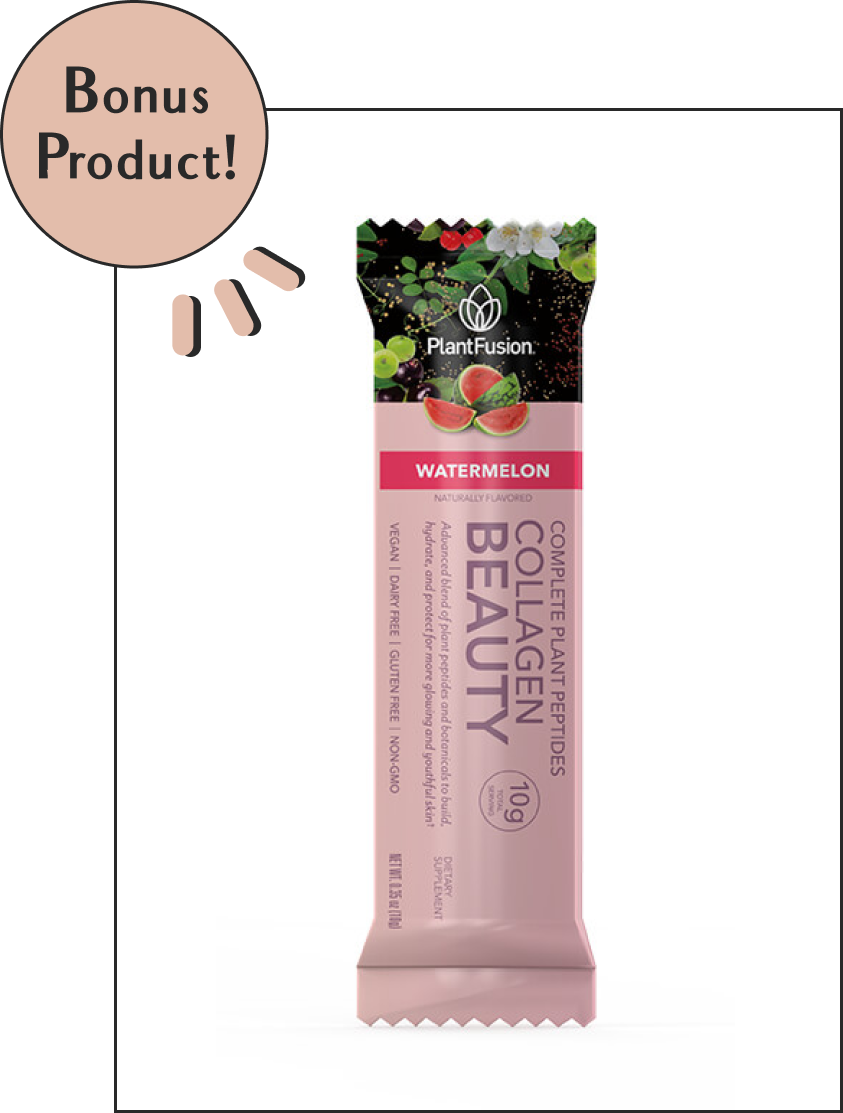 PlantFusion: Collagen Beauty Watermelon
PlantFusion Collagen Beauty is an advanced blend of plant peptides and botanicals to protect collagen, increase skin elasticity, and reduce the appearance of wrinkles. Its plant-based anti-aging benefits come from collagen-building peptides, amino acids, amla fruit extract, and vitamin C. Plant-based oils called "ceramides" help hydrate skin and joints. Collagen Beauty is vegan-friendly, dairy-free, gluten-free, non-GMO, and kosher.