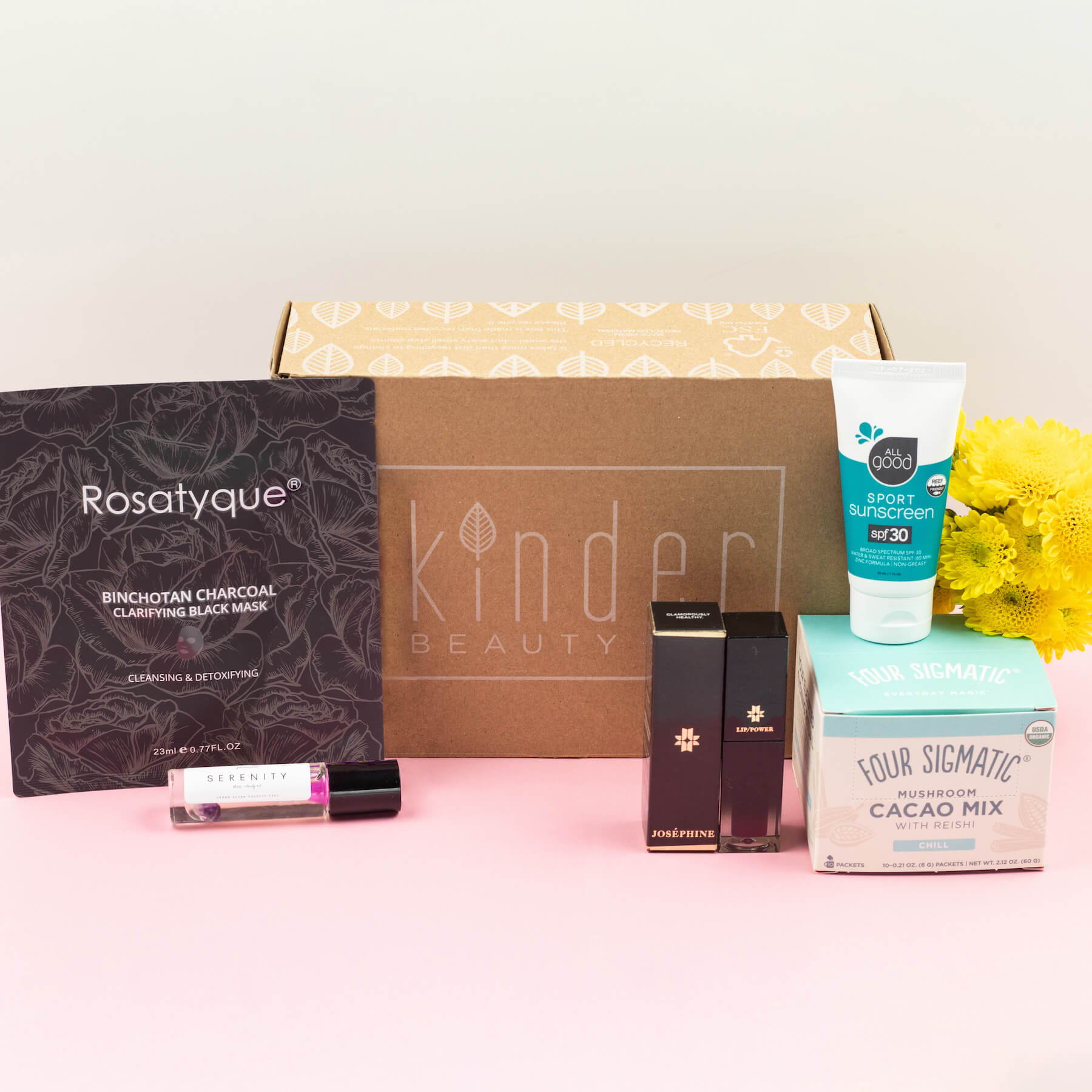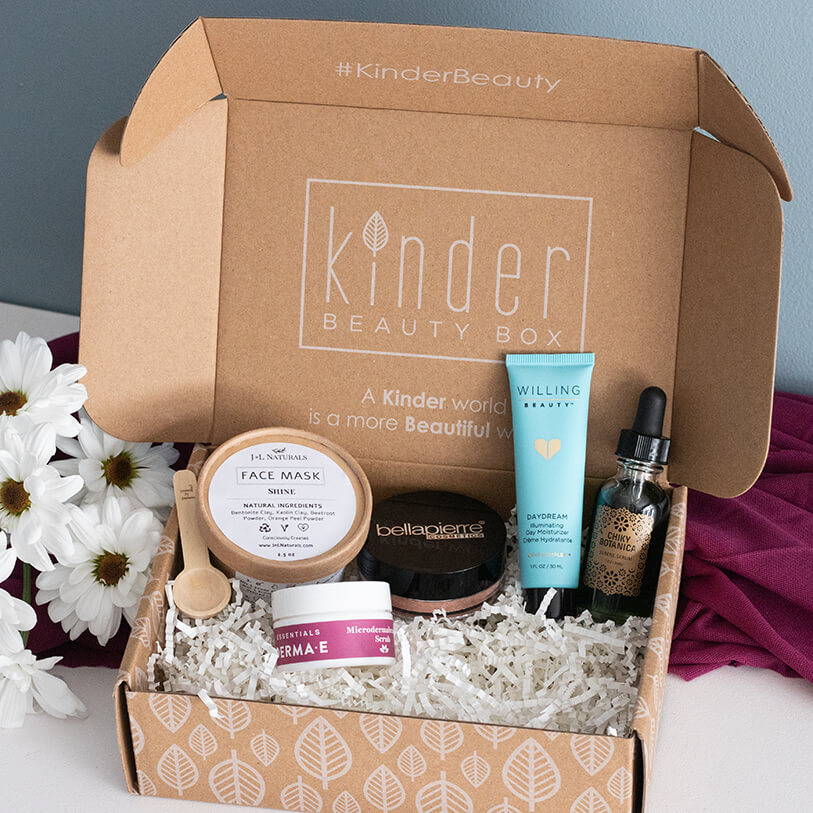 "Shine On" features five items that will allow you to focus on a minimal facial skincare routine. Maintain smooth, even-textured, and hydrated skin with the help of a lightweight face moisturizer, a calming facial serum, a microdermabrasion scrub, an eco-friendly clay mask, and a mineral blush.
Chicky Botanica: Serene Serum
When you're exhausted, so is your skin. Help soothe your tired skin with Chicky Botanica's Serene Serum rich in blue tansy oil. This calming serum helps even out skin tone, reduce irritation and redness, and help your skin cells regenerate. Integrate this 100% organic serum high in antioxidants and vitamin E and C into your morning and evening skincare routine.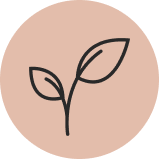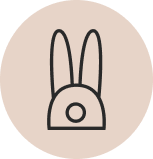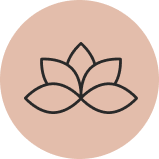 Willing Beauty: DAYDREAM Illuminating Day Moisturizer
Use this lightweight, antioxidant-rich moisturizer to deliver a quick dose of hydration to your skin. Made with their trademarked HY+5 COMPLEX™, this moisturizer will assist in defending your skin against UVA/UVB rays, pollutants, and other environmental aggressors that lead to aging.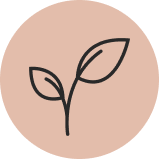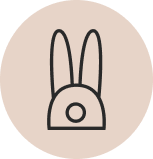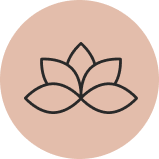 Derma E: Microdermabrasion Scrub Deluxe Sample
Facials are much harder to reserve during the times of COVID, but with this scrub, you can bring the facial to you at home. This award-winning salon treatment alternative helps buff the skin to diminish the appearance of fine lines, wrinkles, and acne scars. Its formula of Dead Sea salt and fine-textured crystals are gentle enough to use twice a week to get the maximum effect. For proper use, massage gently into clean, wet skin after cleansing and toning.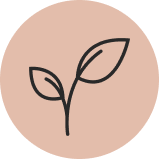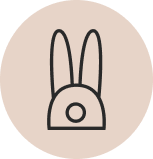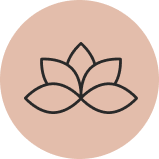 J&L Naturals: Shine Face Mask
J&L Naturals's Shine Face Mask is as clean as it gets, starting with its four-ingredient formula and ending with its compostable packaging. Its mineral-rich kaolin and bentonite clays gently balance oil production, restore damaged skin, draw out toxins, and calm inflamed blemishes. The brightening power of vitamin C-rich beetroot and orange peel powder help protect against signs of aging to not only give you that amazing glow, but to also really let you shine. Simply mix a scoop of the mask powder with water and you have a face mask in seconds!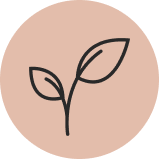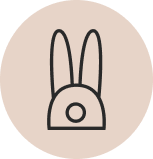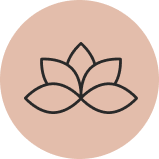 Bellapierre Cosmetics: Mineral Blush in Amaretto
Makeup lovers with sensitive and oily-prone skin have always been advised that mineral makeup may be their best bet to avoid irritating their skin. We love mineral makeup for that reason, but also because it's a minimalist and simple option for any skin type! This Bellapierre Mineral Blush in Amaretto is a beautiful neutral beige and pink shade that will be flattering on a variety of skin tones and can be buildable depending on how much coverage you would like. Simply tap a small amount of blush into the cap, dip your brush into the loose powder, tap away any excess, and apply to your cheekbones as wanted.