Discount automatically applied at checkout.
*Excludes Gift Card purchases.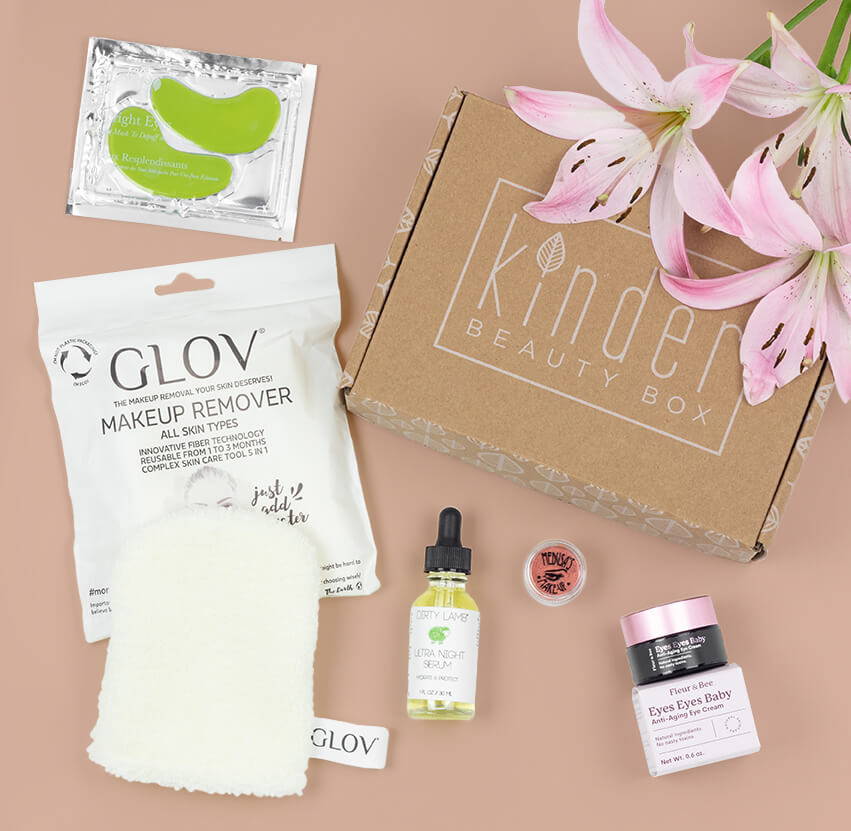 It's gift-giving season, and what better way to show your loved ones you care about them than giving them a Kinder gift? We're "self-care for those who care," and since everyone could use a self-care boost, we've created this one-stop shop for all-things holidays!
Read on to find out how you can get everything you need for those on your list—whether it's a Kinder Beauty gift card, a collection of our favorite beauty and self-care products, or a recent Kinder Beauty box that you loved and that you know your friends will, too. Happy Holidays from the Kinder Beauty team!
Send a little kindness this holiday season.
Beauty bundles to get you Zoom ready.
Daniella and Evy's secret stash.
Self-care for every budget.