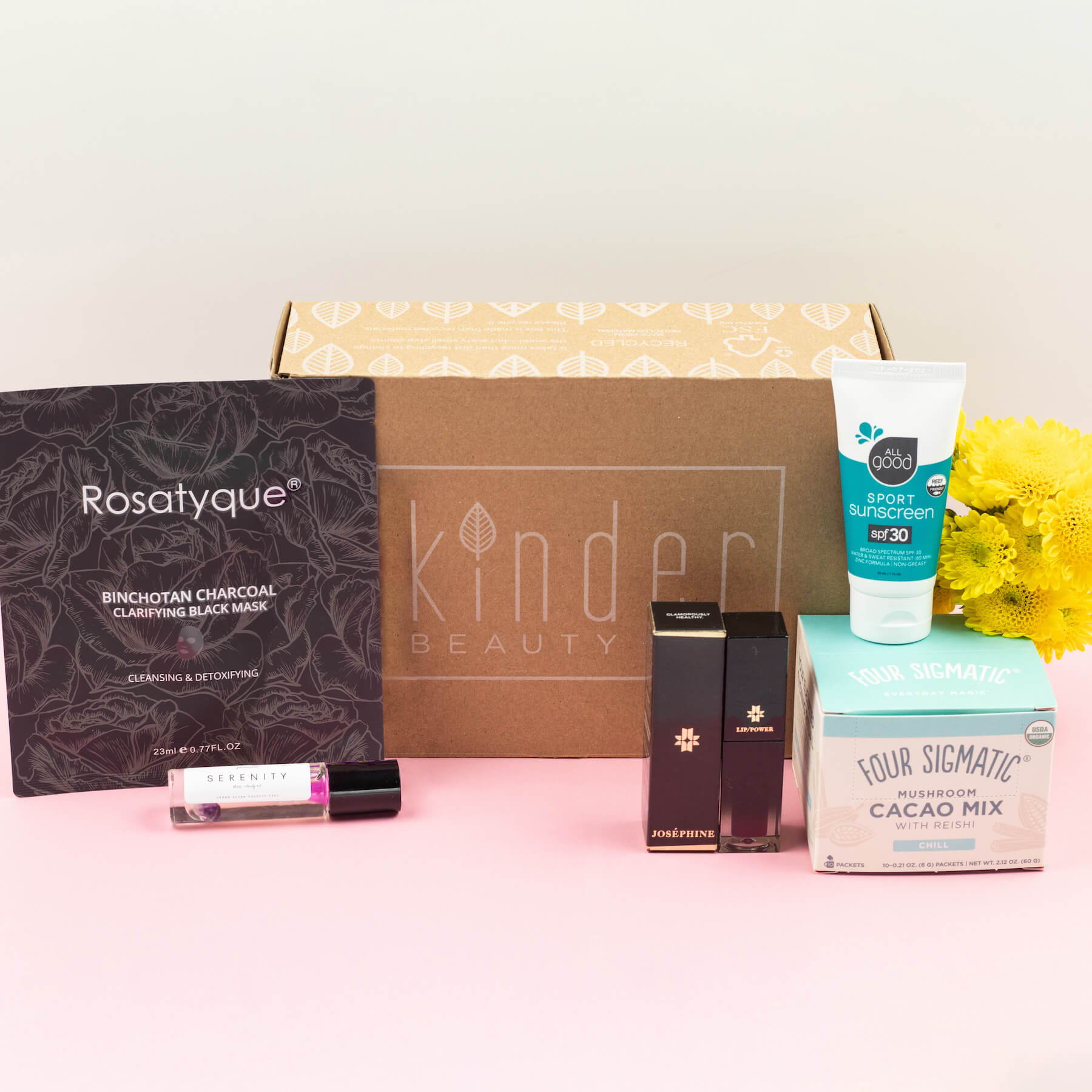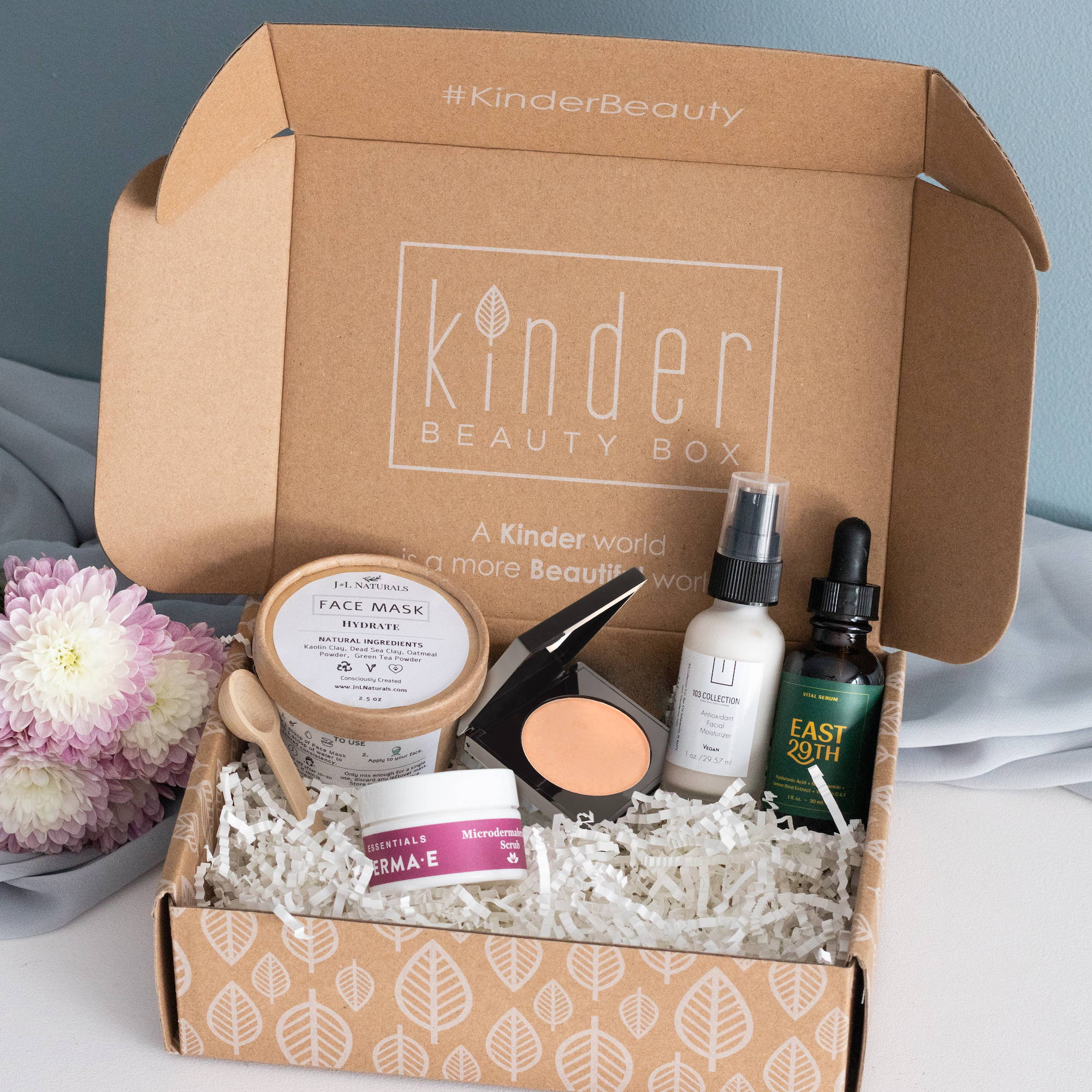 "Glow Big" features five items that will allow you to focus on a minimal facial skincare routine. Maintain smooth, even-textured, and hydrated skin with the help of a lightweight face moisturizer, a hydrating facial serum, a microdermabrasion scrub, an eco-friendly clay mask, and a luxe powder/baked highlighter.
Kinder Beauties have asked for a serum that does it all, and with this serum they hit the jackpot! This serum delivers hyaluronic acid, niacinamide, lemon rind extract, and vitamins C and E; it's a true powerhouse serum that improves your skin's overall texture, improves hydration, and evens out skin tone while also smoothing out wrinkles and promoting elasticity. For best use, massage a few drops onto your skin after cleansing and toning, but before moisturizing, in both your AM and PM skincare routines. Pro tip, you may also use this to improve the skin on your neck, chest, hands, and any area that needs a little love.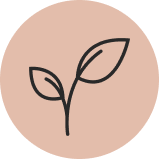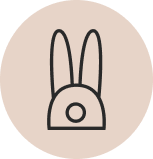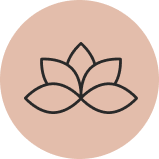 103 Collection: Antioxidant Facial Moisturizer
This gender-neutral, lightweight botanical moisturizer just happens to be one of Daniella's favorite finds this year. Might it be one of yours as well? This moisturizer by 103 Collection is made with cold-pressed plant oils packed with antioxidants that help hydrate your skin and minimize signs of aging.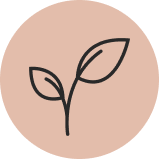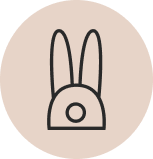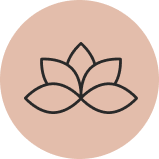 Derma E: Microdermabrasion Scrub Deluxe Sample
Facials are much harder to reserve during the times of COVID, but with this scrub, you can bring the facial to you at home. This award-winning salon treatment alternative helps buff the skin to diminish the appearance of fine lines, wrinkles, and acne scars. Its formula of Dead Sea salt and fine-textured crystals are gentle enough to use twice a week to get the maximum effect. For proper use, massage gently into clean, wet skin after cleansing and toning.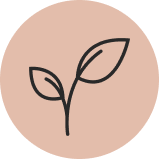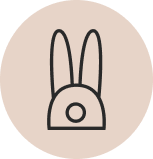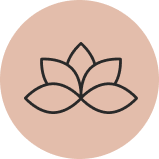 J&L Naturals: Hydrate Face Mask
J&L's Hydrate Face Mask is as clean as it gets, starting with its four-ingredient formula and ending with its compostable packaging. Its mineral-rich kaolin and Dead Sea clays help draw out toxins and balance oil production, while the green tea and oatmeal powders soothe your skin. Simply mix a scoop of the mask powder with water and you have a face mask in seconds!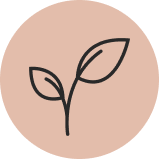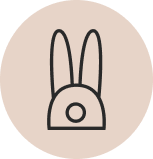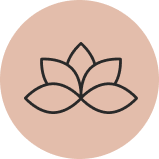 Glow Big Laritzy: Luxe Powder Warm Peach
These luxe powders are baked and buildable. They diffuse onto your skin instead of sitting on top of your makeup, giving your complexion a flawless finish. Apply one layer for a slightly glowy look, or build it up for a blinding highlight.