Kinder Beauty X Franklin & Whitman:
Kinder Beauty has partnered with Franklin & Whitman to help turn your home into a spa!

Liquid error: product form must be given a product
Not familiar with how amazing Franklin & Whitman's products are? Here's what some of their customers have to say: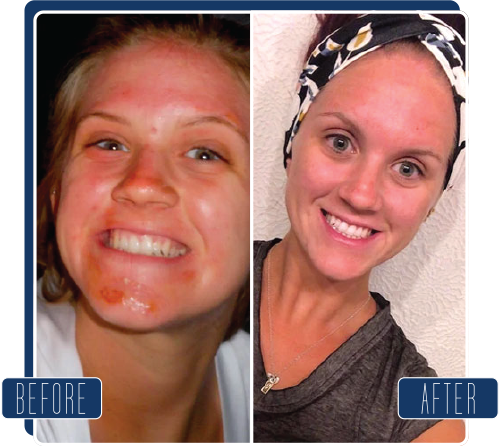 ❝I have been battling eczema since I can remember. As a child the eczema flare ups were on my arms and legs. I was hopeful I would grow out of eczema as I got older, but this was not the case...I am extremely grateful I came across Frank & Whit. The products are gentle on the skin yet so effective! I have not had an eczema flare up since it helped heal my last.❞

Kristen B.
*** Results vary based on personal regimen and skin type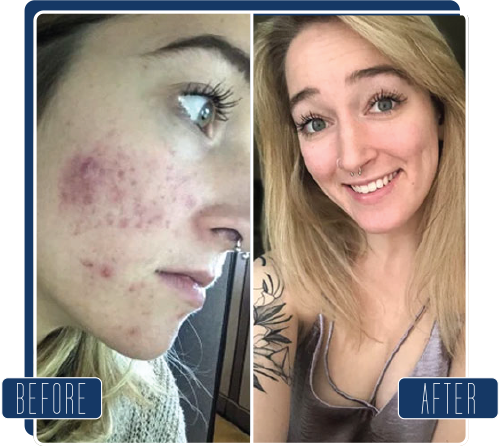 ❝My acne first started when I was 14 years old and continued until I was 21. By the time I hit my 20's, my acne had escalated from the regular clustered breakouts to painful, cystic acne. It took a horrible toll on my self confidence...I'm super grateful for Frank & Whit for helping me in my journey to heal my skin. I always dreamed of the day I would feel comfortable with only wearing mascara - and now I'm here!❞

Erin C.
*** Results vary based on personal regimen and skin type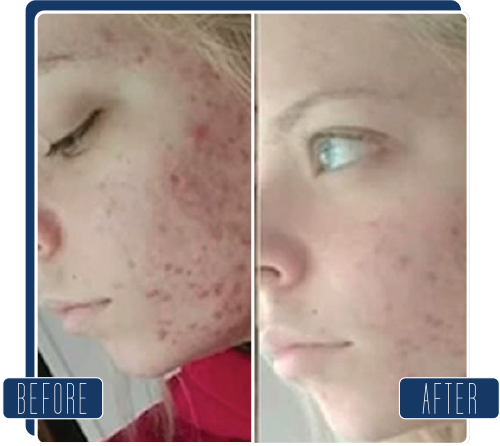 ❝Thank you so much Frank & Whit for creating an amazing natural skin care line. I have spent so many years using harsh chemicals on my face that would leave my skin red and irritated. I am truly amazed by the results I have gotten and can't imagine using anything else!❞

Samantha C.
*** Results vary based on personal regimen and skin type

$38.00 ($125 retail value)
See why people are raving about Kinder Beauty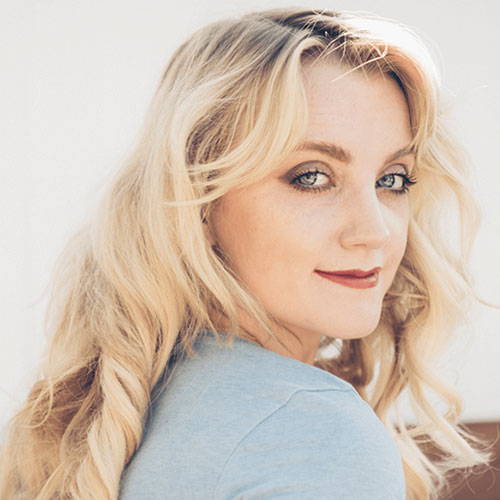 ❝If you're anything like me, the idea of receiving quality 100% vegan and cruelty-free beauty products at your doorstep each month sounds like a dream. I'm very passionate about animals and I also love makeup, and I do not believe that the two should intersect. I am so proud to have helped bring the Kinder Beauty Box to life!❞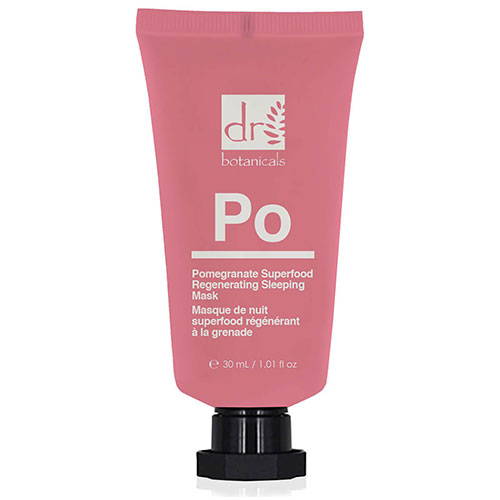 Dr. Botanicals Pomegranate Sleep Mask

Dr. Botanicals is a London-based brand that uses 100% natural ingredients in their skin care and body washing products. This sleeping mask is a perfect hydrating overnight treatment for thirsty dull skin. Among other things, it contains pomegranate, which is bursting with skin-healthy antioxidants.


Retail Value | $17.99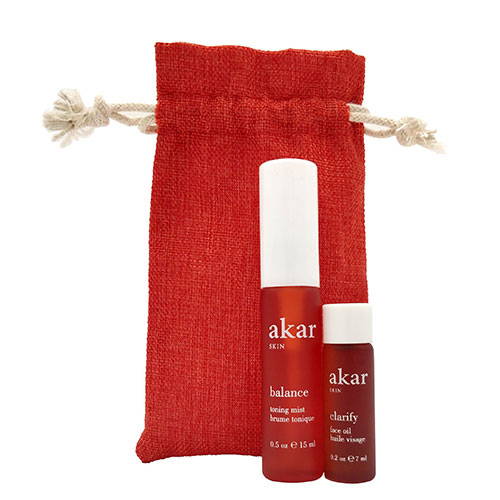 Akar Skin Mini Toner & Facial Oil

The essential combo for your daily skincare routine. Use the balancing toner to rejuvinate the skin using: rose, neroli, and vegan stem-cells derived from Saffron. Finish off with soothing blue tansy, chamomile, argan and safflower oils to clarify, balance sebum and calm inflammation.
Retail Value | $30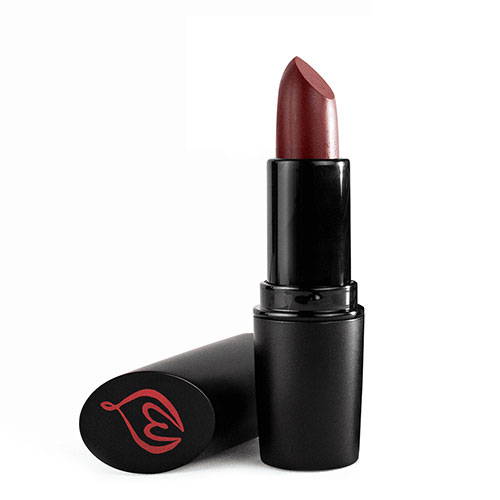 Folly Fire Full House (red lipstick)

Folly Fire's luxurious, buildable formula helps transform your lips into pout-perfect art, ready to slay any occasion. Apply lipstick from the center of your lips working your way to the corners. Repeat for an ultra-intense coverage.


Retail Value | $15.00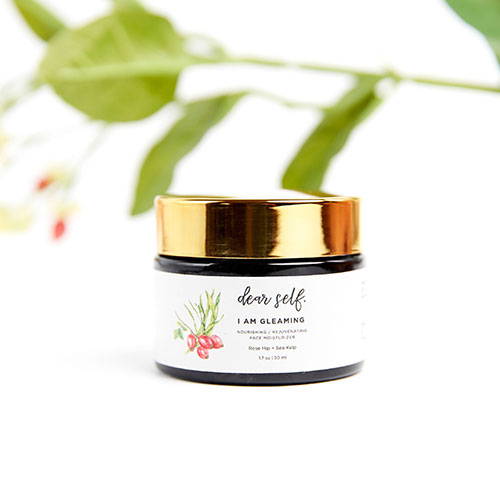 Dear Self "I Am Gleaming" Face Moisturizer

Soothe, firm, and heal the skin with this vitamin C, E and A enriched moisturizer. Provide a healthy glow all while layering on a host of anti-aging & anti-sun damaged super stars.


Retail Value | $29.50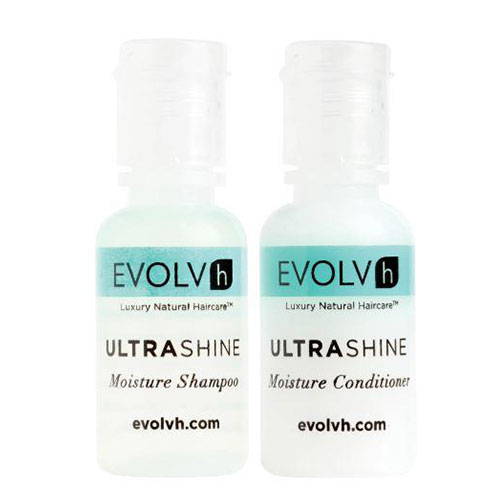 EVOLVh Shampoo & Conditioner (travel size)

This luxurious shampoo and conditioner duo visibly smooths, increases shine & elasticity while transforming texture to youthful softness and improving hair health. Ideal for all hair types, this beloved duo balances pH levels and includes amazing natural ingredients like wild pansy, sweet clover and apricot extracts plus amino and fatty acids which are essential for strong, silky, healthy hair.


Retail Value | $15.00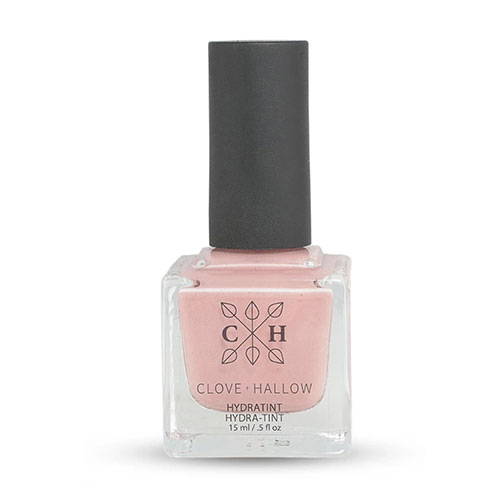 Clove + Hallow Hydratint Blush Serum

This water-based formula gives the skin a perfect satin finish flush that looks like real skin. This lightweight blush serum is infused with meadowfoam oil and hyaluronic acid.


Retail Value | $20.00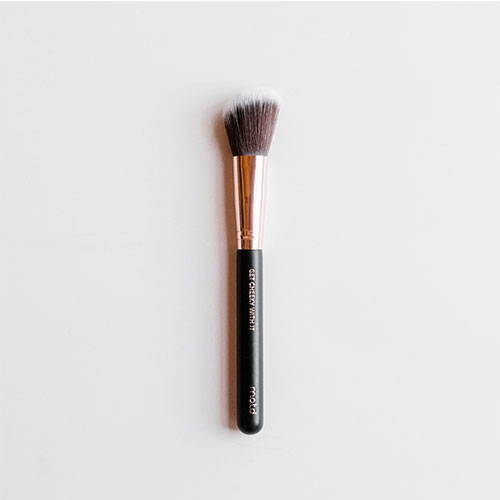 MOTD Cosmetics Get Cheeky With It Blush Brush

A high-performance cruelty-free vegan angled blush brush designed to apply a variety of blushes and bronzers.


Retail Value | $16.00
Total Retail Value: $143.49
Yours for: $38.00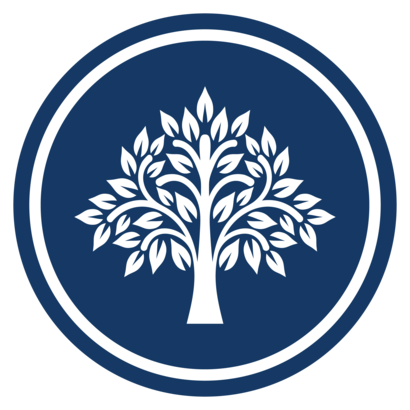 Who is Franklin & Whitman?

❝In 2016, Christopher Cieri founded Franklin & Whitman and set out to create non-toxic, plant-based, cruelty-free products that performed better than commercial brands. Every Franklin & Whitman formula is original and created in house. Each is tested on real people and never on animals. Every product is PETA-Certified Vegan & Cruelty-Free and has an emphasis on clean, high quality, and food-grade ingredients. ❞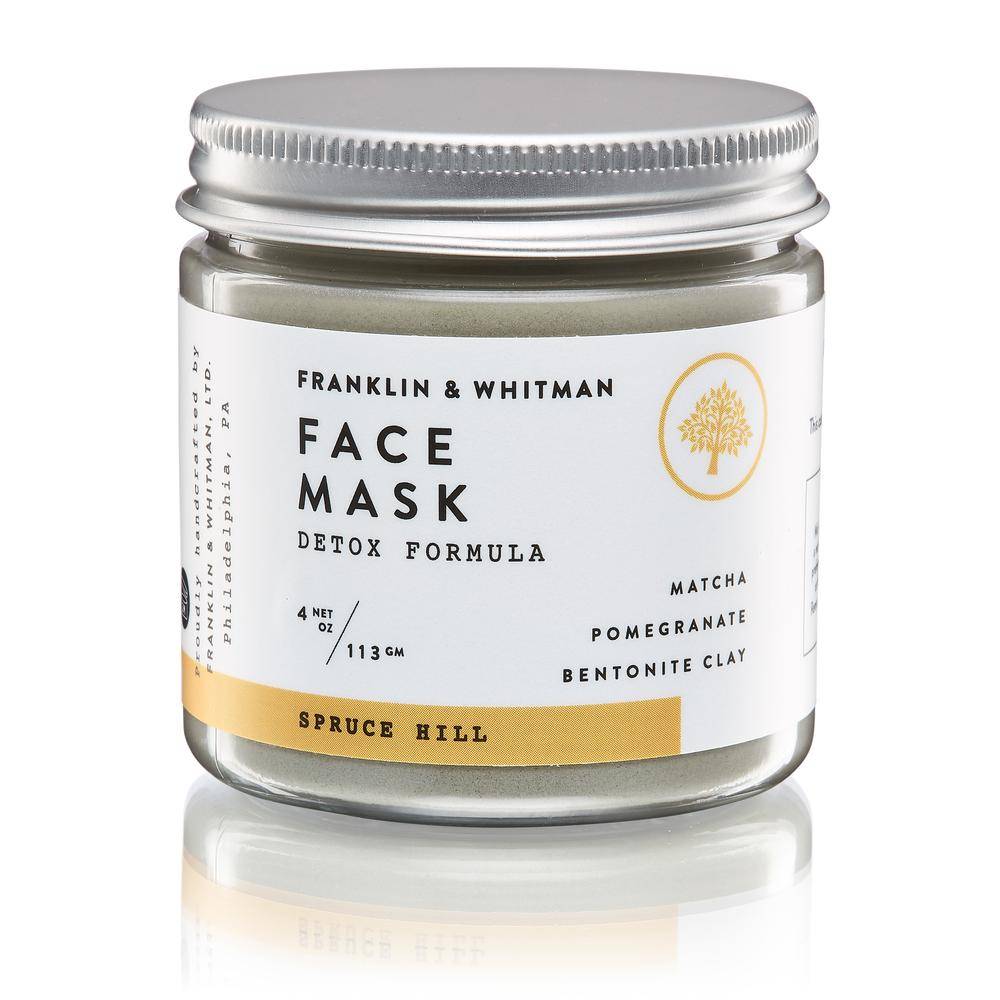 Our detox specialist! Nourish and purify your skin with one amazing mask! Featuring such powerhouses as Organic Matcha, Pomegranate Extract, Coconut Shell Activated Charcoal, and Bentonite Clay, this mask will leave your skin feeling purified and flawless. This rich antioxidant blend results in visibly fresh, smooth, radiant, and soft skin. This mask comes in powder form to ensure freshness for each time you use it. Size: 2oz. BPA-free, recyclable plastic jar


Retail Value | $24.95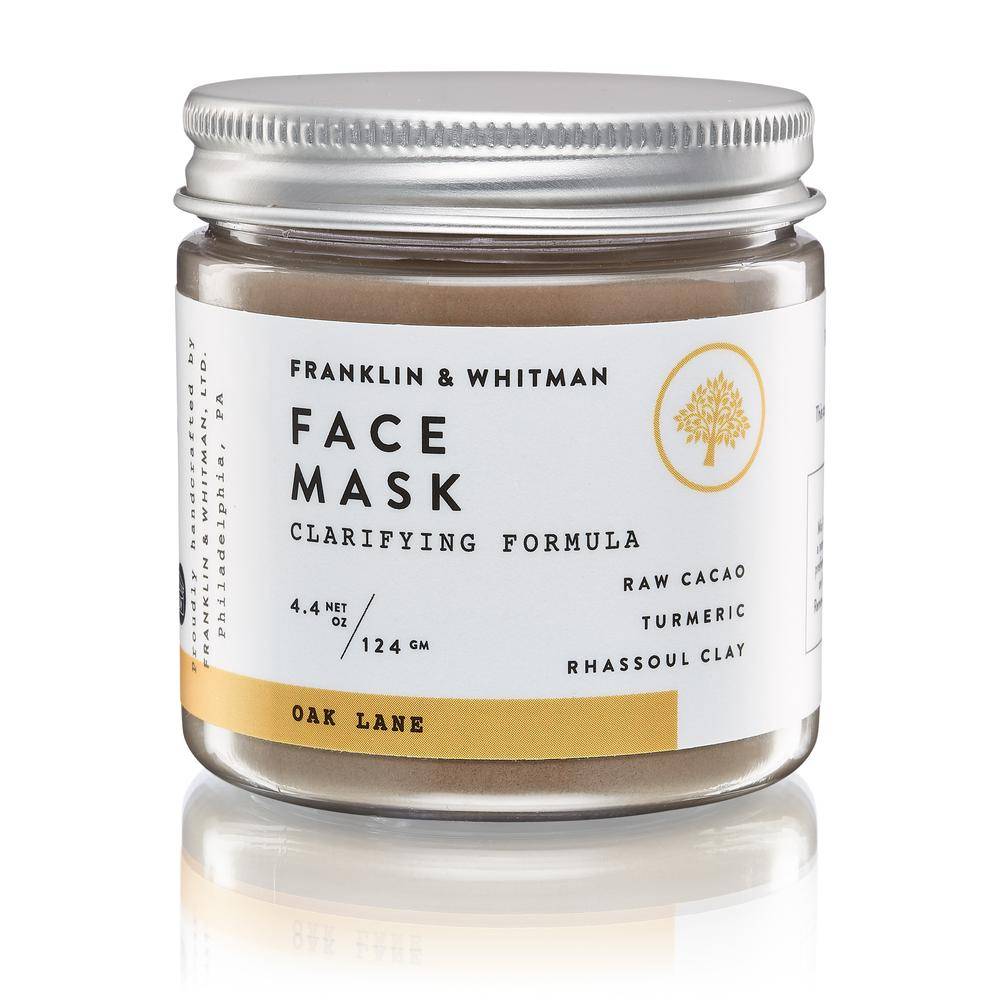 Our top acne fighter! This amazing, nourishing treatment makes your skin smooth, soft and supple. Featuring such powerhouses as Organic Raw Cacao, Turmeric, Activated Charcoal, and Moroccan Rhassoul Clay it will leave your skin feeling renewed and radiant. Our all-natural, preservative-free formula has the unique ability to both nourish skin and reduce breakouts. This mask comes in powder form to ensure freshness for each time you use it. Size: 2oz. BPA-free, recyclable plastic jar


Retail Value | $24.95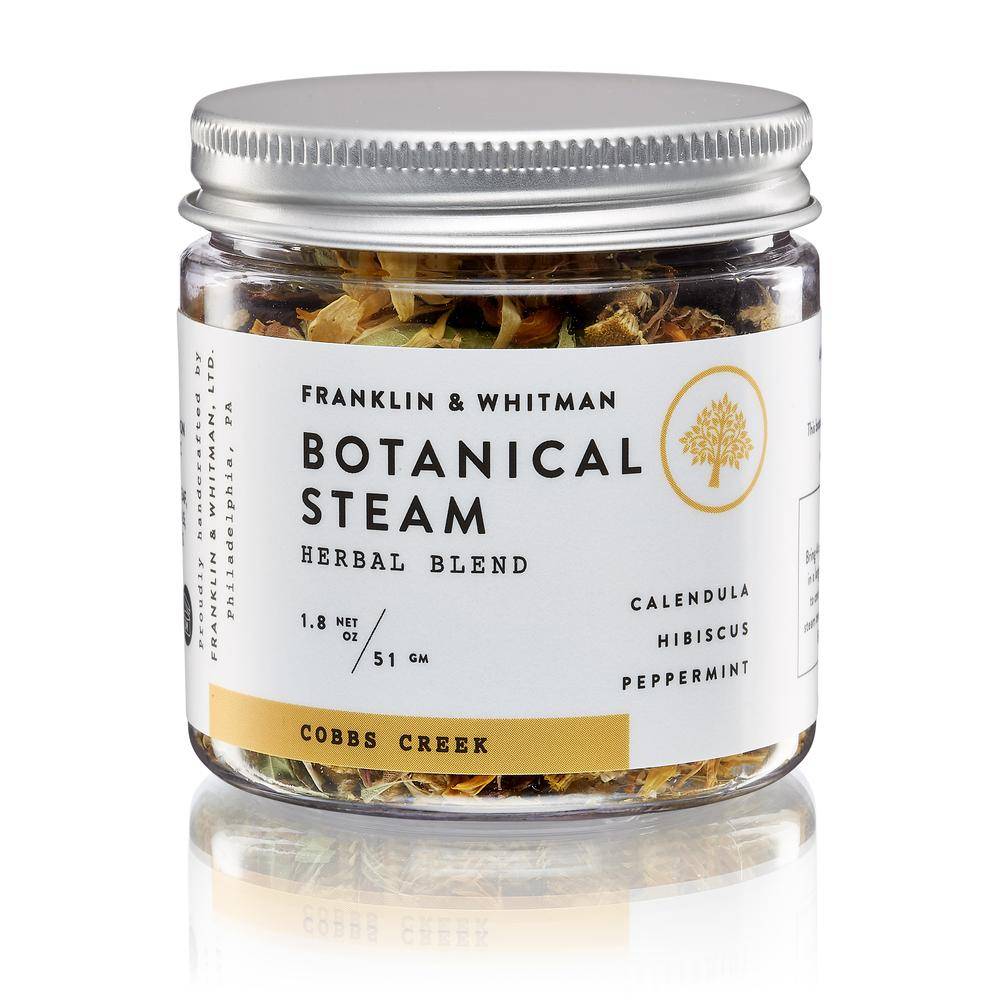 Cobbs Creek Botanical Steam

The Cobbs Creek Botanical Steam is an amazing bouquet of herbal, balancing, soothing and uplifting botanicals for deep pore purification and skin hydration. Our all-natural Facial Steams are formulated with organic flowers and herbs specifically chosen for their skin-benefiting properties. Botanical steams are calming to the senses, open pores and cleanse naturally by purifying and hydrating the skin. This organic botanical steam is a calming mix featuring amazing organic ingredients such as Chamomile flowers, Peppermint leaf, Hibiscus petals, Calendula flowers, Cornflowers, and Lemon Verbena leaf. Our botanical steams moisturize, remove pollutants, deeply cleanse and dislodge dirt from pores. They relax muscles and stimulate circulation all while smelling amazing. They make a great addition to our all-natural face scrubs, face masks, and face serums.


Retail Value | $21.95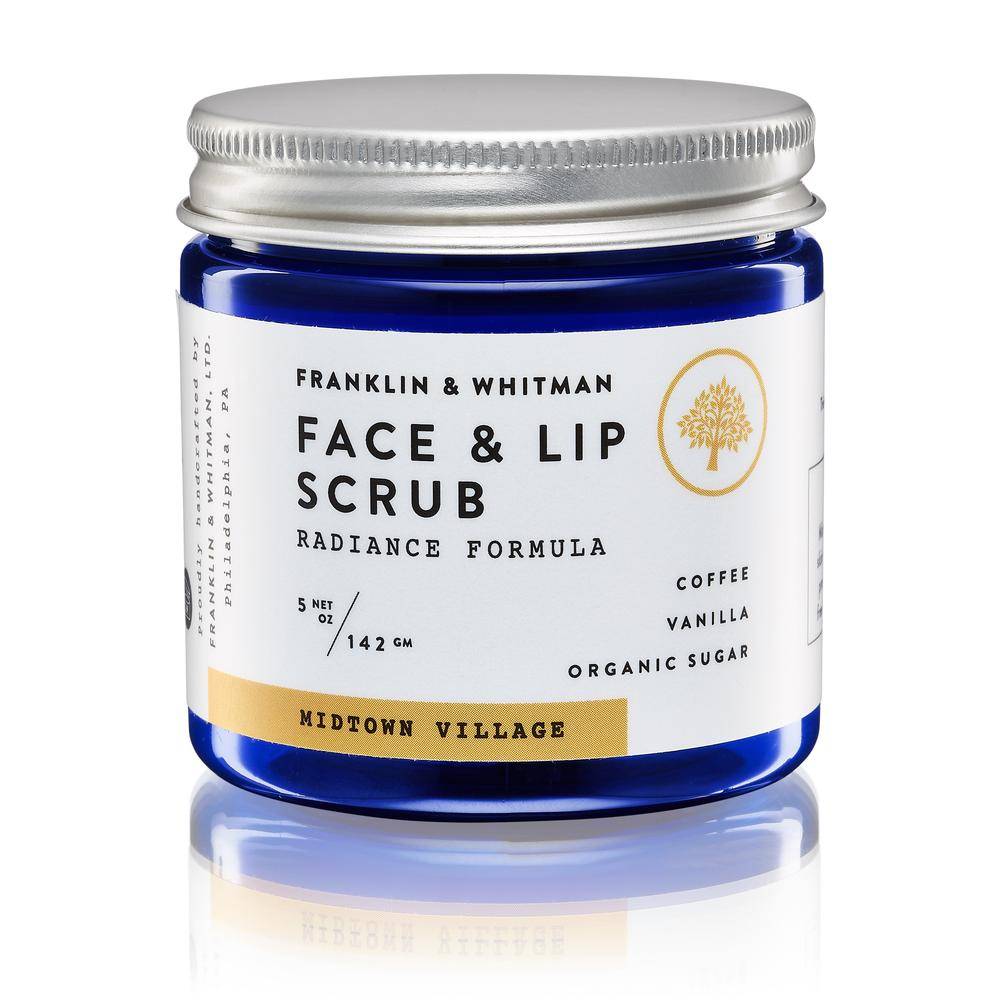 Midtown Village Face & Lip Scrub

Wake up your skin with our bold Midtown Village Face & Lip Scrub. This gentle exfoliator leaves your lips and skin supple and glowing with a nourishing blend of natural botanicals. Featuring Fair Trade Coffee, Vanilla, Caster Sugar, and hydrating oils, this formulation leaving your skin clean, fresh, and deliciously soft. Size: 4oz BPA-free, recyclable plastic jar


Retail Value | $21.95

Get effortlessly windblown, beach-worthy hair year-round without stepping foot in the sand! Featuring a fresh, clean blend of lemongrass, bergamot and clary sage, this mist adds volume and texture to your hair to create a just-left-the-beach look. This all-natural mist adds fullness, hold, and a cool matte finish to any hair type. Infused with aloe vera and sea kelp, this formula nourishes your hair and keeps it from drying out. Size: 4oz. glass bottle


Retail Value | $19.95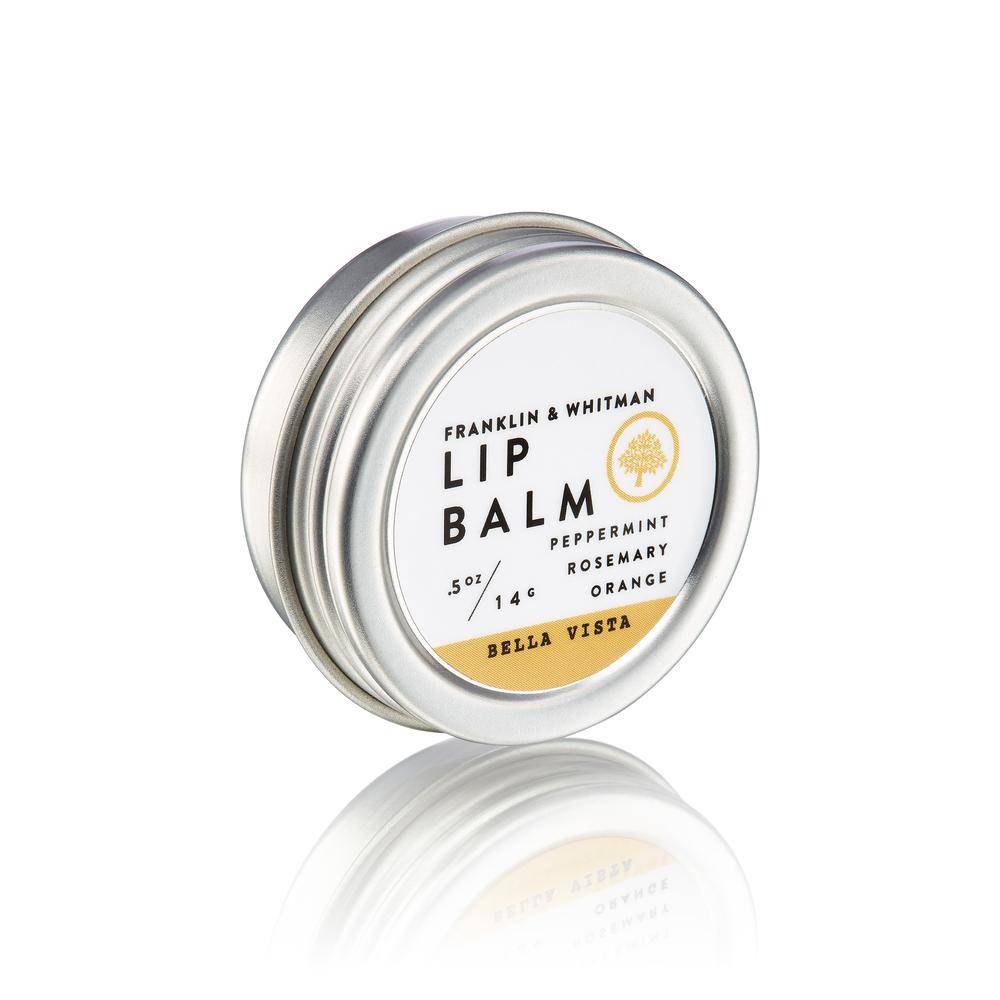 This deeply nourishing, antioxidant-rich lip balm moisturizes and protects with an invigorating, delicious blend of peppermint, rosemary, and orange. This plant-based, hydrating lip balm absorbs instantly to seal in long-lasting moisture and creates a natural barrier between your lips and the elements. We've rounded out this formula with Red Raspberry Seed Oil and naturally derived Vitamin E, both conditioners that offer natural UVA and UVB sun protection. Size: 5oz. tin


Retail Value | $11.95
Total Retail Value: $125.70
Yours for: $38.00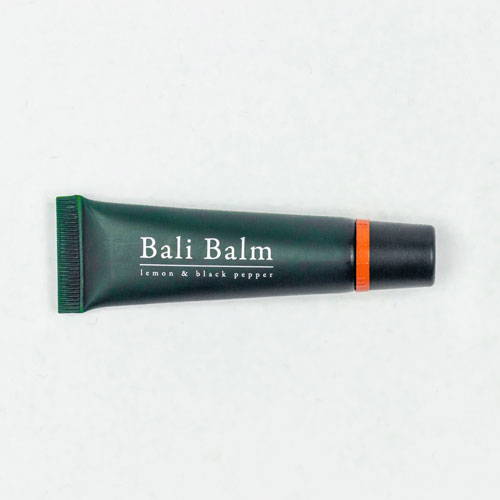 Bali Lip Balm Lemon & Black Pepper Lip Balm

Bursting with organic lemon and a hint of smoky pepper, this luscious lip balm has us puckering up like a loved-up youngin on a third date. Sourced with 100-percent natural, vegan ingredients, Bali Lip Balms are a delicious way to comfort chapped lips during the chilliest of days. Like your boo, this is one handsome deal you'll want to kiss all-year long!


Retail Value | $33.00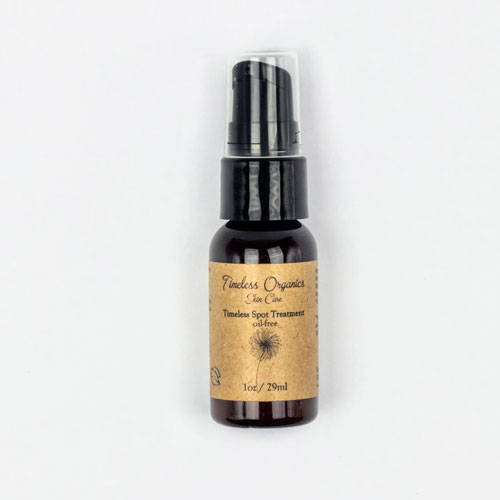 Timeless Organics Timeless Spot Treatment

We are aglow with this spot-on, non-greasy pore treatment. With soothing ingredients such as aloe vera leaf juice, AAA Australian tea tree oil, peppermint leaf oil, and wild blueberry extract, you'll forget about tough blemishes and blackheads in no time. This magical potion will have your bae fresh-faced just in time for your Saturday night date.


Retail Value | $29.99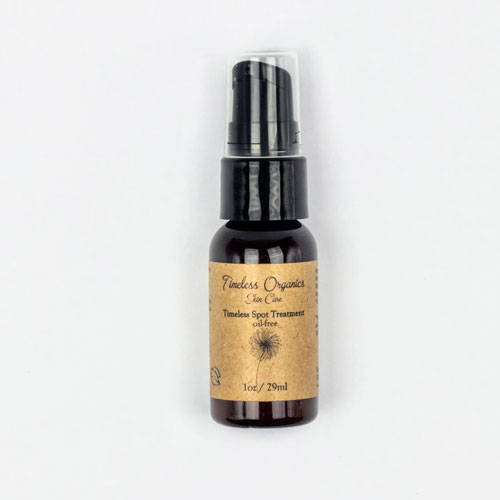 Timeless Organics Timeless Glow Moisturizing Face Serum

Once you've tackled those pesky blemishes, you'll want to nourish your renewed face with ingredients like sweet almond, rosehip, apricot kernel, and coconut oils. This sexy serum is all-natural and gentle to both your guy's body and to the environment. But be advised: After he applies this serum, you won't be able to stop touching his baby-soft skin.


Retail Value | $29.99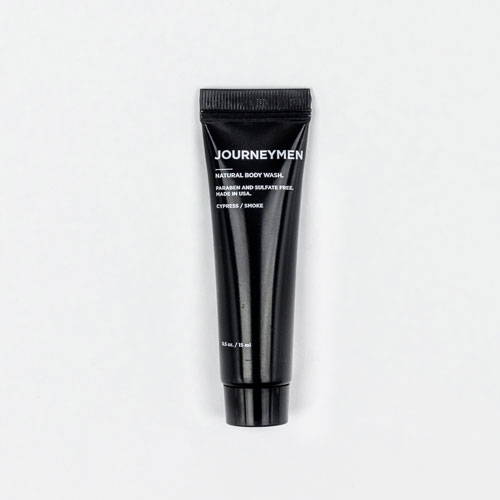 Journeymen Body Wash (Sample Size)

Bonus, babies! We're throwing in a sample you and your beau will not be able to live without. Journeymen's Natural Body Wash will have your favorite guy's limbs buzzing with near-Zen vibes of calm. So lather up your loofah and step into the shower with him for some good, clean fun. This body wash will keep you or your love squeaky clean, invigorated, and totally moisturized.
Retail Value | $29.50
Journeymen Natural Deodorant

Did you make more resolutions than you can keep? Don't sweat it; we've got your pits covered and smelling fresh with this paraben-and-aluminum-free deodorant (in fragrant Cypress/Smoke). Included in your Beau Box, Kinder Beauty will keep you smelling like a million bucks. Hands up if you've got gorgeous armpits!
Retail Value | $18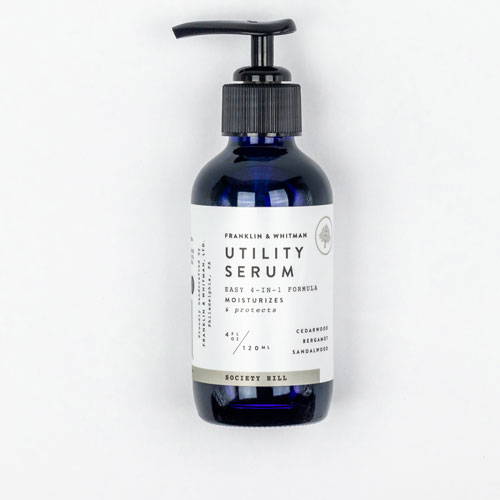 Franklin & Whitman Utility Serum

Great for aftershave or just for rough skin patches on the body, this utility serum (in a variety of quirky scents like Devil's Pocket, East Falls, and Society Hill) gets several jobs done at once. These hydrating oils even work as conditioners on unruly beards, stylin' hair product, or just a midday freshen-up scent to easily slip into an evening type of mood, if you know what we mean.
Retail Value | $29.95
Total Retail Price: $140.93
Yours for: $38.00