It's Father's Day, Kinder Beauties!
And Kinder Beauty's Beau Box is the perfect Father's Day present.
Liquid error: product form must be given a product
See why people are raving about Kinder Beauty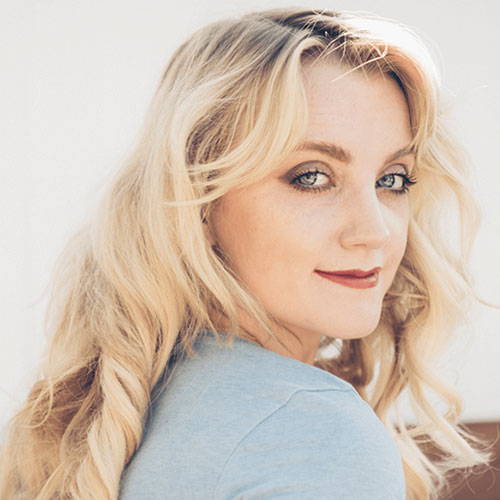 ❝If you're anything like me, the idea of receiving quality 100% vegan and cruelty-free beauty products at your doorstep each month sounds like a dream. I'm very passionate about animals and I also love makeup, and I do not believe that the two should intersect. I am so proud to have helped bring the Kinder Beauty Box to life!❞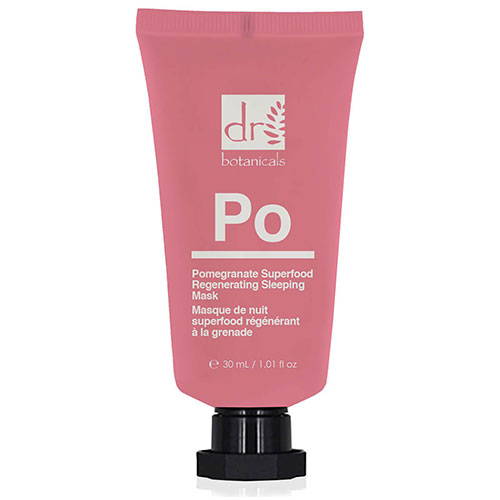 Dr. Botanicals Pomegranate Sleep Mask

Dr. Botanicals is a London-based brand that uses 100% natural ingredients in their skin care and body washing products. This sleeping mask is a perfect hydrating overnight treatment for thirsty dull skin. Among other things, it contains pomegranate, which is bursting with skin-healthy antioxidants.


Retail Value | $17.99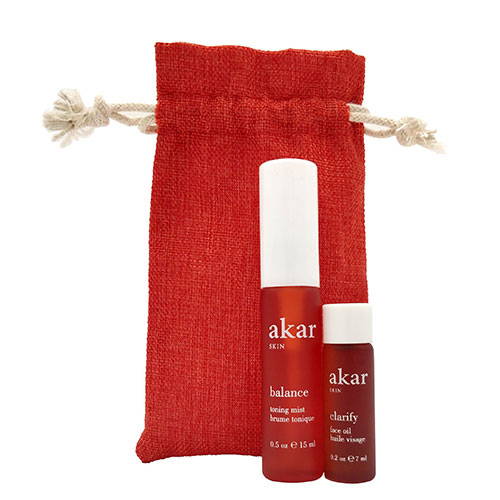 Akar Skin Mini Toner & Facial Oil

The essential combo for your daily skincare routine. Use the balancing toner to rejuvinate the skin using: rose, neroli, and vegan stem-cells derived from Saffron. Finish off with soothing blue tansy, chamomile, argan and safflower oils to clarify, balance sebum and calm inflammation.
Retail Value | $30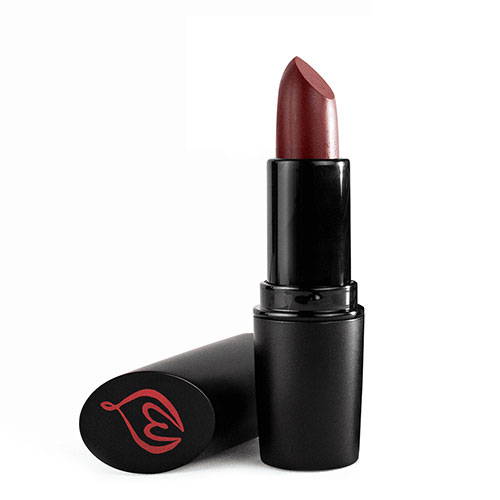 Folly Fire Full House (red lipstick)

Folly Fire's luxurious, buildable formula helps transform your lips into pout-perfect art, ready to slay any occasion. Apply lipstick from the center of your lips working your way to the corners. Repeat for an ultra-intense coverage.


Retail Value | $15.00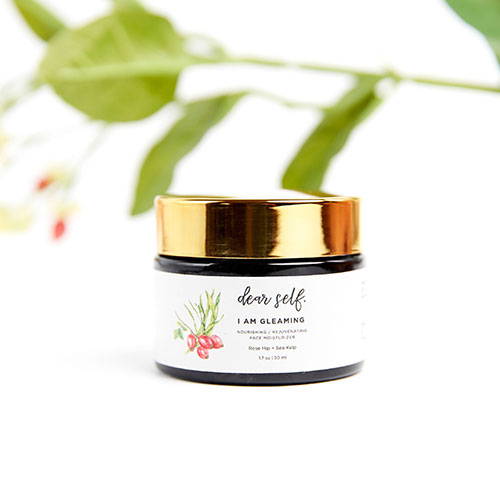 Dear Self "I Am Gleaming" Face Moisturizer

Soothe, firm, and heal the skin with this vitamin C, E and A enriched moisturizer. Provide a healthy glow all while layering on a host of anti-aging & anti-sun damaged super stars.


Retail Value | $29.50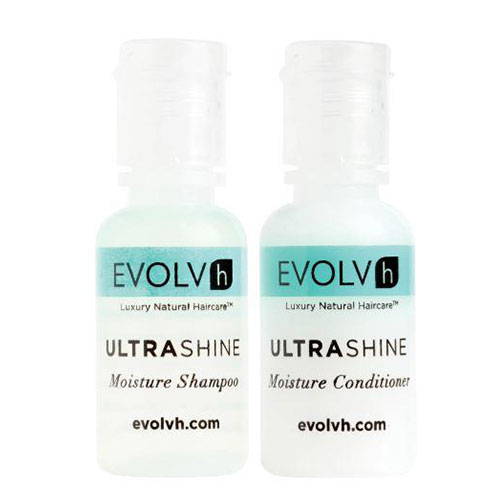 EVOLVh Shampoo & Conditioner (travel size)

This luxurious shampoo and conditioner duo visibly smooths, increases shine & elasticity while transforming texture to youthful softness and improving hair health. Ideal for all hair types, this beloved duo balances pH levels and includes amazing natural ingredients like wild pansy, sweet clover and apricot extracts plus amino and fatty acids which are essential for strong, silky, healthy hair.


Retail Value | $15.00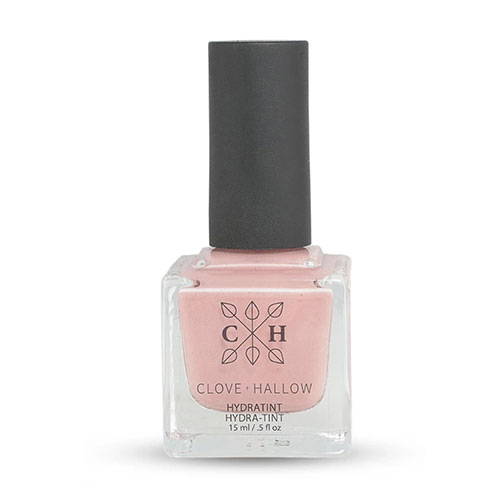 Clove + Hallow Hydratint Blush Serum

This water-based formula gives the skin a perfect satin finish flush that looks like real skin. This lightweight blush serum is infused with meadowfoam oil and hyaluronic acid.


Retail Value | $20.00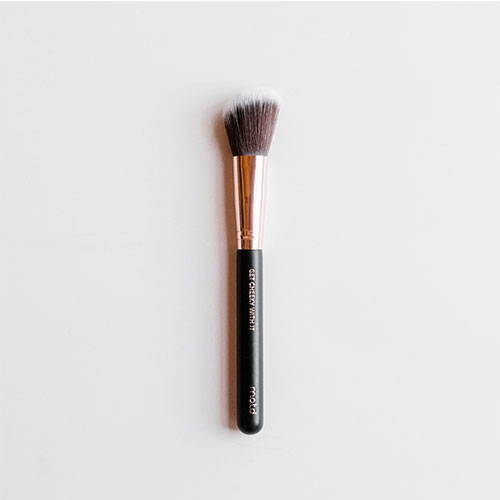 MOTD Cosmetics Get Cheeky With It Blush Brush

A high-performance cruelty-free vegan angled blush brush designed to apply a variety of blushes and bronzers.


Retail Value | $16.00
Total Retail Value: $143.49
Yours for: $38.00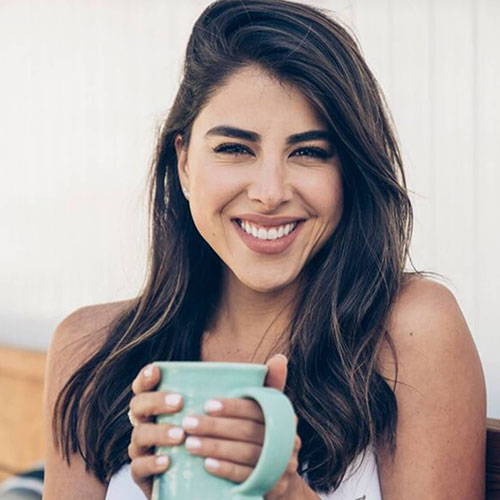 ❝I consider myself a conscious consumer and lover of beauty products, and it's always been a struggle to sort out exactly which brands and products are okay for me to use. Ethical beauty shouldn't be so challenging. Our aim with Kinder Beauty Box is to research and curate amazing brands and products for our subscribers to take the guesswork out of cruelty-free shopping.❞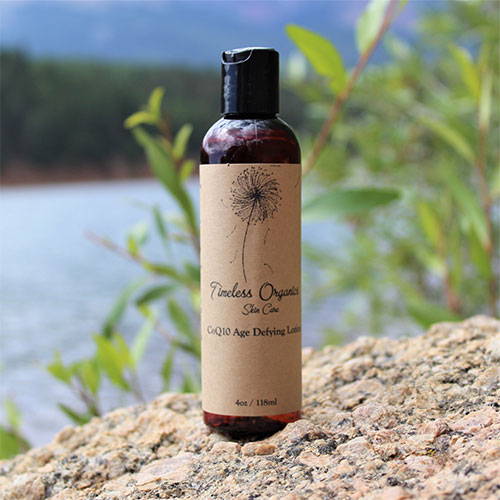 Timeless Organics CoQ10 Age Defying Lotion

With a blend of CoQ10, ancient natural oils, rich antioxidants, and nourishing vitamins your skin will glow from the moment you apply this beautiful lotion. This is an extremely light face or body lotion, great for any skin type with no added fragrance.
Retail Value | $19.99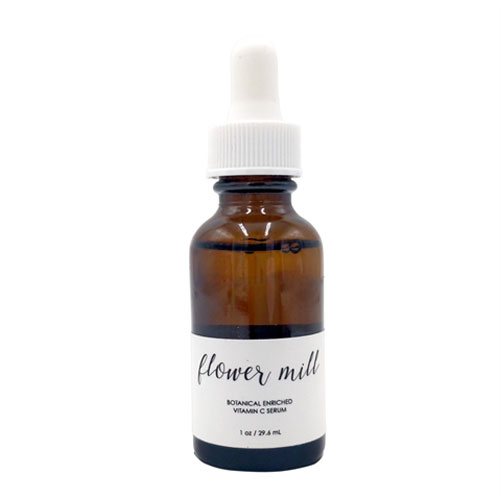 Flower Mill Vitamin C Serum

The essential combo for your daily skincare routine. Use the balancing toner to rejuvinate the skin using: rose, neroli, and vegan stem-cells derived from Saffron. Finish off with soothing blue tansy, chamomile, argan and safflower oils to clarify, balance sebum and calm inflammation.
Retail Value | $39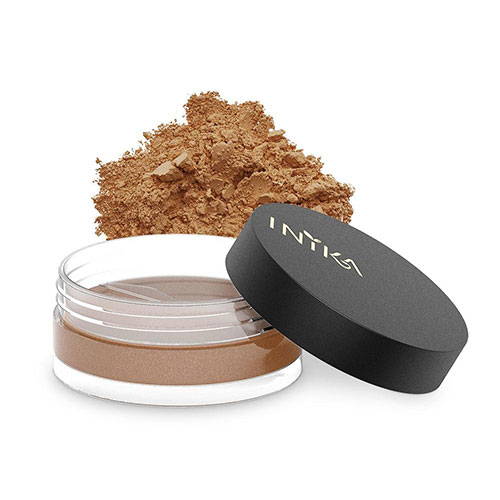 INIKA Organic Loose Mineral Bronzer

Achieve a perfect golden bronze glow all year round. The Loose Mineral Bronzer delivers beautiful natural color and radiance for a healthy-looking complexion. Use on bare skin, over the Dear Self Face Moisturizer or on top of your foundation to bronze or highlight for deeper skin tones and enhance your best features.
Retail Value | $35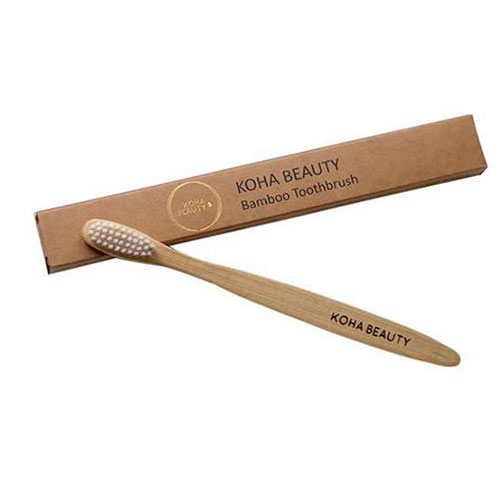 Koha Beauty Bamboo Toothbrush

This toothbrush, made from sustainableMOSO bamboo, has soft BPA-free nylon bristles that are durable and have feathered tips that are safe for your gums and offer a deep cleaning in even the hardest to reach spaces in between teeth.
Retail Value | $3.80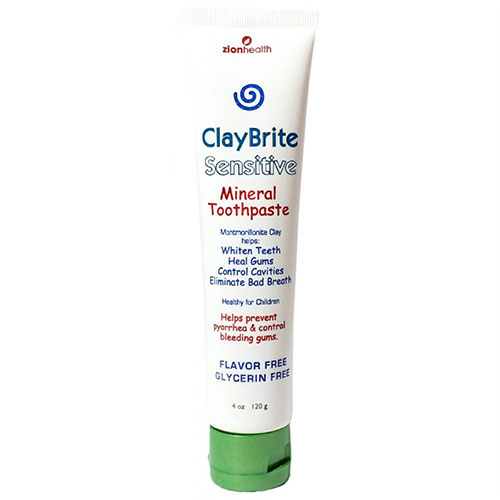 We love that this mineral-rich non-fluoride toothpaste whitens teeth, helps heal gums, controls cavities, and neutralizes bad breath. It also contains beneficial ingredients such as Kaolin Clay, which is packed with essential nutrients and phytonutrients and which may also serve as a natural tooth whitener.
Retail Value | $7.49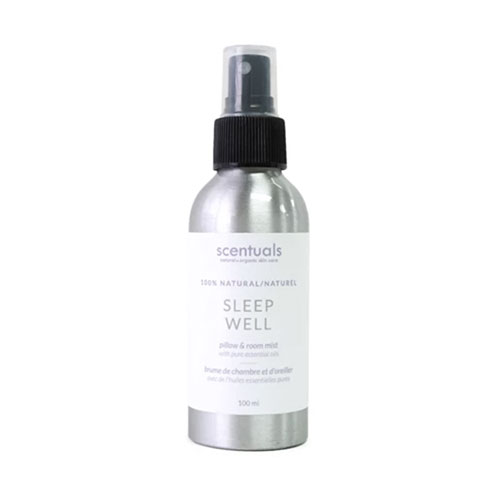 Scentuals Sleep Well Mist Spray

This Sleep Well pillow and room mist is made with a blend of chamomile and lavender to restore a sense of peace, while ylang ylang and jasmine inspire harmonious dreams. The pleasant aroma will help your mind to unwind, relax and sleep restfully. At bedtime, lightly spray over linen surfaces such as pillows or in rooms to create a calming mood.
Retail Value | $10.63
Total Retail Value: $115.91
Yours for: $38.00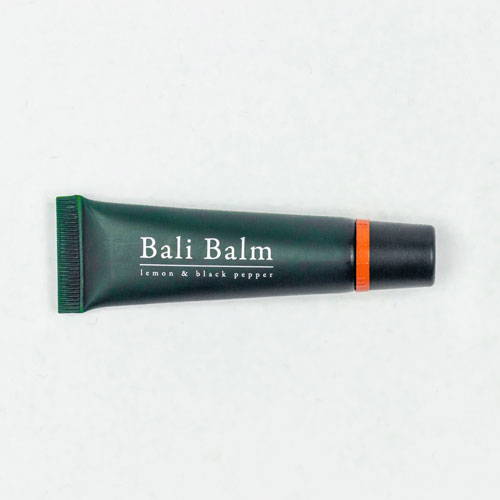 Bali Lip Balm Lemon & Black Pepper Lip Balm

Bursting with organic lemon and a hint of smoky pepper, this luscious lip balm has us puckering up like a loved-up youngin on a third date. Sourced with 100-percent natural, vegan ingredients, Bali Lip Balms are a delicious way to comfort chapped lips during the chilliest of days. Like your boo, this is one handsome deal you'll want to kiss all-year long!


Retail Value | $33.00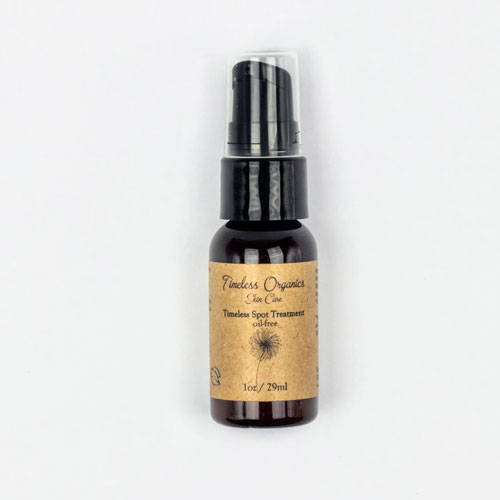 Timeless Organics Timeless Spot Treatment

We are aglow with this spot-on, non-greasy pore treatment. With soothing ingredients such as aloe vera leaf juice, AAA Australian tea tree oil, peppermint leaf oil, and wild blueberry extract, you'll forget about tough blemishes and blackheads in no time. This magical potion will have your bae fresh-faced just in time for your Saturday night date.


Retail Value | $29.99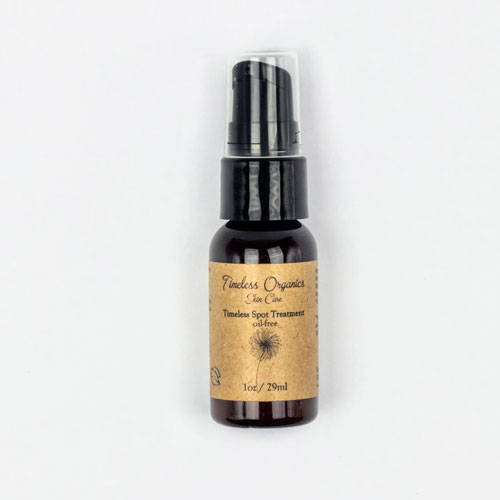 Timeless Organics Timeless Glow Moisturizing Face Serum

Once you've tackled those pesky blemishes, you'll want to nourish your renewed face with ingredients like sweet almond, rosehip, apricot kernel, and coconut oils. This sexy serum is all-natural and gentle to both your guy's body and to the environment. But be advised: After he applies this serum, you won't be able to stop touching his baby-soft skin.


Retail Value | $29.99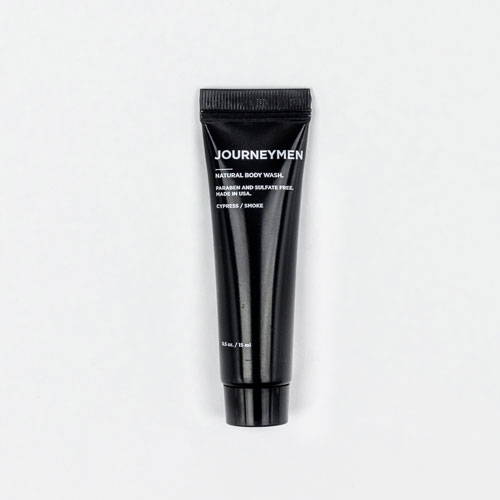 Journeymen Body Wash (Sample Size)

Bonus, babies! We're throwing in a sample you and your beau will not be able to live without. Journeymen's Natural Body Wash will have your favorite guy's limbs buzzing with near-Zen vibes of calm. So lather up your loofah and step into the shower with him for some good, clean fun. This body wash will keep you or your love squeaky clean, invigorated, and totally moisturized.
Retail Value | $29.50
Journeymen Natural Deodorant

Did you make more resolutions than you can keep? Don't sweat it; we've got your pits covered and smelling fresh with this paraben-and-aluminum-free deodorant (in fragrant Cypress/Smoke). Included in your Beau Box, Kinder Beauty will keep you smelling like a million bucks. Hands up if you've got gorgeous armpits!
Retail Value | $18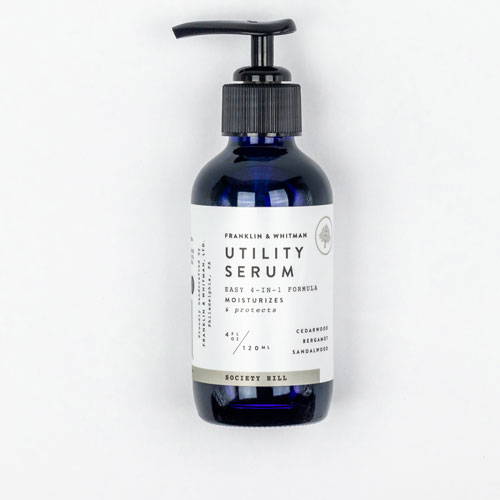 Franklin & Whitman Utility Serum

Great for aftershave or just for rough skin patches on the body, this utility serum (in a variety of quirky scents like Devil's Pocket, East Falls, and Society Hill) gets several jobs done at once. These hydrating oils even work as conditioners on unruly beards, stylin' hair product, or just a midday freshen-up scent to easily slip into an evening type of mood, if you know what we mean.
Retail Value | $29.95
Liquid error: product form must be given a product