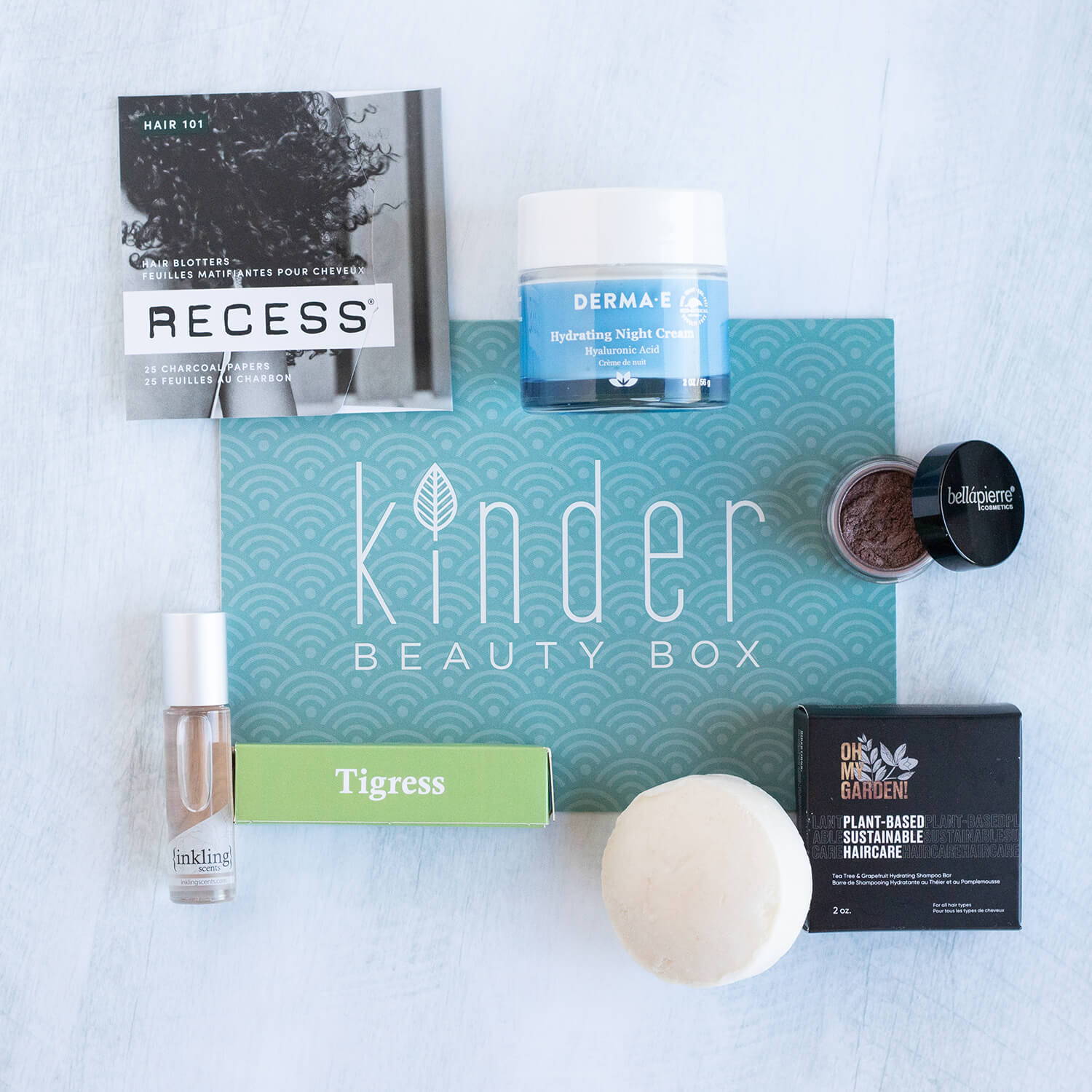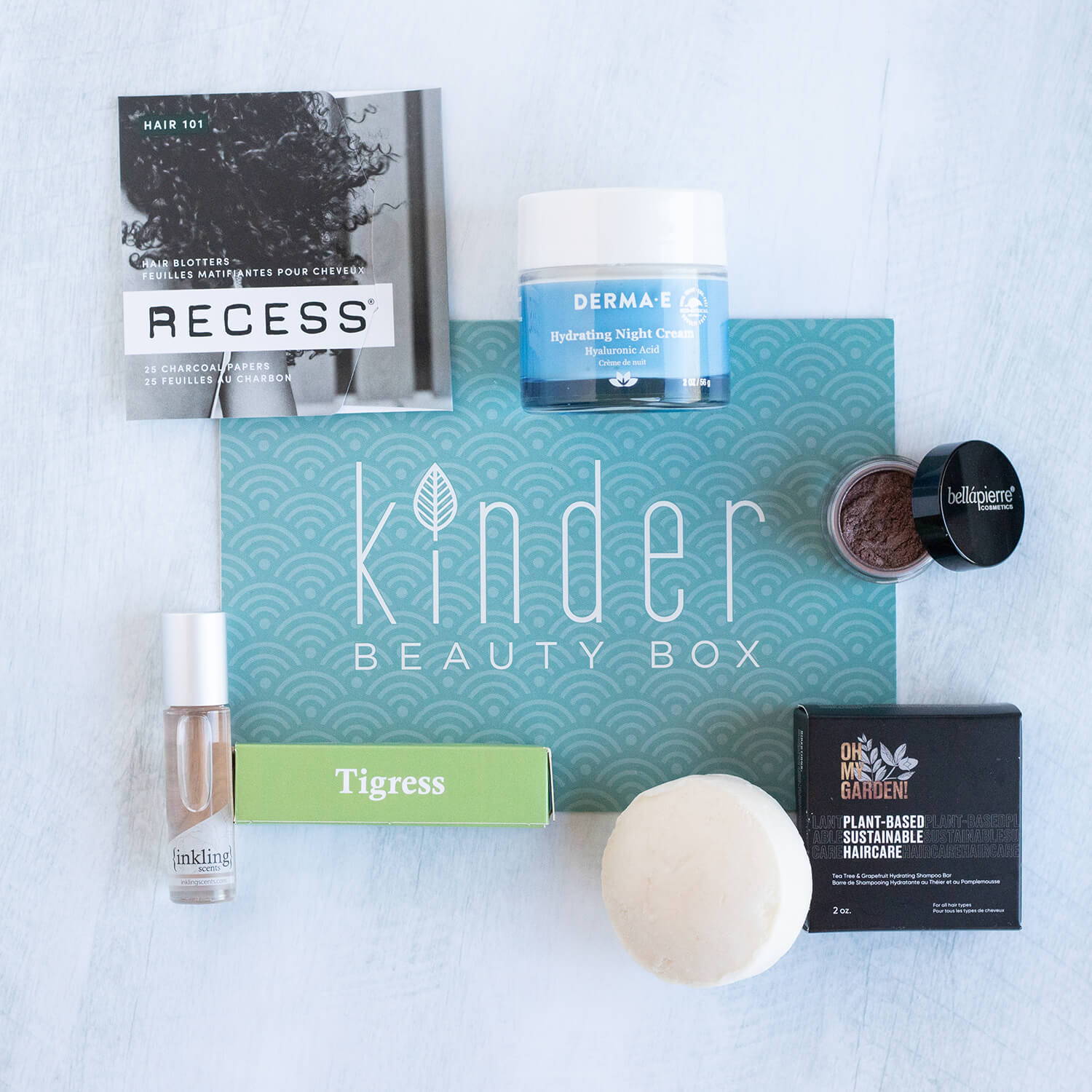 In Encompass, subscribers will receive five items that will help them freshen up with or without a shower: a roll-on fragrance, hair blotters to remove excess oil, a shampoo bar for all hair types, a hydrating night cream, and a shimmer powder to add a touch of color to their eyes.
Inkling: Tigress Roll-on Scent 10ml
No one wants to be the person who leaves a cloud of toxic fragrance behind them in the elevator. Instead, those near you should only be able to detect an inkling of your scent. Say goodbye to braving the fragrance aisle at the department store looking for the one clean option, as we've partnered with Inkling Scents—a brand that makes hand-filled, all-natural oil perfumes harvested from their onsite organic garden. This box will feature Tigress, an exciting and musky combination of tiger orchid, sweet toffee, and Indonesian patchouli.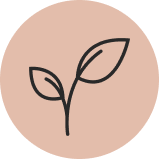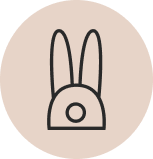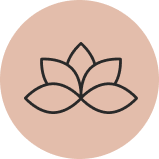 Oh My Garden!: Tea Tree & Grapefruit Shampoo Bar
It's time to ditch your plastic shampoo bottles and upgrade to a shampoo bar! We at Kinder Beauty love this one in particular because it's gentle on all hair types, even color-treated hair, and is pH-balanced. Use this bar to protect your color, repair damaged and dry hair, and give your beautiful mane its very own spring cleaning. Pro-tip: cut the bar into half-inch slices so you don't have to expose the entire bar to water all at once; this will help preserve your bar!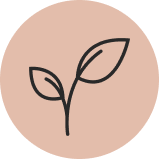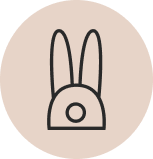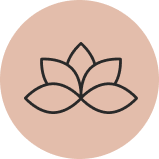 Derma E: Hydrating Night Cream
Get your skin into tip-top shape while you sleep with Derma E's Hydrating Night Cream. With this dream cream rich in hyaluronic acid, you can plump your skin, reduce the appearance of dry patches and fine lines, and help your complexion glow up before you get up.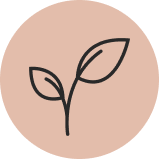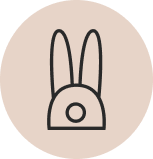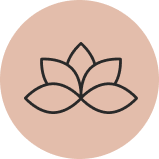 Dry shampoos can be great at preserving your hairstyle, but after a few days, your scalp will start to feel like papier-mâché. Skip the spritz and instead treat your scalp like your face full of makeup on a hot day: blot! RECESS's biodegradable hair blotters are made with non-toxic hemp and charcoal that will help deodorize and absorb oil. Throw these in your bag for after a workout, a long day outside in the sun, or for freshening up before a big presentation.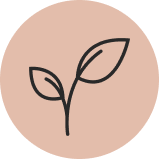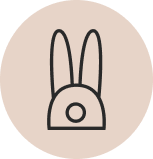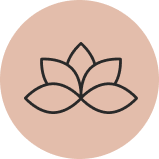 Bellapierre Cosmetics: Shimmer Powder in Harmony
Clean-beauty lovers will fall head over heels for these shimmer powders by Bellapierre, as they are made up of 100% mica. Experience a buildable, elegant shimmer in a springtime shade called Harmony, which is a beautiful golden-mauve blend. All shimmer powders are 100% hypoallergenic and suitable for all skin types.