#1 Cruelty-Free Beauty Box

Vegan and cruelty-free makeup, skincare, hair-care and accessories, curated with kindness and delivered to your door each month!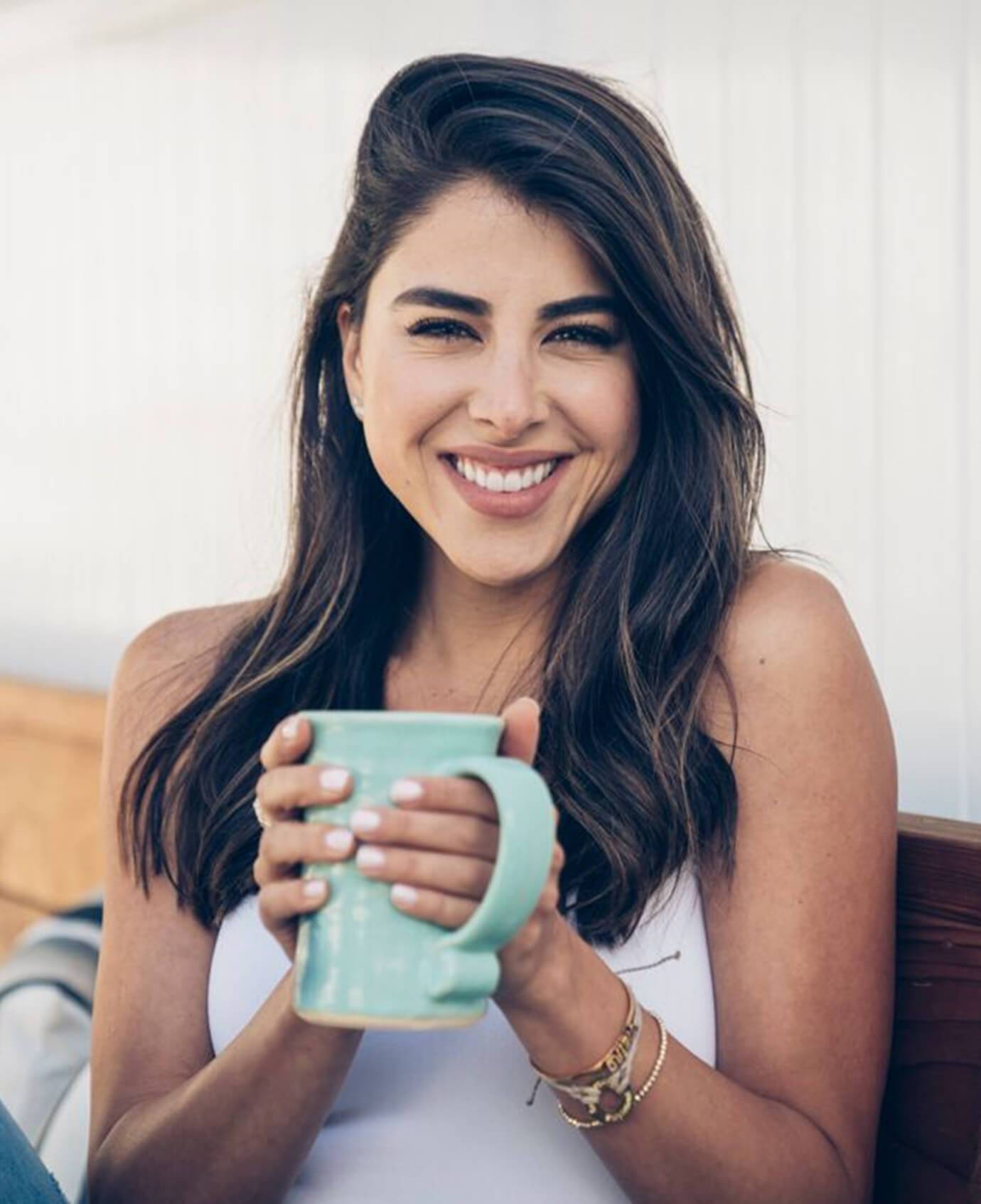 DANIELLA MONET
"I consider myself a conscious consumer and lover of beauty products, and it's always been a struggle to sort out exactly which brands and products are okay for me to use. Ethical beauty shouldn't be so challenging. Our aim with Kinder Beauty Box is to research and curate amazing brands and products for our subscribers to take the guesswork out of cruelty-free shopping."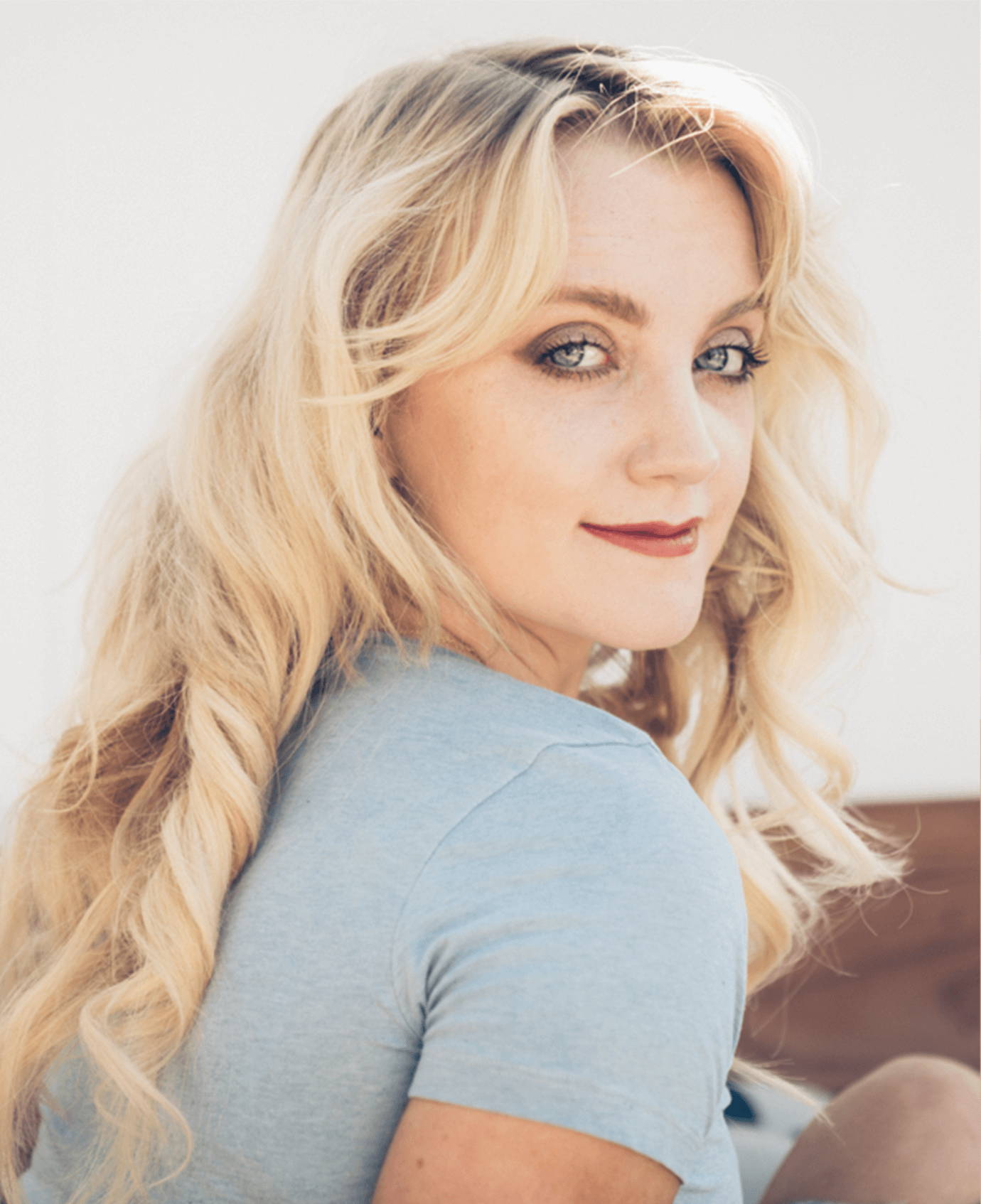 EVANNA LYNCH
"If you're anything like me, the idea of receiving quality 100% vegan and cruelty-free beauty products at your doorstep each month sounds like a dream. I'm very passionate about animals and I also love makeup, and I do not believe that the two should intersect. I am so proud to have helped bring the Kinder Beauty Box to life!"
See why people are raving about Kinder Beauty
You can add custom Liquid code right here.
Wondering What's in a Kinder Beauty Box?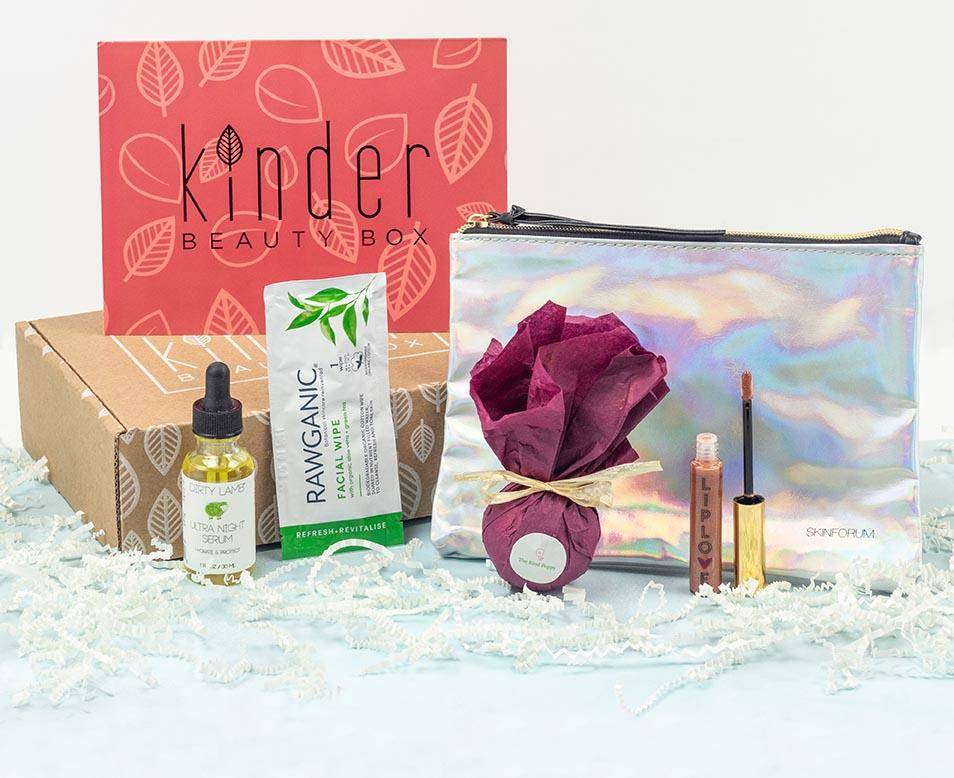 Your custom text goes here

Your custom text goes here

Your custom text goes here
What's more? A portion of all sales benefits some of our favorite animal rights and environmental causes.

New members will receive the February box as their first shipment
🔥USE COUPON CODE KINDER10 AT CHECKOUT FOR 10% OFF!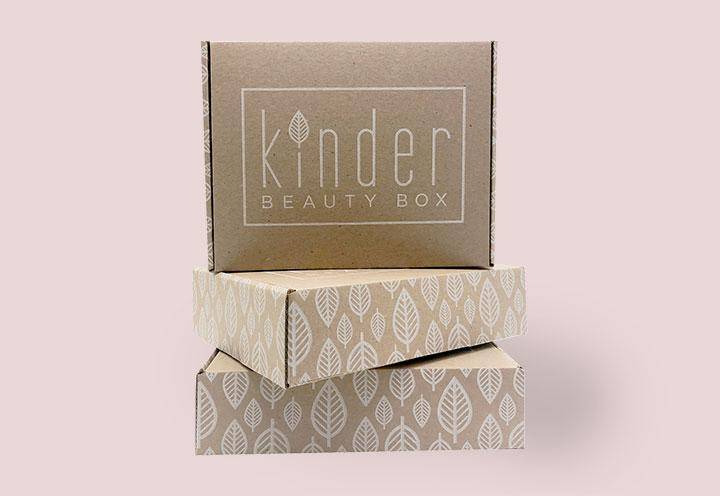 Save $6 when compared to monthly!
Pre-pay $79.50 for 3 months
Get yours now. Our last 3 boxes sold out!
Auto-Renews | Cancel Anytime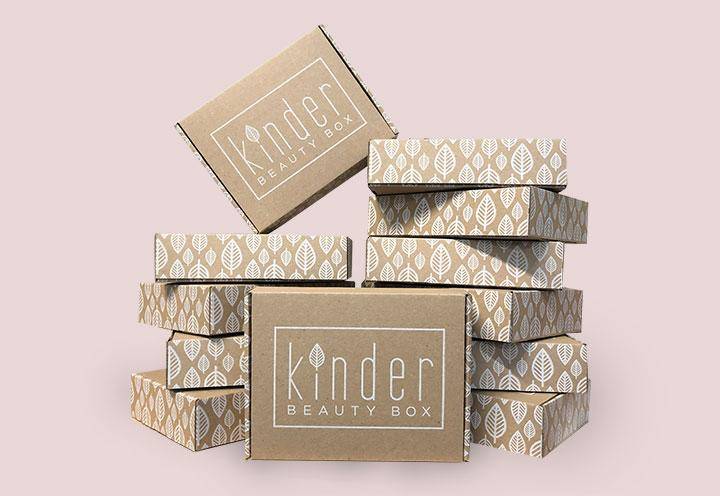 Save $48.60 when compared to monthly!
Like getting 2 months FREE!
Pre-pay $288 for 3 months
Get yours now. Our last 3 boxes sold out!
Auto-Renews | Cancel Anytime

Kinder Beauty Box shocked me with their first box launch... I found a new cleanser, brightening serum and eye cream that I am loving as well as a pretty shimmer shadow and a silky smooth eye pencil that also really impressed me – all of which are cruelty-free and vegan! Each item was a hit for me...

One of the most loved Harry Potter characters out there is Luna Lovegood, and Evanna Lynch, the actress who played her for the hit movies is apparently as lovable as the role she was given. [Evanna] Lynch recently announced that she's about to embark on a whole new adventure — creating a cruelty-free beauty box.

While there aren't many details about the box other than it launching later this year, we'll have more details later, and we're excited to have even more cruelty-free options to fill our makeup bags with. There's no legal reason to test on animals in the United States or in the UK….

The beauty box industry has exploded in recent years. A survey carried out by McKinsey found that the subscription market has grown by over 100 percent every year for the past five years…. While there are a few cruelty-free options available, Lynch's curated box is set to be the most high-profile.