Upgrade your August Box with these limited time offers.
Bundle and Save ­— Add-Ons Ship with Your Box — Order While Supplies Last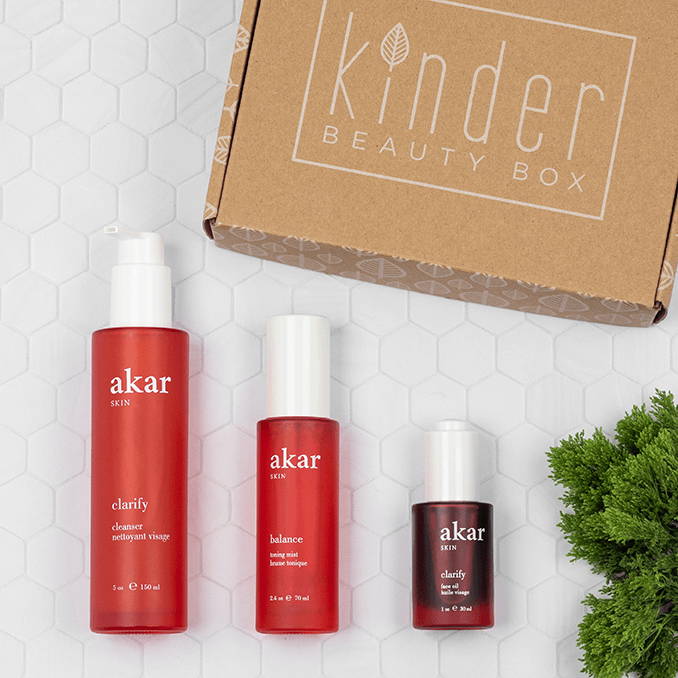 Liquid error: product form must be given a product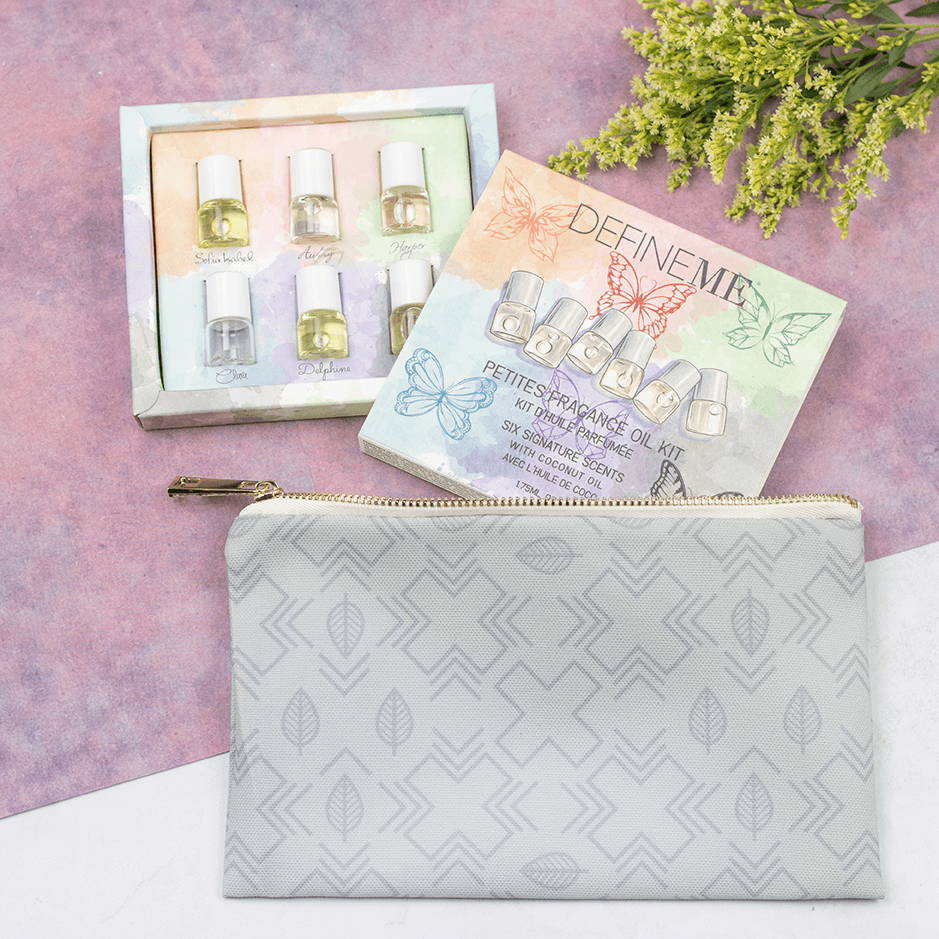 Liquid error: product form must be given a product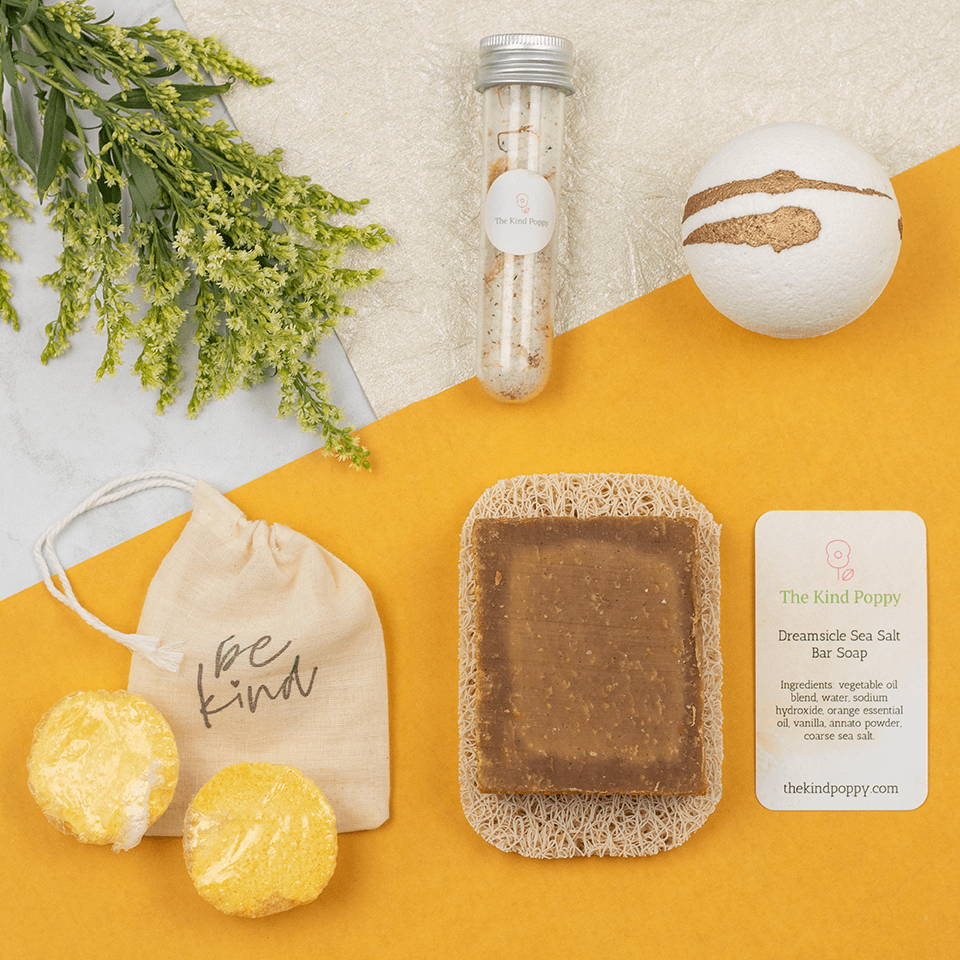 Liquid error: product form must be given a product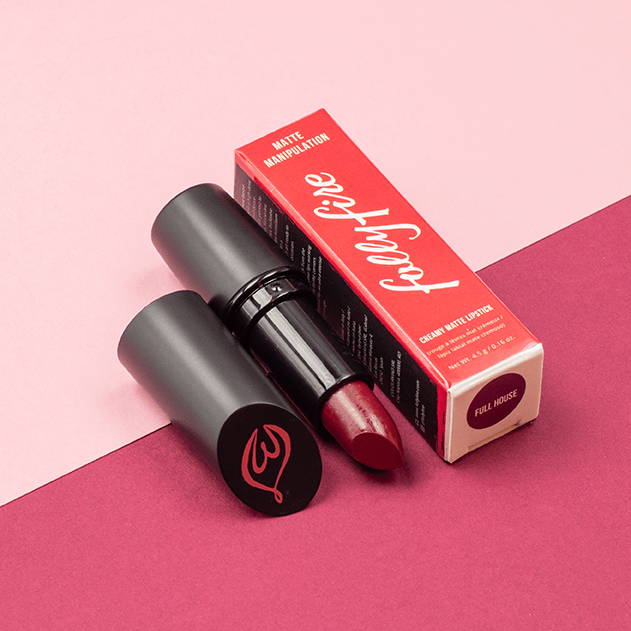 Liquid error: product form must be given a product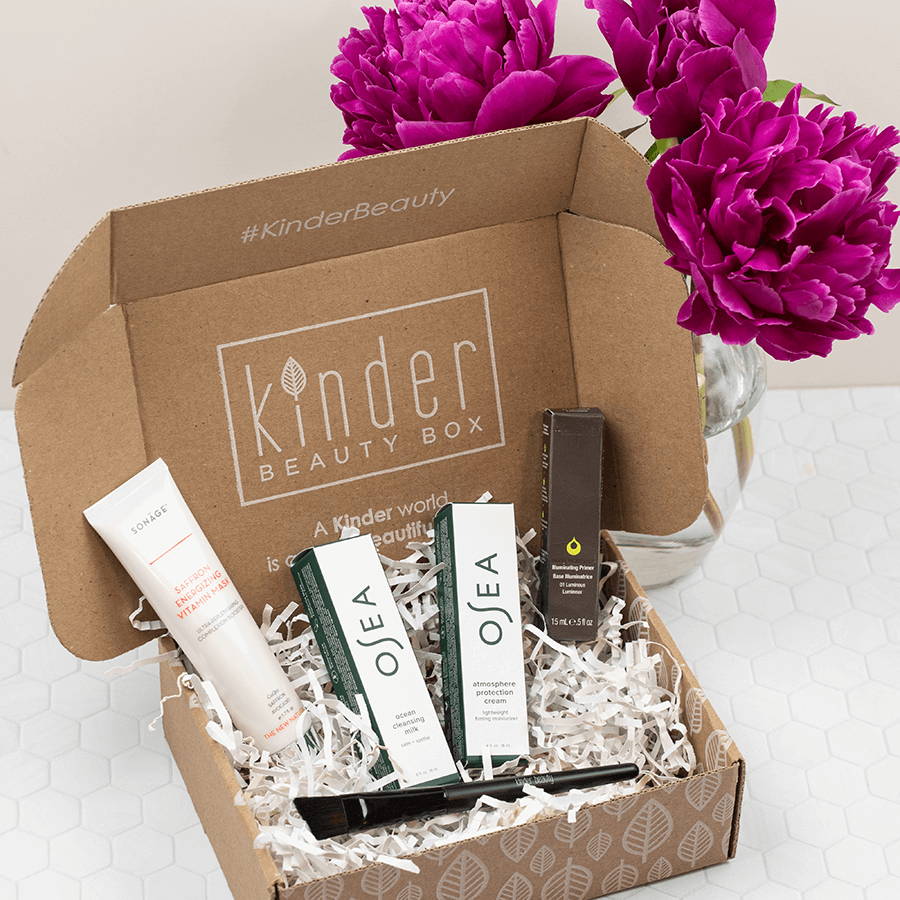 Liquid error: product form must be given a product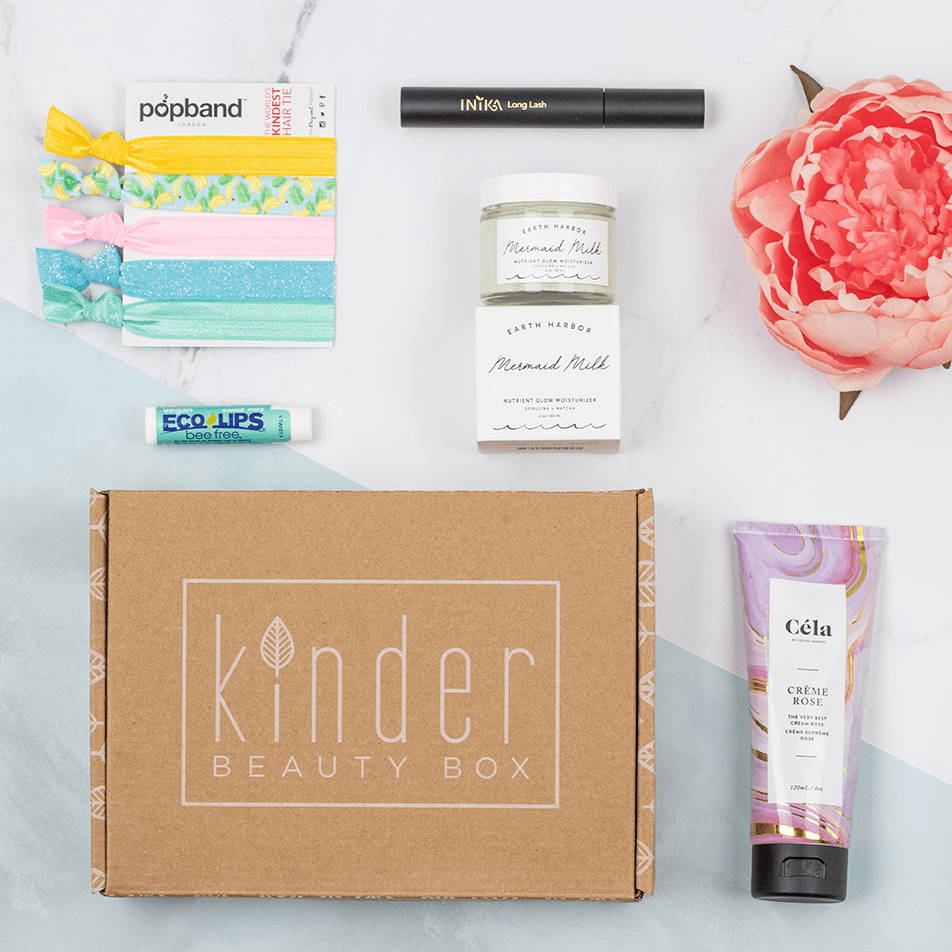 Liquid error: product form must be given a product
Finished adding to your box?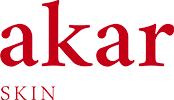 Akar Skin delivers high-performance skincare grounded in the ideas of ancient healing using ingredients sourced from the Tibetan Plateau. What first started off as a brand centered around two founding ingredients—Goji Berry and Sea Buckthorn—has grown into a sustainably sourced company utilizing over 70 plant-based superfoods all addressing specific skin concerns. Despite the massive growth, every ingredient is still hand-selected in order to concoct the best formulas to ensure graceful aging and to heal the skin with the best that nature has to offer.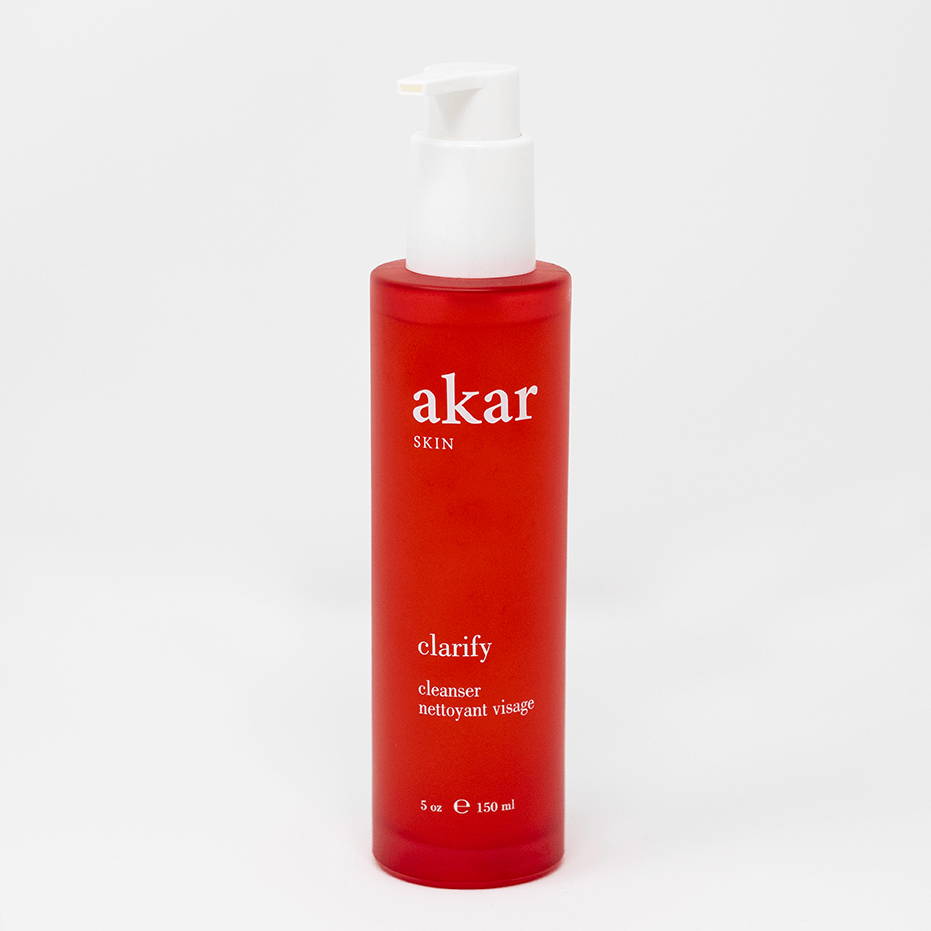 Akar's signature cleanser collection contains the key ingredients yucca root extract and quinoa. Yucca root, a natural plant surfactant, is gentle and nourishing for daily cleansing, removing gunk and build-up without stressing out the skin. Quinoa contains plant proteins that are compatible with our dermal cells—bringing high concentrations of amino acids that both nourish and condition the skin.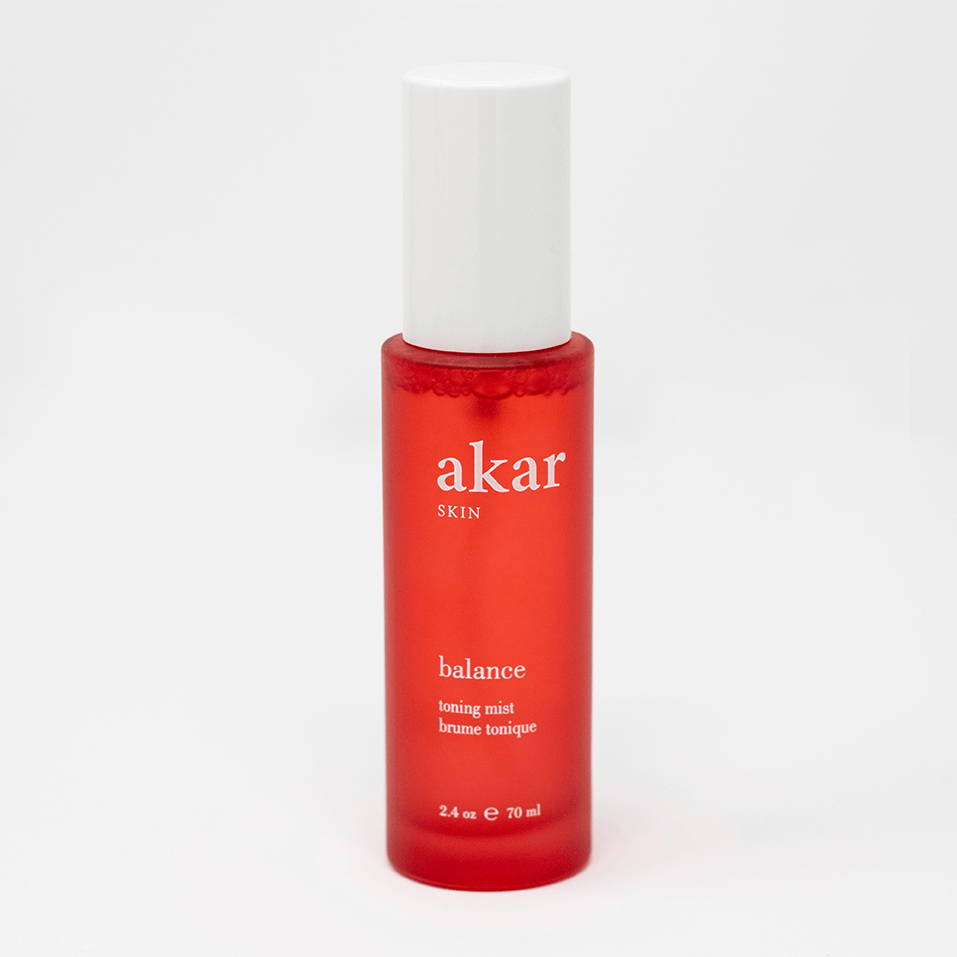 This non-sticky rose- and neroli-scented mist sets gently into the skin and provides deep hydration while simultaneously keeping the pH value of the skin's acid mantle layer at the optimum level. Salicylic acid from White Willow Bark is both anti-microbial and exfoliating, helping prevent build-up in pores as well as acne-related issues. Stem cell extracts from the saffron flower contain antioxidants and carotenoids, aiding the epidermis in repair and regeneration. Last but not least, Balance enables greater absorption of nutrients by lowering the skin's surface tension, which means that all the good stuff in this toner (and everything you apply next) will be fully absorbed right into your stunning skin.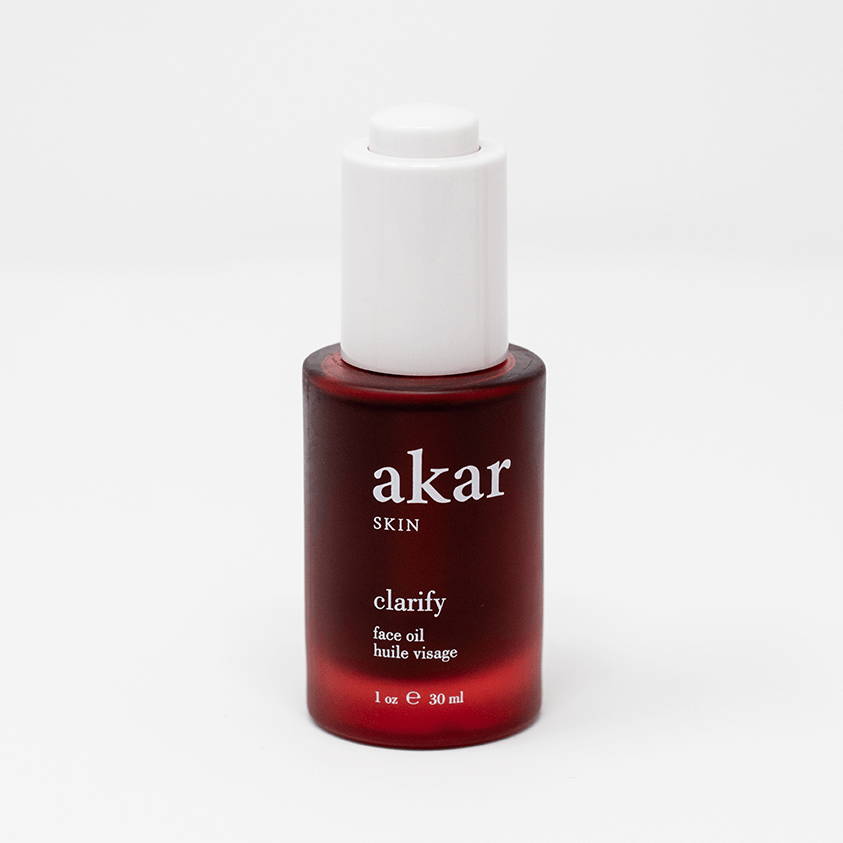 This is a powerful and lightweight oil that's packed to the brim with beneficial natural ingredients all with the goal of optimizing your skin. Potent vitamins and fatty acids work in synergy to provide nourishment and relief while reducing excess sebum, while antioxidants treat oxidation damage and promote a firmer, more elastic visage. Our nutrient-dense blend forms a protective layer over the skin and ensures deep, lasting hydration.
Liquid error: product form must be given a product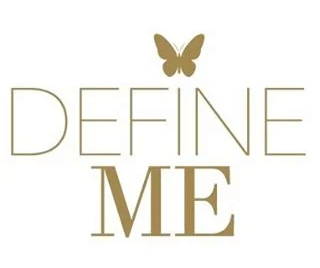 DefineMe Fragrance's mission was born out of the hope to make a difference in people's lives. To start, this forward-thinking company sustainably sources ingredients and then uses the profits to fund education for women in less fortunate circumstances (with charity She's the First). Founder Jennifer McKay Newton truly understands that fragrance is connected to emotion and hopes that consumers will establish a lifelong connection with her perfume oils.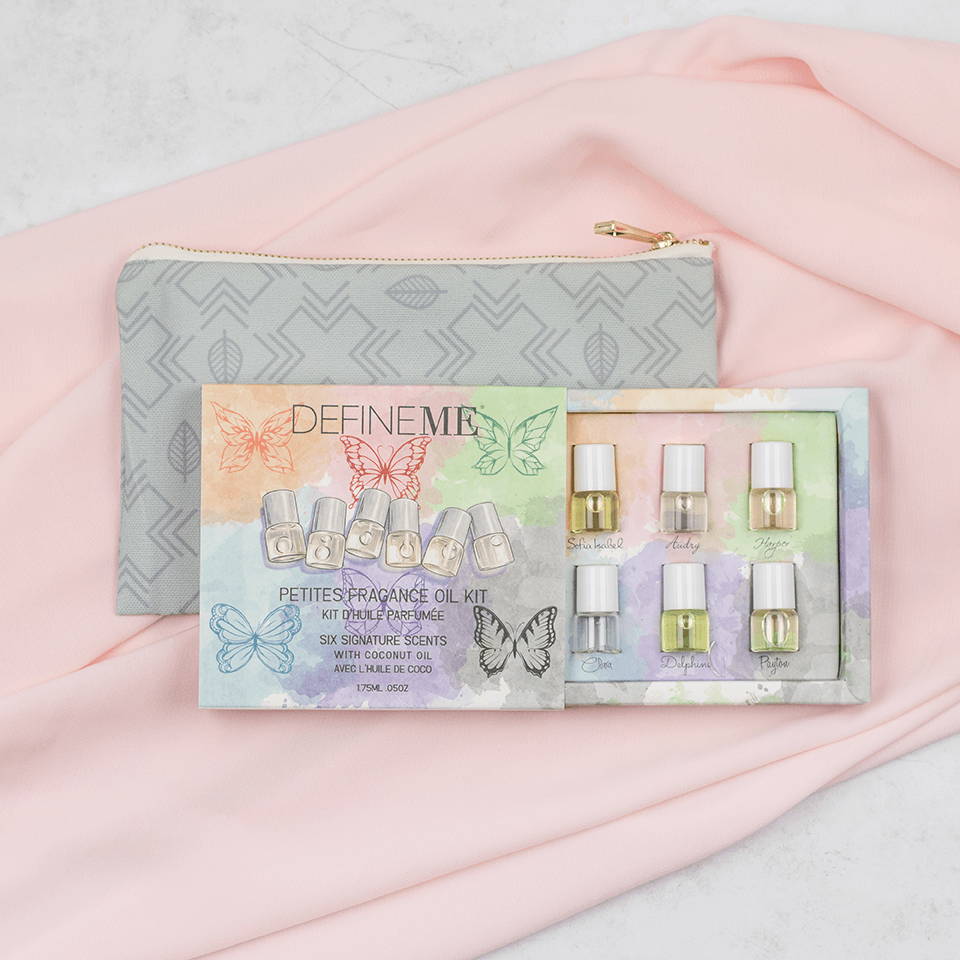 This fragrance oil sample kit includes all six of our iconic cents with .03 oz of luscious fragrance in adorable rollerball bottles (you won't find awkward vials that are hard to open). Have fun with blending these; there's no such thing as a bad combo! Enjoy the Audry (jasmine, peony, rose, and sandalwood); Clara (lilac, violet, hibiscus, lily, and light musk—always vegan, of course, unlike many musk scents); Delphine (lilac, freesia, ylang-ylang, coconut, and rosewood); Harper (grapefruit, bergamot, honeysuckle, and amber), Payton (orange blossom, mimosa, clove buds, and musk); and Sophia Isabel (mandarin, black currant, jasmine, and sugar). These scents are made with fragrance oil, essential oil, fractionated coconut oil, and a ton of love.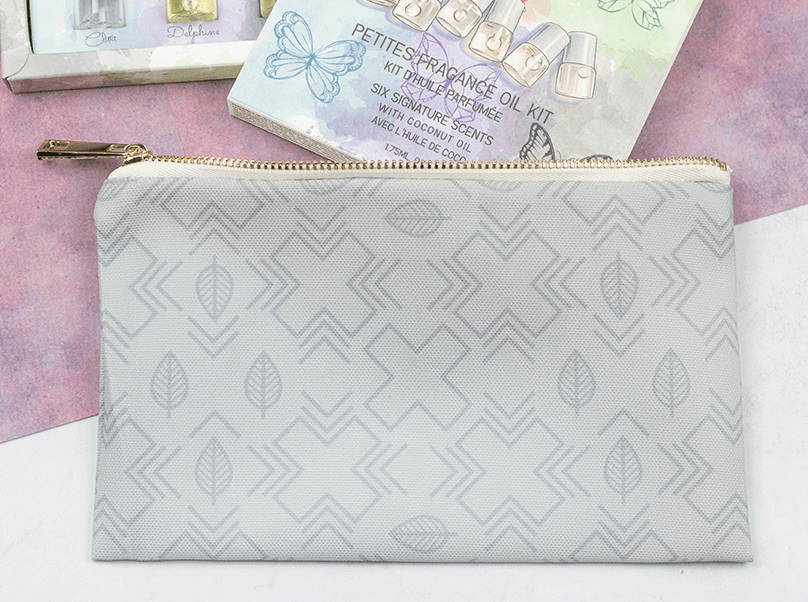 RuMe's Exclusive Accessory Pocket
With all of the small items you carry with you throughout your day, it's easy for things to get lost in the abyss of your handbag. RuMe's Accessory Pocket keeps all of your essential items organized and in one spot. And lucky for you, all of the items in your DefineMe Fragrance collection will come tucked into this adorable, USA-made satchel—boasting a zipper closure so that you can stay organized. It's washable, too, so use it for years to come. This hip packaging will make your DefineMe Fragrance collection easy to grab, easy to use, and easy to find. Know what's important, and keep it zipped up.
Liquid error: product form must be given a product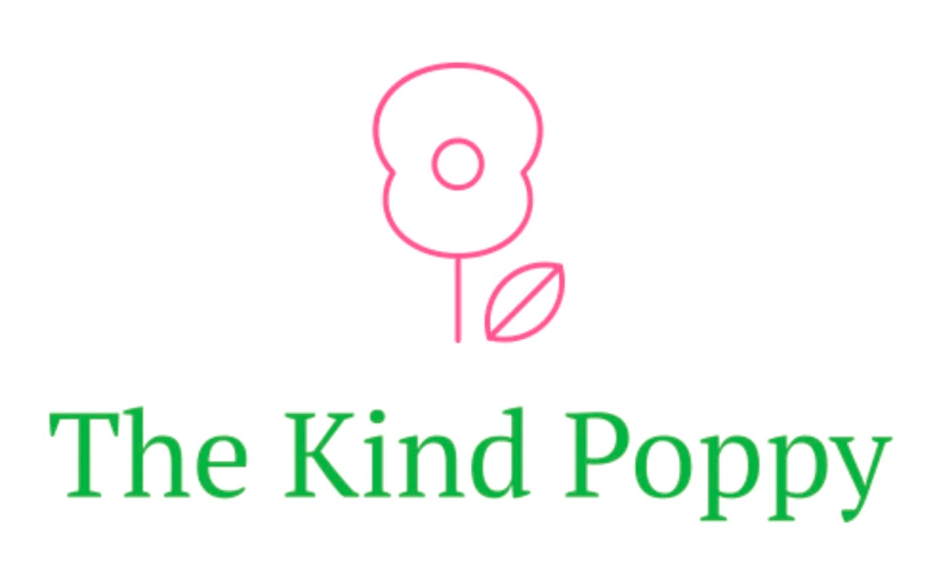 The Kind Poppy has created a special collection in honor of our Kinder Beauties. This scintillating scent was custom just for you, and we are excited to share our vegan twist on a classic summer treat. Enjoy this sweet scent that has taken the internet by storm. As always, all products are vegan, cruelty-free, and all-natural.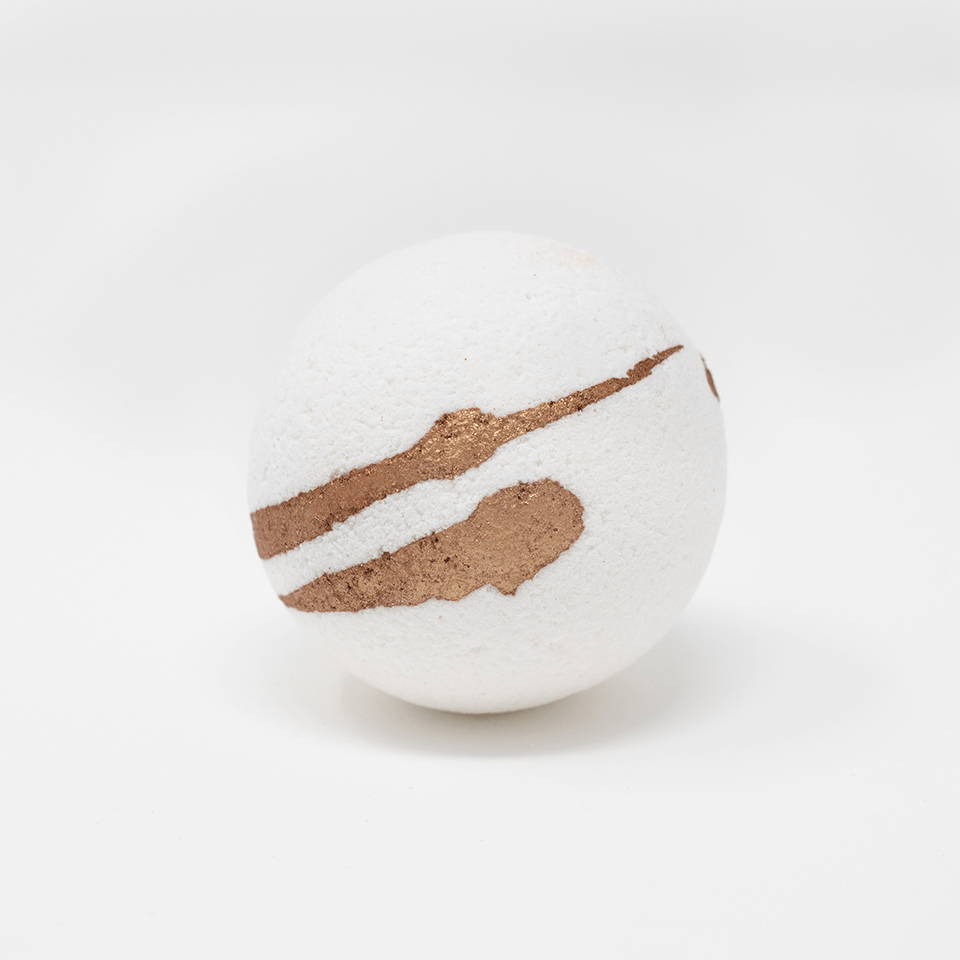 This bath bomb was hand-crafted with love in Nashville, Tennessee with 100-percent vegan and cruelty-free ingredients. What makes this bath bomb even more bomb is that the fragrance reminds us of the popular summer treat. The organic coconut oils will have you feeling soft and nourished. Start running your bath now!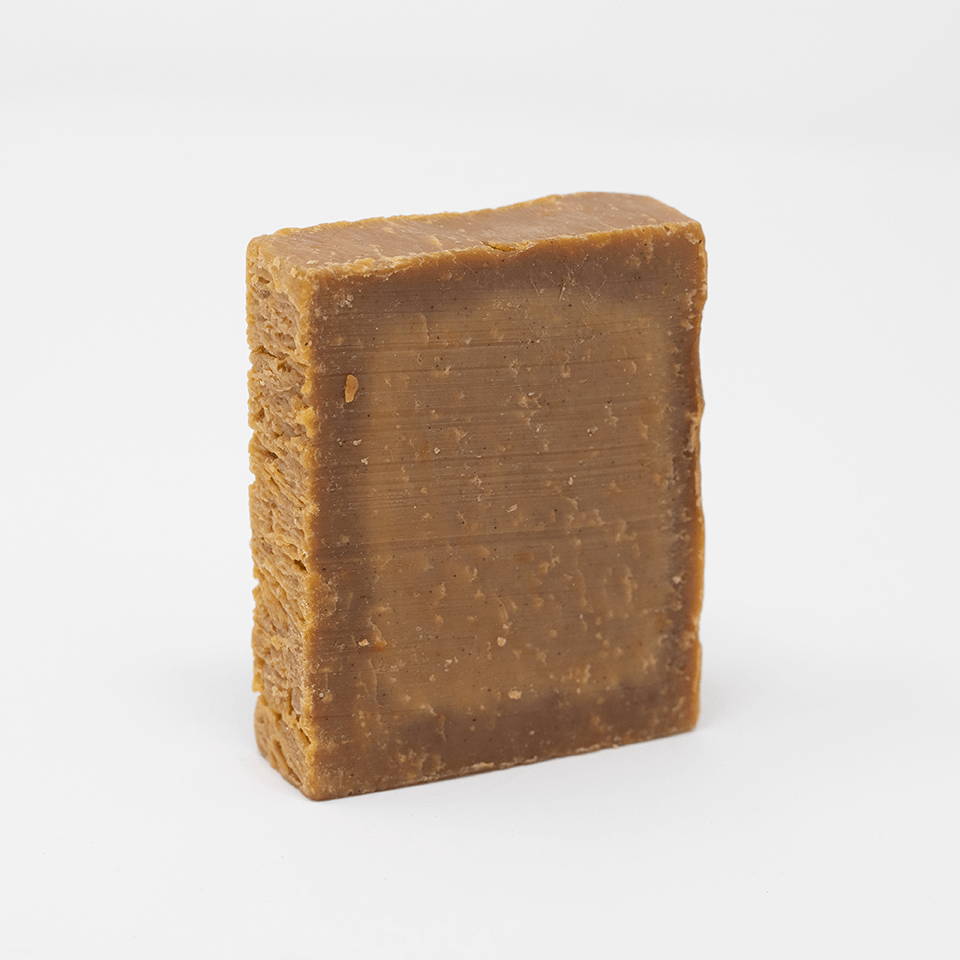 Dreamsicle Sea Salt Bar Soap
This bar soap is a detoxifying cleanser that provides light and natural exfoliation. The Kind Poppy's unique sea salt bar soaps are gentle but effective as they renew your skin from head to toe. Dreamy ingredients like coconut oil and Himalayan salt are just added pleasures to a full-on fantastic experience.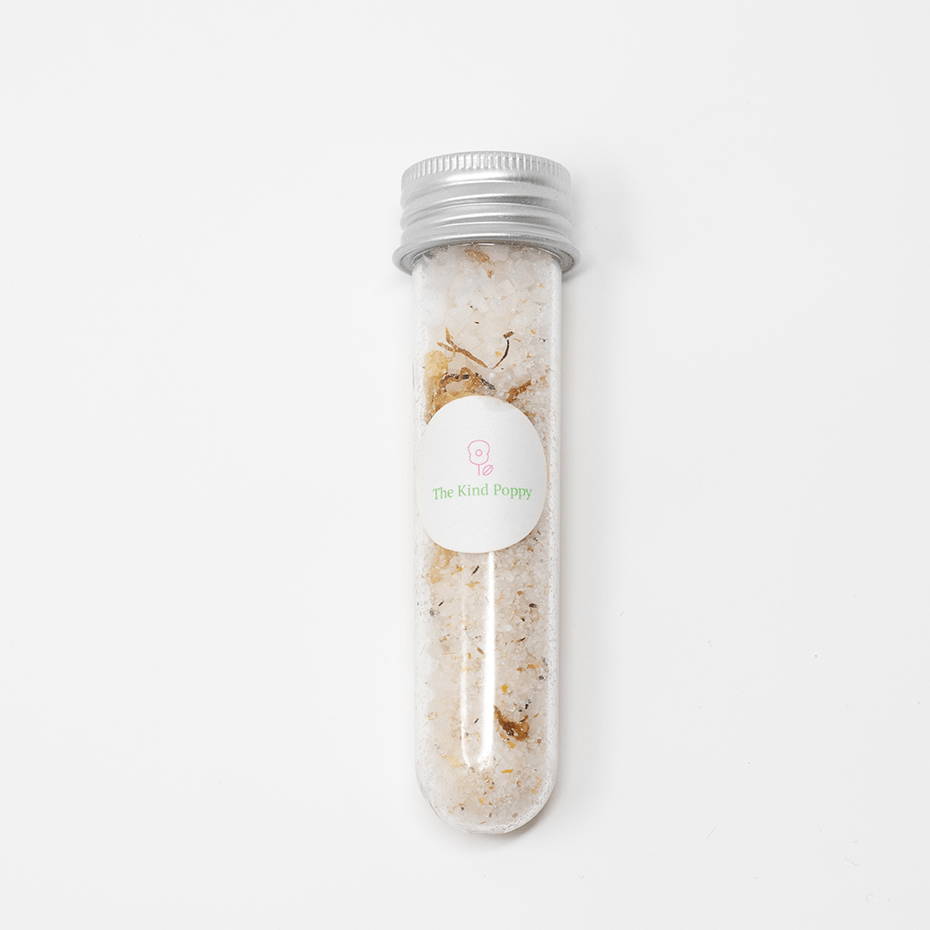 Immerse yourself in our Dreamsicle wonderland. Nutrients and minerals help reset your skin's inner-balance, ease muscle tension, and ensure every bath leaves you feeling refreshed with incredibly soft skin. Detoxify and hydrate your skin while bathing in our Dreamsicle soaking salts. Soaking salts are muscle soothing, relaxing, and stress-relieving.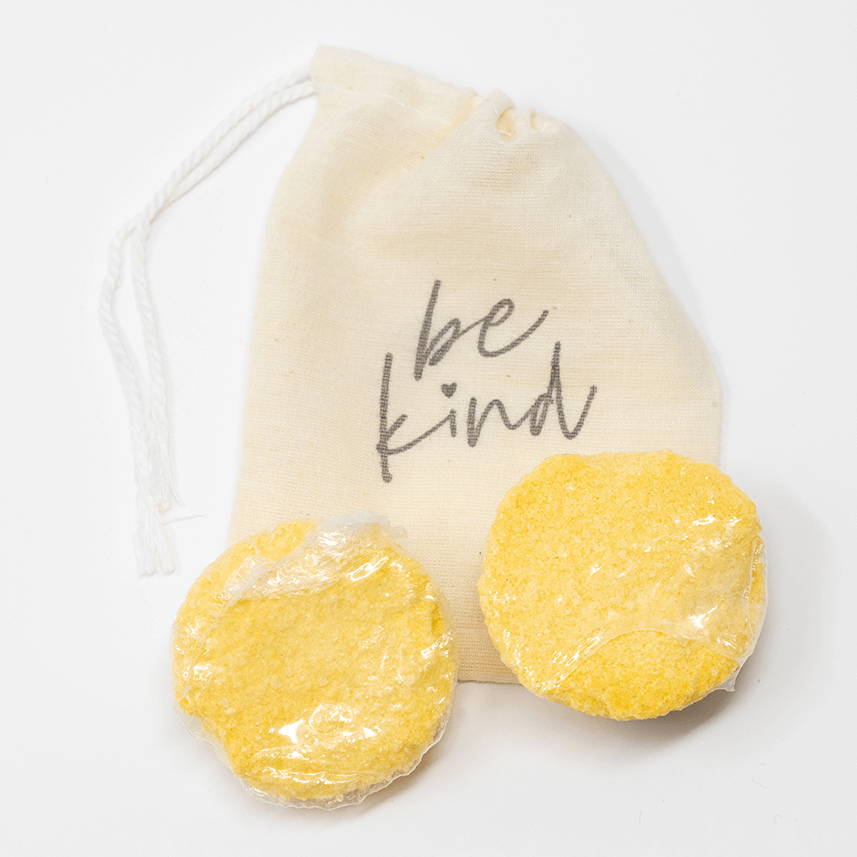 Transform an ordinary shower into a crisp, clean aromatherapy experience. These steamers are made with pure citrus essential oils. Activate shower steamers with a few drops of water for an aromatic experience at home. Place it to the side, either in a soap dish or on the rim of the tub, or place in a sachet and hang away from the water. When damp, the shower humidity will activate the scent.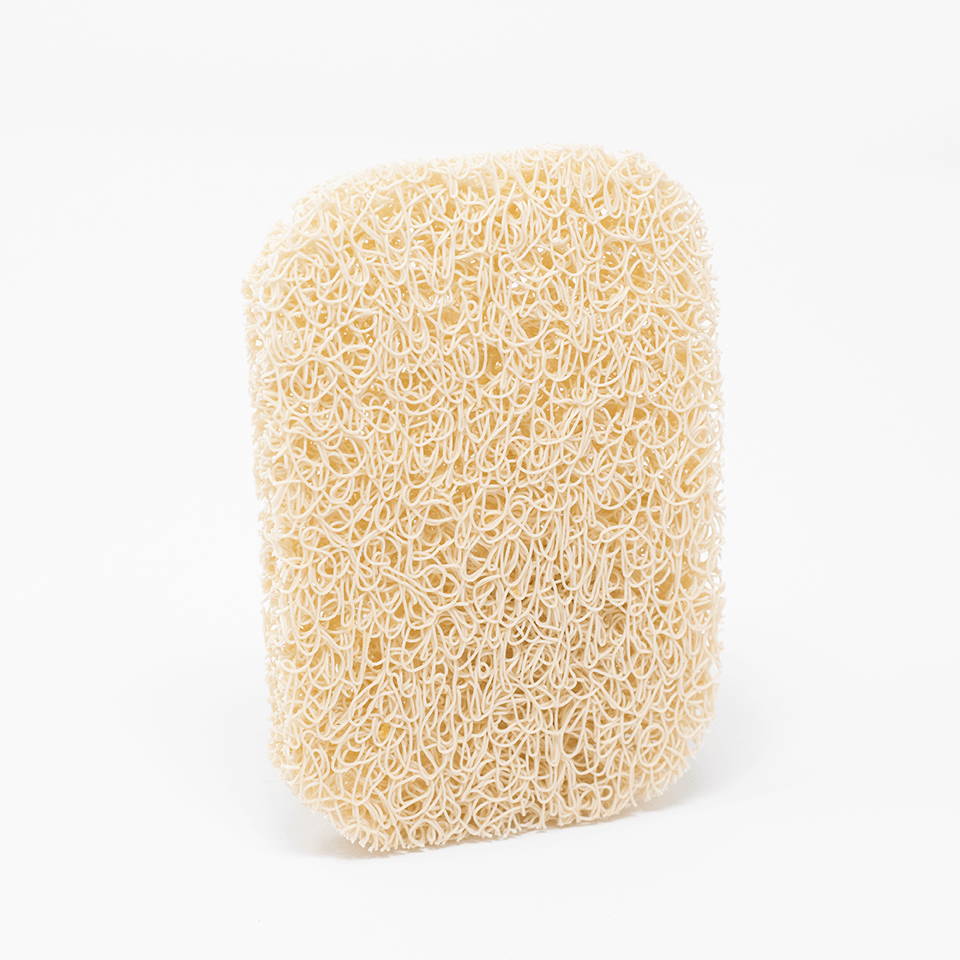 The Kind Poppy Soap Savers will give your bar soap a longer life. The soap saver elevates your soap bar, allowing the underside to dry without getting stuck to your shower or sink. Soap savers are reusable and can be cleaned time and time again. You may also cut them to fit in a soap dish or reusable container of your choice.
Liquid error: product form must be given a product


Folly Fire makes color cosmetics that are free of parabens, gluten, animal byproducts, and other harmful ingredients. Instead, you will find formulas made with plant oils, natural colors, and the non-irritating formulations made for the exciting, gorgeous, and modern Kinder Beauty.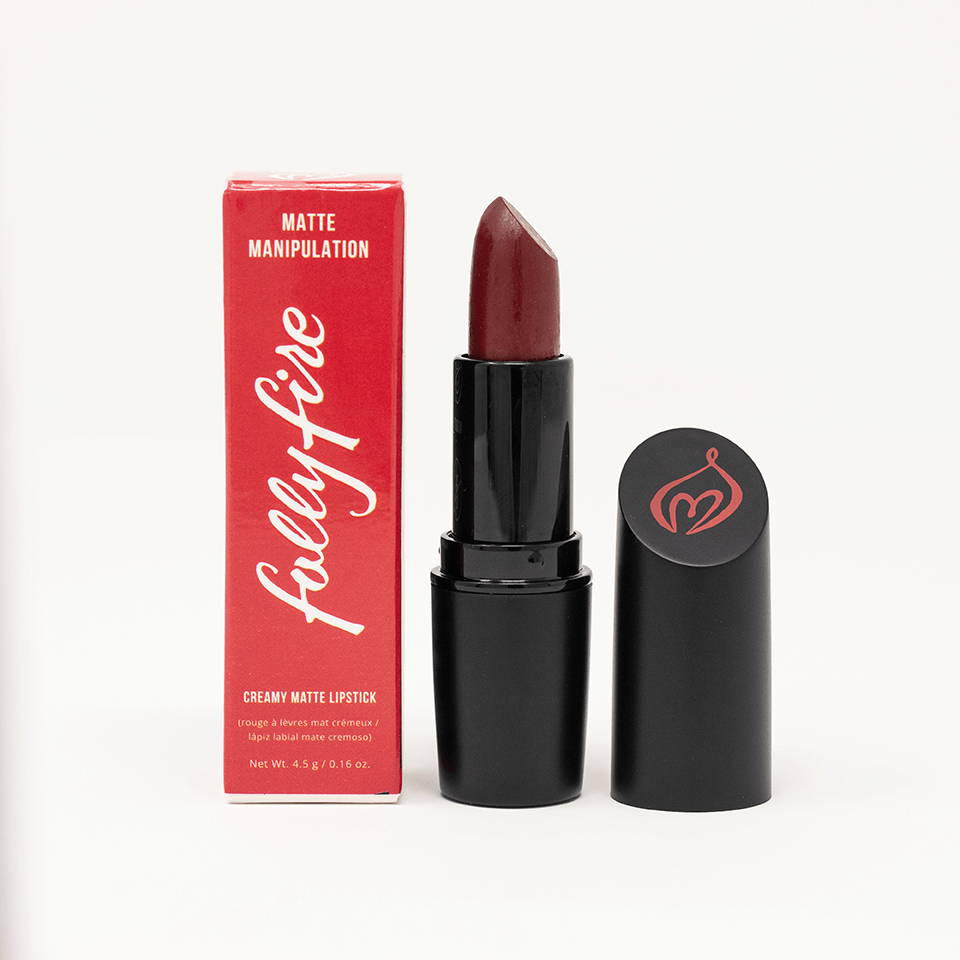 Folly Fire Lipstick in Full House
Meet your new bestie! This creamy matte lipstick—aptly called "Full House"—in the sultry shade of deep merlot is equipped with a high-dose of lasting, confidence-inducing color, perfect to express your #follyfire. This luxurious, buildable formula helps transform your lips into a pout-perfect art ready to slay any occasion. Its formula is non-drying and ideal for long-wear, unlike anything you've ever experienced. It's infused with ultra-hydrating Argan Oil to keep your lips happy. And it's free from nasty ingredients, fragrances, and animal byproducts. Be prepared to be complimented, big-time.
Liquid error: product form must be given a product

In this curated collection, you will receive a collection that's worth more than 5X its retail value! You get to experience two of Osea Malibu's long-time hero products, an incredible saffron face mask worth an astonishing $60 alone paired with a Kinder Beauty branded mask brush, and a luminous primer by beloved industry favorite Juice Beauty.
Osea Malibu Mini Ocean Cleansing Milk
Getting outside is a treat, but environmental face-globs are not. Fortunately, OSEA Malibu has a calming cream cleanser to gently melt smoggy debris off your summer complexion. Fragrance-free, enriched with lily water and rose, this purifying product is pH balanced for maximum cleanse and minimum irritation.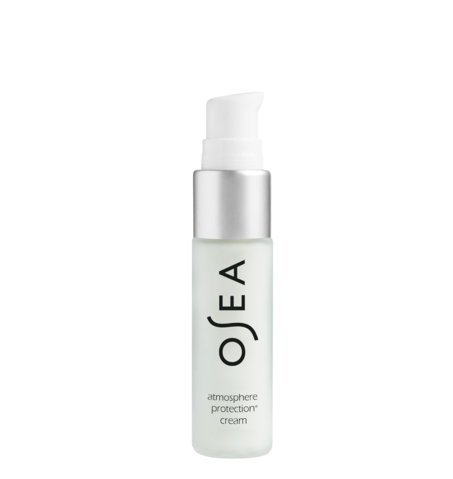 Osea Malibu Mini Atmosphere Protection Cream
OSEA Malibu really adds to its debris-fighting power with this lightweight everyday formula. We feel confident whilst on our summer strolls knowing that this Atmosphere Protection Cream is between our sweet faces and bad guys like extreme weather, wind, and pollution. An infusion of antioxidant-rich oils and organic seaweed that work to gently tighten skin is a silky, added bonus.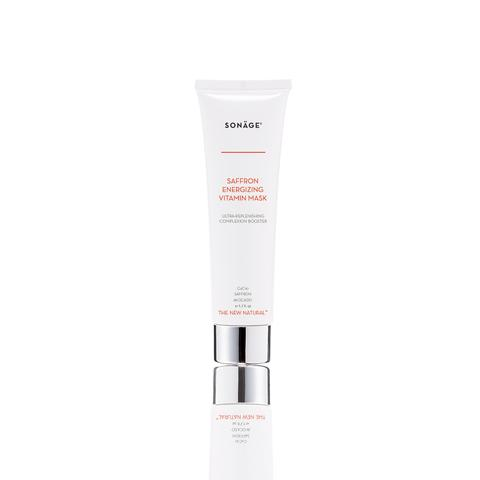 Sonage Saffron Energizing Vitamin Mask
This firming, lifting mask offers a wealth of nutrition and hydration for even the most beach-weary complexion. Ingredients like ginseng, saffron, and CoQ10 work beautifully together to achieve a summery glow. Feel free to squint in the sun, Kinder Beauties, because Sonage is smoothing the appearance of fine lines away faster than you can say "sandcastle!"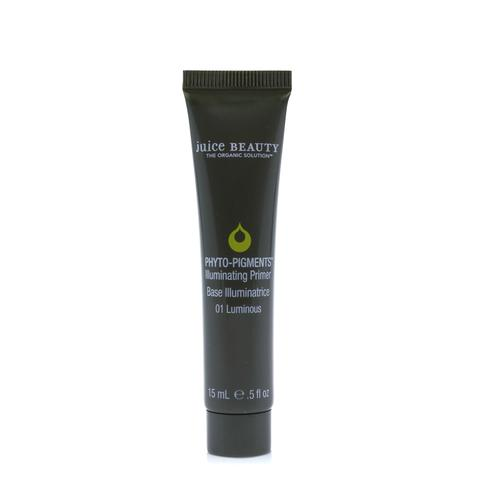 Juice Beauty Phyto-Pigment Luminous Primer
We adore the wealth of coconut alkanes brimming through this primer, making its light, airy texture all the more astonishing. The organic base of botanical juices and antioxidants lift this product into a heavenly category of age-defying serums, and we are obsessed with how it illuminates our face and décolletage. An additional treat? This product is silicone-free.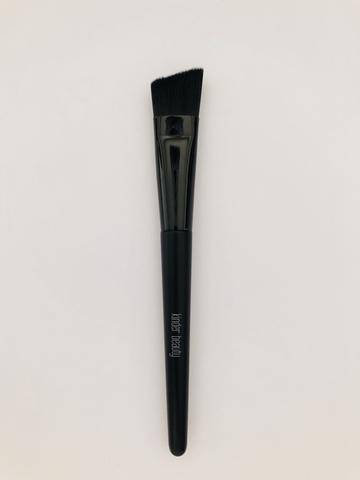 You know and trust our brand by now, Kinder Beauties, and we won't let you down with this handcrafted, vegan-friendly mask brush, made with synthetic-yet-delicate fibers. This unique design allows you to evenly distribute products without waste or skin damage.
Liquid error: product form must be given a product

Treat your inner-mermaid with some fun and moisturizing summer products. Cela's Creme Rose lotion is packed with botanical extracts including juniper berry, elderberry, and lavender. Rejuvenate your summer glow with a moisturizer by Earth Harbor, a lip balm by Eco Lips, and a mascara by Inika Organics. Don't forget to tie your hair back in these super cute hair ties by Popband.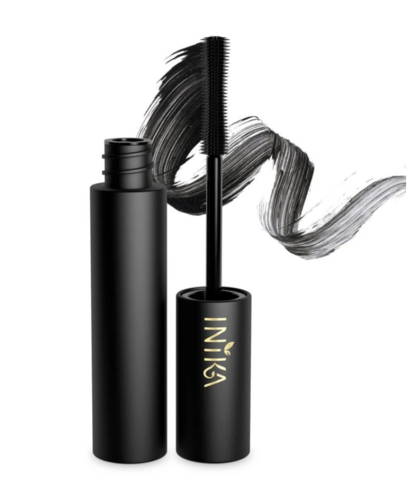 Inika Organics Long Last Mascara
Just because it's midsummer doesn't mean you can hide your bright eyes behind shades. We want to see your sweet peeps, and this voluminous mascara from INIKA Organics will bring out the very best in your lashes. We are amazed by how this product's addition of carnauba wax completely changes the lash-volume game, and with an anti-inflammatory property like magnolia bark extract, we feel safe re-applying between summer errands. Nourishing vitamin E adds a soft touch to our lashes, letting them bat and flutter like a butterfly.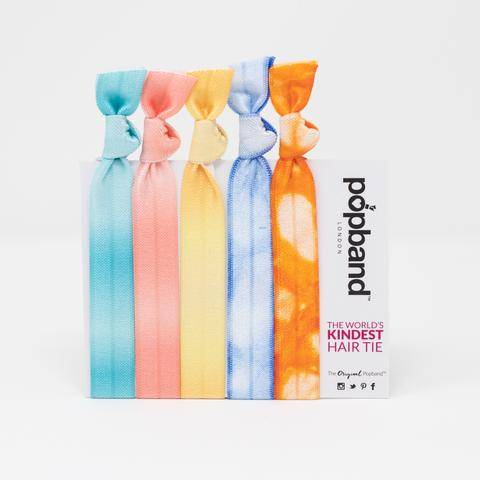 Sometimes you just need a cute accessory to top off your summer attire, and Popband provides just that with its ultra-gorgeous hair bands for anyone with long hair. The material is strong but gentle, so your ponytail can trot into July without dents or hair-tears. And with designs ranging from unicorns to sweet fruit to tasty pastries, you can shake your hair loose and wear your tie as a super trendy wrist band, too.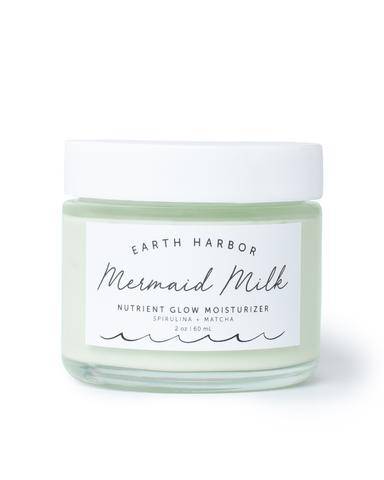 Earth Harbor Mermaid Milk Glow Moisturizer
Ever heard of a mermaid glow? Well, it's time to find out more, Kinder Beauties—and this nutrient-rich, synthetic-free moisturizer is your starting point. We are in love with this product's plumping, balancing ingredients—including superfoods spirulina and matcha—along with concentrated phytonutrients, antioxidants, and botanical hyaluronic acid. Your mermaid face will be dewy but non-greasy; hydrated but never oily nor sticky. Fast-absorbing and great for combination and problem skin, you can wear this ocean fantasy under makeup or on its own.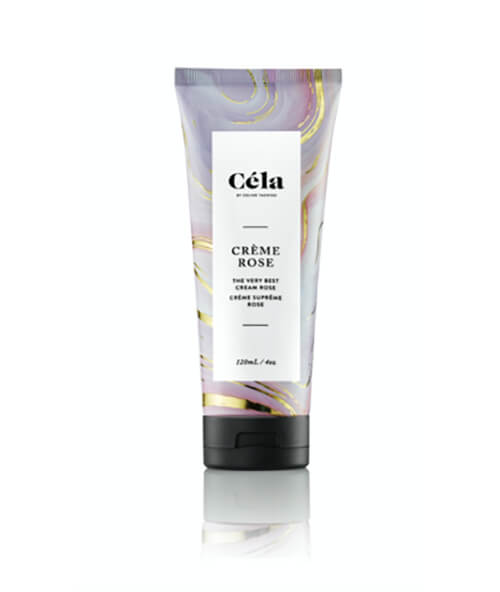 The stunning aromas of sweet jasmine, peach, and rosewater already had us swooning for this decadent body cream, but we really fell head over heels for its luxurious ingredients. Made with Canadian botanicals, cupuaçu butter, and Abyssinian oil, this pampering product evokes the very best scents of summer while soothing and protecting your beautiful bod.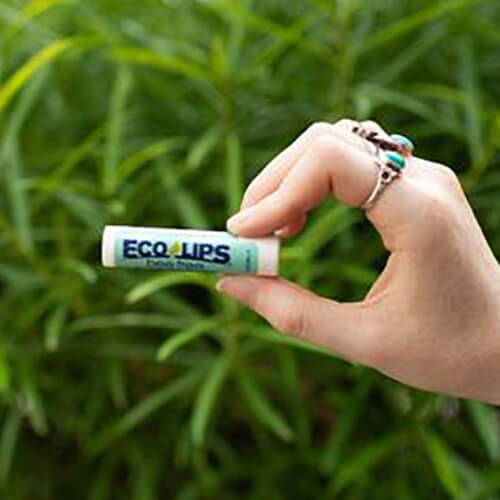 Eco Lips Bee Free Lip Balm
What would we do without the buzzing business of bees? If you're still not sure, let us remind you that the glory of summer's foliage and delicious produce would be impossible without bees and everything that they contribute to our environment. That's why we're so grateful for Eco Lips and their 100% beeswax-free vegan lip balm. Made with a plant-based candelilla wax, certified organic and fair-trade cocoa butter, and luscious coconut oil, this line of lip balms lets bees do what they do best so we can reap the benefits of summer and have soft, smoochable lips at the same time. Kinder Beauties, we know you'll love the Sweet Mint flavor as much as we do, with its invigorating pop of peppermint and spearmint to moisturize your kisser for a long day at the beach.
Liquid error: product form must be given a product