Valentine's Day may be for suckers, but ... what's wrong with that? It's the tail-end of winter and you're probably still finding your bearings from the holiday insanity and trying not to think about taxes. A little chocolate and making out is just the cure, eh? And whether you're celebrating with a partner, family, or all by your beautiful self, nothing says L-O-V-E like a little self-care. And what better way to indulge than a staycation spa day with these vegan and cruelty-free bath and body products?
1. LUSH Bath Bombs
It's entirely possible that showers can be blamed for the downfall of civilization. Sure, they're efficient and convenient—but that's also kind of the problem? They rush us through the relaxation and meditation that soaking in warm water insists on. Imagine a world where everyone took an hour-long bath daily. It's almost like Valentine's Day every day, right? But if we can't do that, we can at least make bath time better when it does happen. LUSH can help. Its fizzy bath bombs explode with essential oils and scents, petals, and most important: an excuse to lay back and dream of a better world.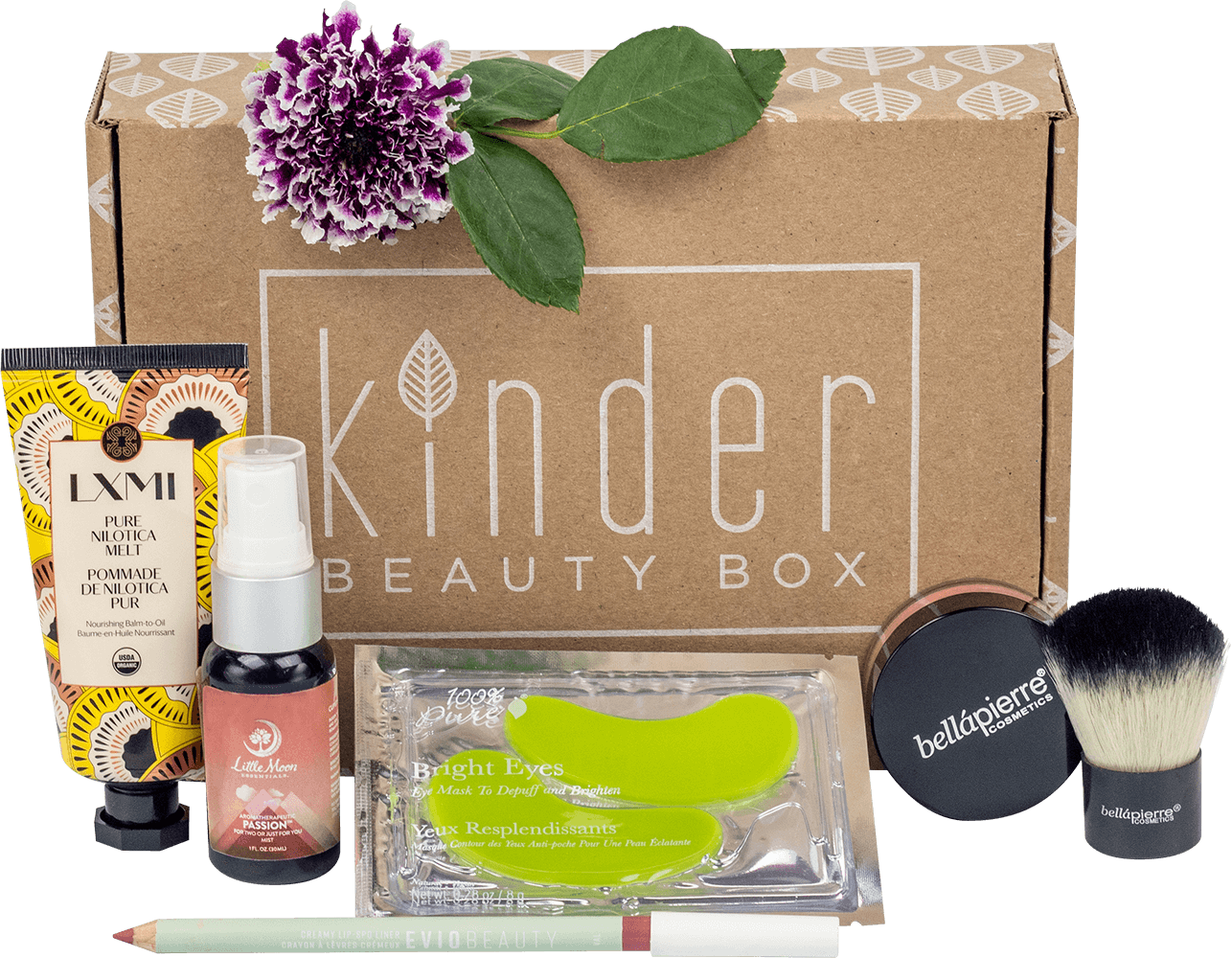 Get the #1 Cruelty-Free Beauty Box delivered to your door every month. Plans starting as low as $23/mo.
Cruelty free, vegan beauty
2. Body Hi Coconut Rose Bath Bombs
Take those Valentine's Day roses up a notch with this organic and totally vegan rose-scented bath bomb. Replete with rose petals for good measure, you'll wonder why you've been sticking roses in vases instead of your tub all these years. Let the stress melt away as you soak in the flower power.
3. Jo Malone Red Roses Bath Oil
Sometimes, a bath is better when there's someone to rub-a-dub in that tub alongside you. In that case, this rose bath oil is a must. A blend of seven of the world's "most exquisite" roses, this oil (quietly, romantically) screams Valentine's Day. If noisy restaurants aren't your thing, order in and fill up the tub in the meantime. This oil is so mood-inducing that you and your partner may want to skip dinner altogether and head straight for, ahem, dessert.
4. French Girl Organics Rose Sea Soak Calming Bath Salts
It's a battlefield out there. So, sometimes the best way to spend Valentine's Day is healing all those wounds. Broken hearts do mend. But bodies can take a bit extra. Fortunately, bath salts can do wonders for calming body and soul. These French Girl rose sea salts will soak all your troubles away and then some. We're calling it a most righteous ro(se)mance.
5. Josh Rosebrook Cacao Antioxidant Mask
Whether you're in the tub to soak away stress or indulge in a little romance, there's no Valentine's Day rule that says you can't multitask. And what better way to do that than with a purifying face mask? This one from Josh Rosebrook is perfectly suited for the day of love, especially if chocolate is at the top of your list. Slather on the cacao for brightness, firming, and protective action. It's infused with other nutrient-rich goodies like elderberry and turmeric as well as moisturizing baobab oil. Go ahead and have a lick; we won't tell.
6. Giovanni Hot Chocolate Sugar Scrub
Slough off the old and make room for the new, sweeter you this Valentine's Day. Giovanni's Hot Chocolate Sugar Scrub is just the skin treat to help you exfoliate and polish yourself to pore perfection. Use generously but we warned: body scrubs are addictive in all the right ways. Like a million little cupid arrows loving you up, you won't want them to leave.
7. Cocoon Apothecary Magic Bean Body Lotion
Is there anything more sensual than creamy, chocolaty cocoa butter? It's the oil of love and the perfect ending to your V-Day spa-day. Luxurious melt-in-your-skin moisturizing locks in hydration and keeps your skin supple, soft, and firm. Scented with essential oils of coffee and vanilla, you might have found your soul mate after all.
Jill Ettinger is an LA-based writer and editor focused on vegan and cruelty-free living.